Keith David is Returning as Spawn for Mortal Kombat 11
The Hellspawn is coming back from the dead with a familiar voice.
By Jay Gervais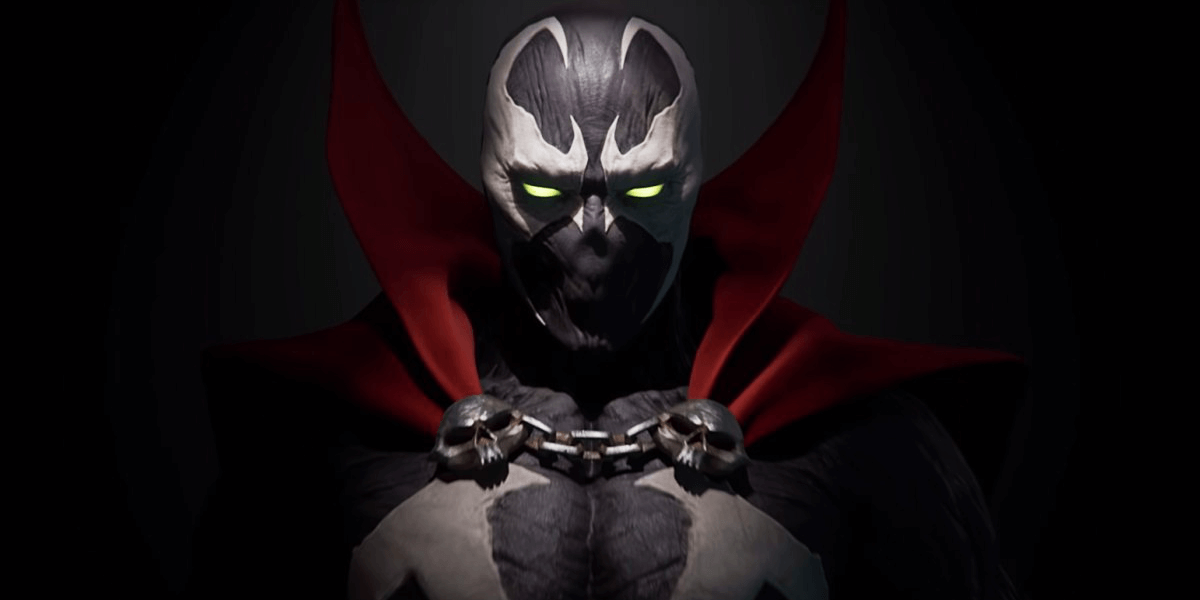 Straight from the man himself, Keith David took to social media to reveal that he is returning to voice Spawn for the character's inclusion in a Mortal Kombat 11 DLC character pack. This is sure to be delightful news for fans of Spawn, who remember the actor voicing the character in Todd McFarlane's Spawn television series and other related projects. Have a look below for confirmation of this news.

[blockquote-0][scripttag-0]

Last week, the full character roster for the Kombat Pack was officially unveiled, which included ones we already knew were added along with two more that were speculated on, which were Joker from the Batman franchise and the T-800 from the Terminator series.

While it's a bit of a wait for Spawn, which is set to release next year on March 17th, this could simply be due to scheduling David into the studio to record his lines. Have a look below for all the characters included in this pack and their respective release dates.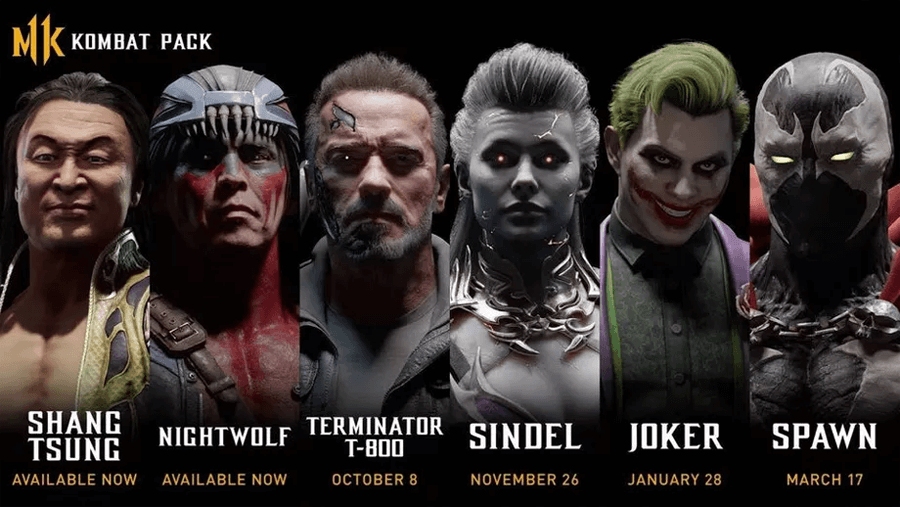 Mortal Kombat 11 is now available for all major platforms, which includes PlayStation 4, Xbox One, Nintendo Switch, and PC. Stay tuned to Dead Entertainment for all the latest news on Mortal Kombat and the latest entry in the series!