Skybound Announces Switch Release Dates for Telltale's The Walking Dead Seasons 2 and 3
The older episodes will continue to roll out on the Nintendo console with the ports of the second season and A New Frontier.
By Chris Morse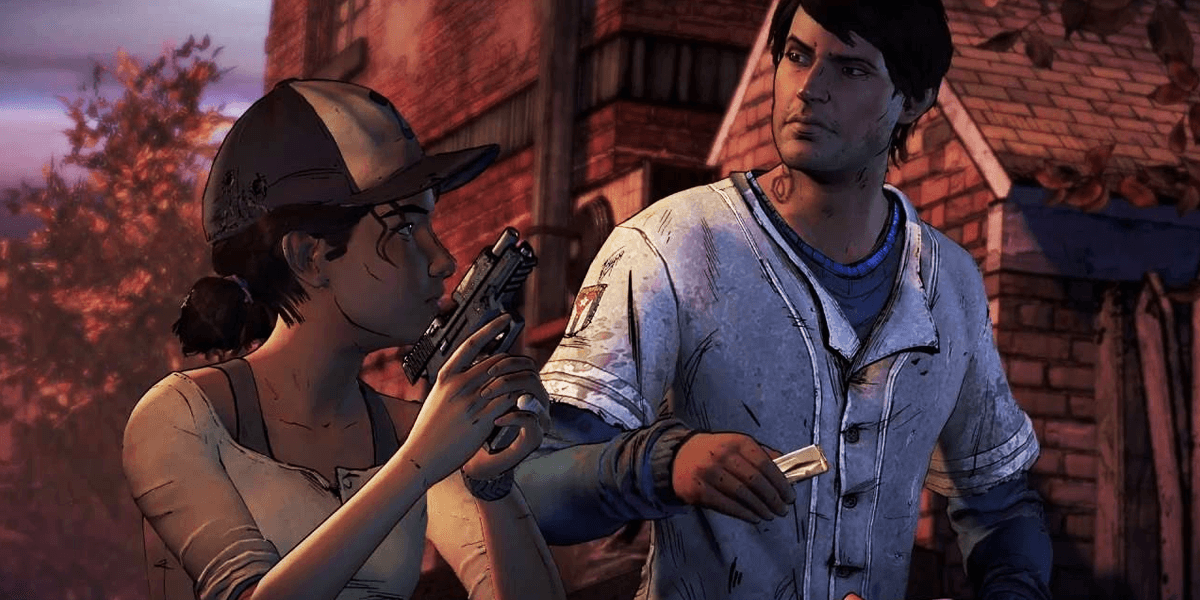 For many of us, the journey of Clementine in Telltale's The Walking Dead is safely behind us after a fantastic conclusion, but there are still a few good reasons to revisit this series, such playing through it in an all-new way on the Nintendo Switch. Last year brought the most recent final season as well as the first game that started it all to the hybrid console, but Skybound Games has just announced that the rest are on the way as well.
Releasing on September 10th for the Switch are Telltale's The Walking Dead: Season Two and The Walking Dead: A New Frontier. With the arrival of these titles, each boasting graphical enhancements and other improvements, the entire series will be available to play on the go on the popular Nintendo console. If there's one good reason to go through this entire story again, it just might be these ports.
In case you forgot, also releasing on the same date is The Walking Dead: The Telltale Definitive Series collection, which features all four seasons of the game, the 400 Days DLC, and The Walking Dead: Michonne to cap it all off. This release, however, will be limited to PlayStation 4, Xbox One, and PC (via the Epic Games Store), at least for the time being. It will retail for $49.99.
Otherwise, with this game series officially in the books for good, you can stick with us here on Dead Entertainment for future coverage on The Walking Dead and other projects within the franchise in the months and years to come. Stay tuned!