The Walking Dead: The Telltale Definitive Series Releasing on September 10th
This ultimate celebration of the entire series features plenty of bonus content and enhancements, making it a must-own for fans of the franchise.
By Chris Morse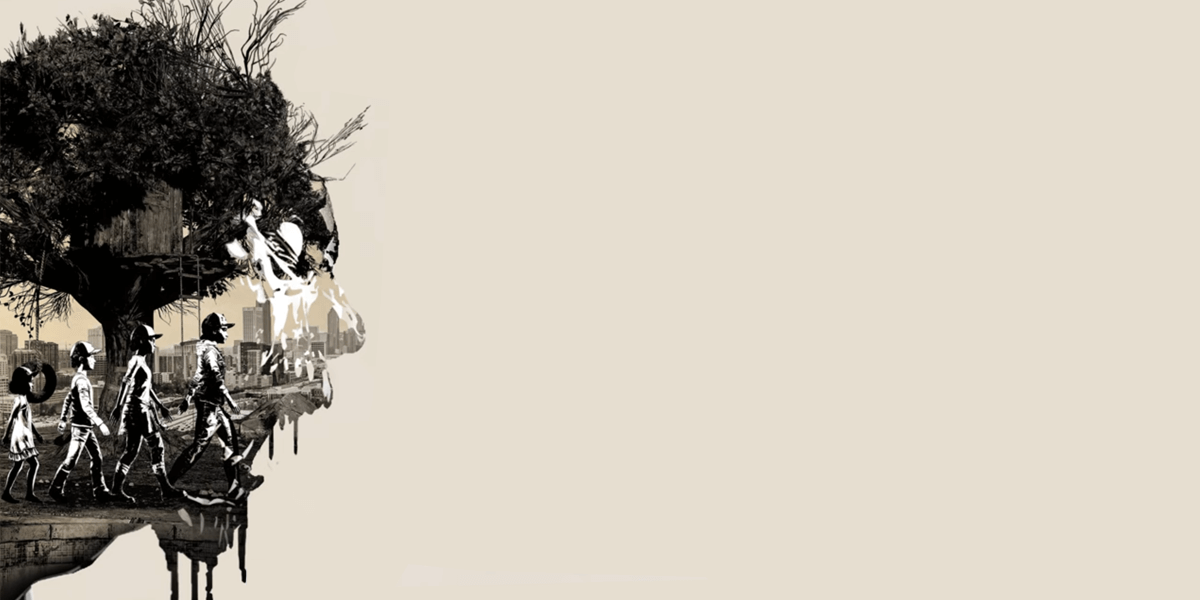 If you missed the boat on the collector's bundles for Telltale's The Walking Dead when they went on sale last April, we are happy to report that you can at least get your hands on the definitive series collection for the title, which hits store shelves on September 10th. As previously reported, this bundle will include all four seasons of the game, the 400 Days DLC, and The Walking Dead: Michonne to cap it all off.

In case that's not enough for you, The Walking Dead: The Telltale Definitive Series also features a few exclusives, including an all-new "Graphic Black" enhanced visual style, giving the earlier installments the same look and feel as the most recent season. Check out the full list of bonus content in the product's official description below.

[blockquote-0]

Once again, The Walking Dead: The Telltale Definitive Series releases on September 10th and will be available on PlayStation 4, Xbox One, and PC (via the Epic Games Store). It will retail for the price of $49.99. Not bad considering it includes all four games and a ton of bonus goodies.

Otherwise, with this game series officially in the books for good, you can stick with us here on Dead Entertainment for future coverage on The Walking Dead and other projects within the franchise in the months and years to come. Stay tuned!