The Purge TV Series Adds New Faces in Recurring Roles
Rochelle Aytes and Danika Yarosh are set to try to survive purge night.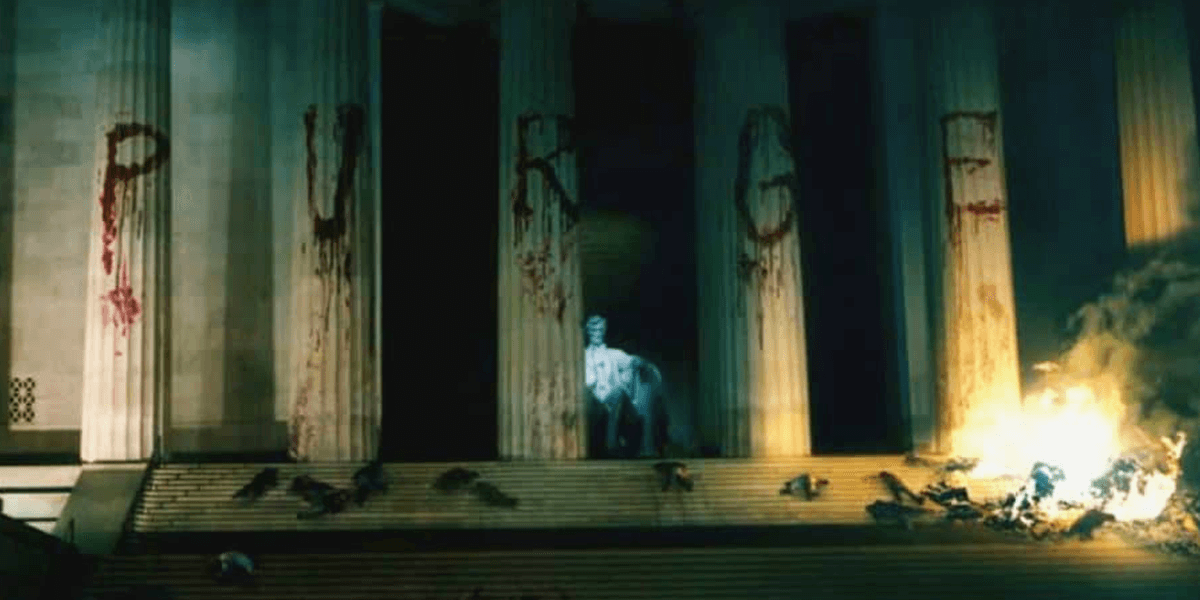 Hype is building around USA Network's The Purge TV show with the announcement of two more cast members. Joining the already-announced names are Rochelle Aytes and Danika Yarosh. No stranger to crime-based shows, Aytes had a recurring role on Criminal Minds and Hawaii Five-O. Yarosh has also been involved in numerous series such as Heroes Reborn and Law and Order: SVU, also appearing in Jack Reacher: Never Go Back.
If you recall the first season, our characters all started out with their own story plots, but all eventually crossed paths towards the end of it. One can speculate that is what we will see this season as well.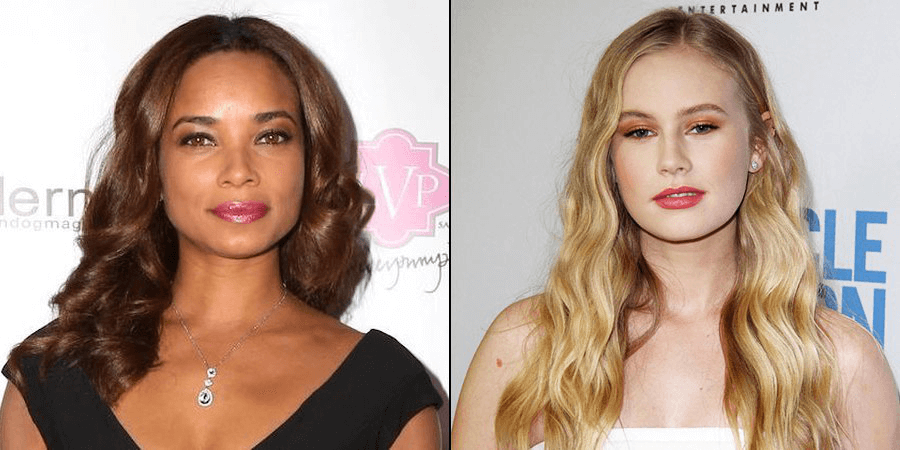 Aytes' character is Michelle Moore. After dealing with the horrific events on purge night, she attempts to rebuild her quiet life once the deadly night is over. Yarosh will play Kelen Stewart, a college student who is assisting her boyfriend come to terms with the horrors he has witnessed during purge night.

The stars will join the previously-announced cast of Derek Luke, Max Martini, Paola Nunez, and Joel Allen. How they will all will interact with each other remains to be seen. There is no word yet if any cast members from the first season will make an appearance.

Season 2 is set to premiere this fall on USA Network. Stay tuned for more details as they are released.

[relatedArticle-0]