Castlevania and Gears of War Highlight August's Xbox Games with Gold Freebies
Another month and another free Castlevania game should help get you through the rest of the summer.
By Chris Morse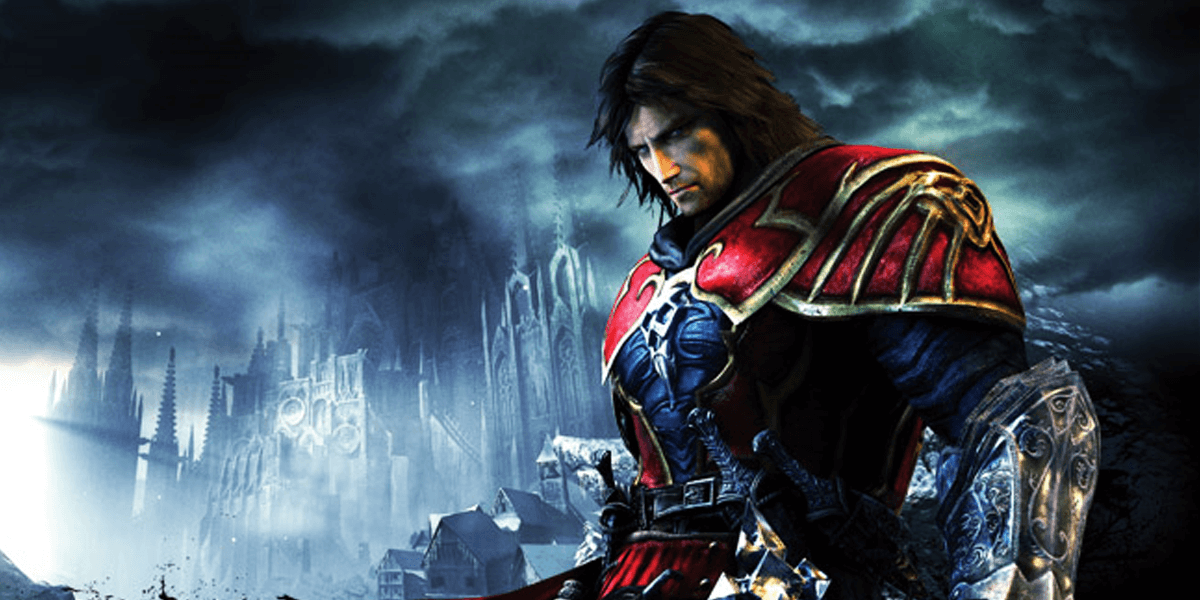 August brings another month of free games for Xbox Live Gold members and, in this case, another month of Castlevania goodness! You may recall that July brought gamers the ever-classic franchise installment, Castlevania: Symphony of the Night, as one of its freebies and the trend continues next month with the offering of Castlevania: Lords of Shadow.
This title released almost ten years ago for the Xbox 360 and PlayStation 3, with the PC version arriving later on, but you will be able to fire it up on your Xbox One when you claim it via Games with Gold. Typically $19.99, Castlevania: Lords of Shadow will be available as a free download for Xbox Live Gold members from August 16th through 31st.
Microsoft also revealed another relevant title for next month, when the typically $29.99 Gears of War 4 is also available for free. With Gears 5 fast approaching, it's a great time to replay this game and get yourself pumped for the upcoming sequel. This title will be available all month long.
If you're interested in any of the other games being offered next month, you can see the included image below for the full list and stay tuned to Dead Entertainment for more quality gaming coverage.