TurboGrafx-16 Mini Final Game Lineup Revealed, Including Splatterhouse and Castlevania
The upcoming miniature throwback console from Konami is set to include a couple horror-themed gems.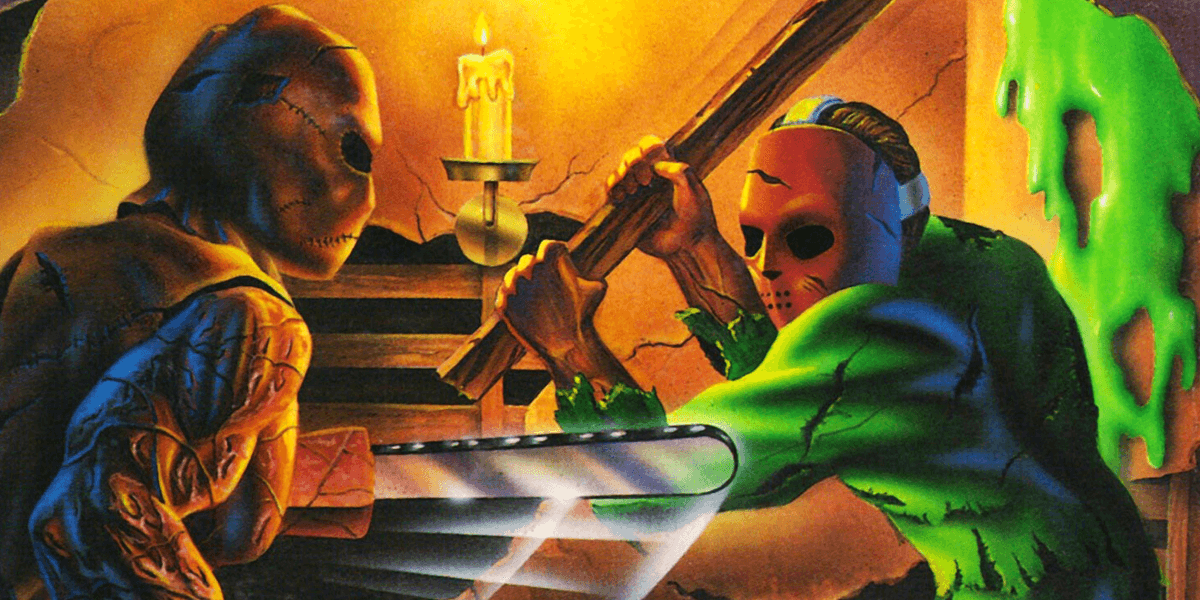 While not the most memorable console, the TurboGrafx-16 (PC Engine in Japan) was still an important footnote in video game history. It did not fare as well in the United States, but was considered the main rival to Nintendo's Japanese Famicom (Nintendo Entertainment System) from 1987 until it was finally discontinued in 1994. Konami revealed several months back that it would be releasing a mini version of the TurbroGrafx-16 pre-loaded with some of the console's most prominent games.

That final lineup of games has now been revealed, taking the total from 50 to 57, and will feature a couple of awesome horror games: horror beat-em-up Splatterhouse and the Japanese-language version of the classic Castlevania: Rondo of Blood (Akumajō Dracula X Chi no Rondo). There are also a few non-horror gems included that you'll want to play, such as Snatcher and Ninja Gaiden. Check out the full reveal trailer below to see all that the Turbographix-16 Mini will be offering fans.

[blockquote-0]

The TurboGrafx-16 Mini is available for pre-order exclusively through Amazon and will cost you $99.99. The release date is set for March 19th, 2020. Does the TurboGrafx-16 Mini have enough games to interest you, or do you think it will get lost in the shuffle due to its relative obscurity outside of Japan?