Todd McFarlane Talks Financing Issues for Spawn Movie, Floats Kickstarter Idea
The notably-stubborn comic creator needs to raise $20 million to get his film made. Could crowdfunding work?
By Chris Morse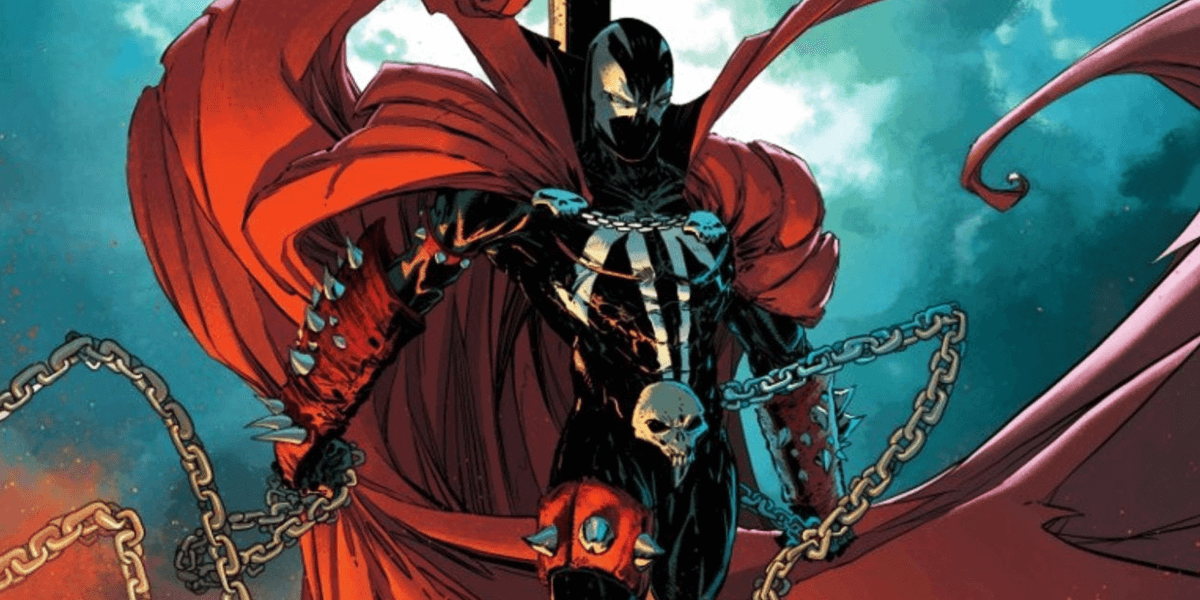 We recently described the new film adaptation of Spawn as being in a bit of production hell, but maybe it's more accurate to say it's in a bit of Todd McFarlane hell.  When we last checked in on the project, progress on getting the financials in order hadn't moved along much, if at all. Notably, the comic creator wants to bring his vision and his vision alone to this movie, which is admirable in itself but rarely sits well with financiers.

San Diego Comic-Con brought yet another update on that same front, as reported by ComicBook.com, with McFarlane mentioning a few specific hurdles this time around. "Lemme see if I can just go real quick," he said. "Spawn movie, right? When are you going to make a Spawn movie, when are you going into production? My answer is, 'Yesterday, yesterday, yesterday.'"

"I need $20 million to make this movie; I don't have all of it. I have to ask people for money, and once you ask people for money, they get to have a say in it. Like I said, it's a little bit of an uphill battle, because again, I just want to do this little dark 'R' movie, and they like those PG-13 success movies."

"Look, I am relentless, I'm like a dog with a bone," continued McFarlane. "I will get there, I promise you. I will get there, because I will beat the system. Here's what I'll do: I'll do it as a Kickstarter... and here's the Kickstarter: I need 20 million people to give me a dollar. And I will make this movie, and when I get the money back I'll return the dollar back to you. And you will be my producers... and all I'll need is the distribution. That's doable today."

"I don't get why Ryan Gosling doesn't do that for every one of his movies, 'I need 20 million of you to give me a dollar.' Are you kidding? He'd have it in an hour and could go do his thing! But people in the system are beholden to it and they have obligations, and the guy on the outside, me, goes, 'I'm only going to give them so much time, and then I'm just going to come up with some crazy idea."

The comic creator remains optimistic about being able to get it done somehow, but how exactly he plans to work out the financial details remains unclear for now. Could outside money be a possibility?

"There's people on the outside that want to give me money that aren't in the system, but we're going to get it done. I'm just trying to play nice, now, but I'm starting to lose my patience. But we'll try. It's going to get there one way or another, I promise you. I'm not going to let this one go."

[relatedArticle-0]

The upcoming Spawn reboot has Jamie Foxx playing the titular character, also known as Al Simmons, who will be joined by Jeremy Renner as Twitch Williams. Blumhouse is producing with Todd McFarlane writing and directing. Greg Nicotero's KNB EFX Group will be handling visual effects.

There is no word yet on when Spawn will clear its financial hurdles to begin filming or what the expected release date might be after that happens, but we'll be sure to provide updates here on Dead Entertainment as the production moves along.