Todd McFarlane Says His Upcoming Spawn Film Has Yet to Move Forward
Here's what's holding up the project, according to the comic creator himself.
By Chris Morse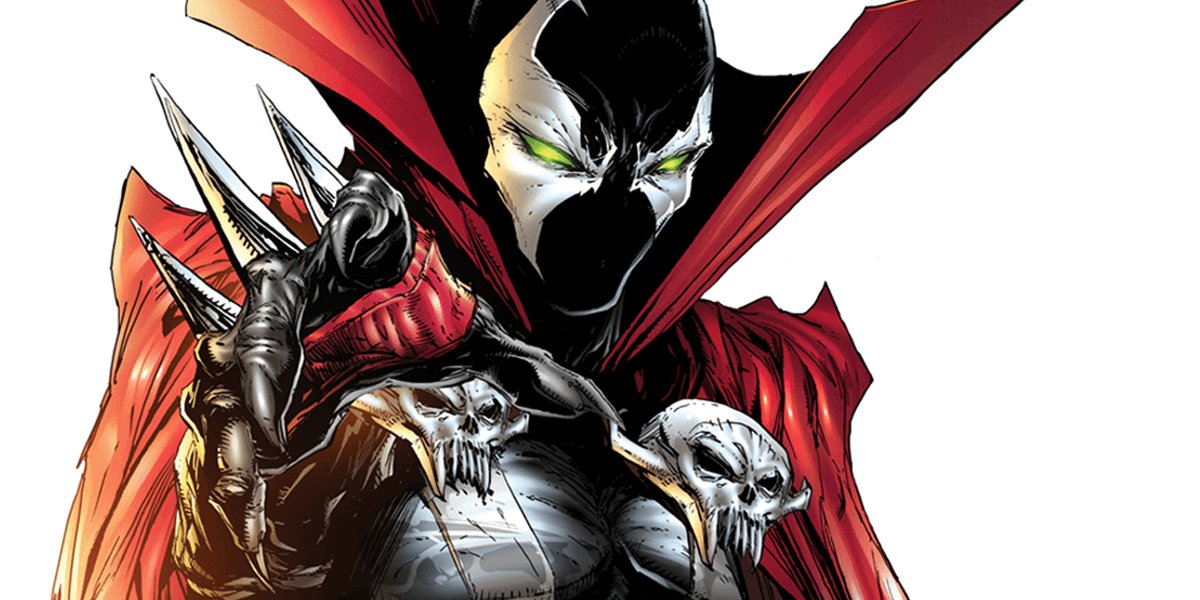 It sounds like the Todd McFarlane's upcoming film adaptation of Spawn is in a bit of production hell, so to speak. We last checked in on the project when the legendary comic creator described his big screen take on the franchise as dark, ugly, and joyless. As we already knew, he has insisted on handling the writing and directing duties himself, among other decisions regarding the film. It seems it will be his vision or nothing at all.
In a recent chat with ComicBook.com, McFarlane gave an update on the project and doubled down on this sentiment, mentioning that all the project needs is for each of the financial backers to say yes to his script without forcing him to compromise his ideas. Hell, he would walk away from the film altogether before doing that, by the sound of it.
The money's sitting on the sidelines ready to go. I just need to get everyone that wants to put in money to shake their heads to the same script. As you can imagine, everyone has a slightly different version of it in their head. You just go and trying to appease a handful of people while not giving in to what it is that I'm trying to do myself. Because if I have to change it too much, I'll just walk away from it all.
Essentially, the status of the project hasn't changed since we last heard an update, but part of that is getting the backers to agree on the script and having it finalized before it can be shopped around to studios. McFarlane continued by outlining what the next steps of putting this film together would be.
Here's how it would work, is that let's say even we had let's say, three studios, right? Let's just pick three. So we got Sony. I'm gonna make it all up. Sony, Universal, Paramount, the ones that don't have Marvel and DC. They should hopefully be more interested. Even if they all showed interest at the same time, our questions are gonna be, "Well, what kind of marketing campaign are you gonna do with it?" And then number two, "What are your slots that you have?" Right?

And so, some of them may say, "Hey, I've got this campaign, and we've got this slot. We think it would be better, but you have to wait another three, four, five months till we got the opening that we think is right." And somebody else might say, "Hey, we can go sooner than that, but maybe we're not gonna pour as much into advertising." And we'll just have to weigh those variables, and then go, "Which one do we think makes the most sense for the project's success as a whole?"
At the end of the day, it sounds like McFarlane does not want to settle for anything less than what he thinks will give this film the best chance to succeed – his script, his ideal release timing, and his vision for marketing it. This may not even happen if he can't get his way. Can Hollywood compromise enough to bring Spawn to the big screen once again? Only time will tell.
The upcoming Spawn reboot has Jamie Foxx playing the titular character, also known as Al Simmons, who will be joined by Jeremy Renner as Twitch Williams. Blumhouse is producing with Todd McFarlane writing and directing. Greg Nicotero's KNB EFX Group will be handling visual effects.
There is no word yet on when Spawn will start filming or what the expected release date might be, but we'll be sure to provide updates here on Dead Entertainment as the production moves along.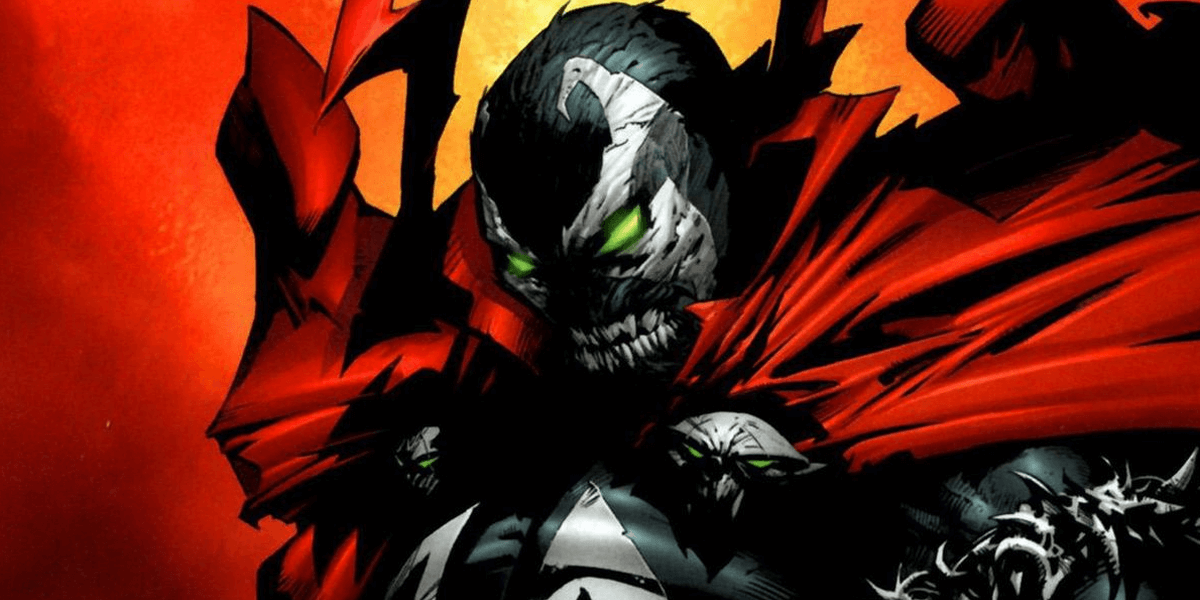 Todd McFarlane Describes Upcoming Spawn Reboot as Dark, Ugly
Don't expect any joy or fun lines in the new film adaptation.
Read More