The Upcoming Spawn Reboot is a Horror Movie
Todd McFarlane has spoken and this movie should be considered more horror than superhero.
By Chris Morse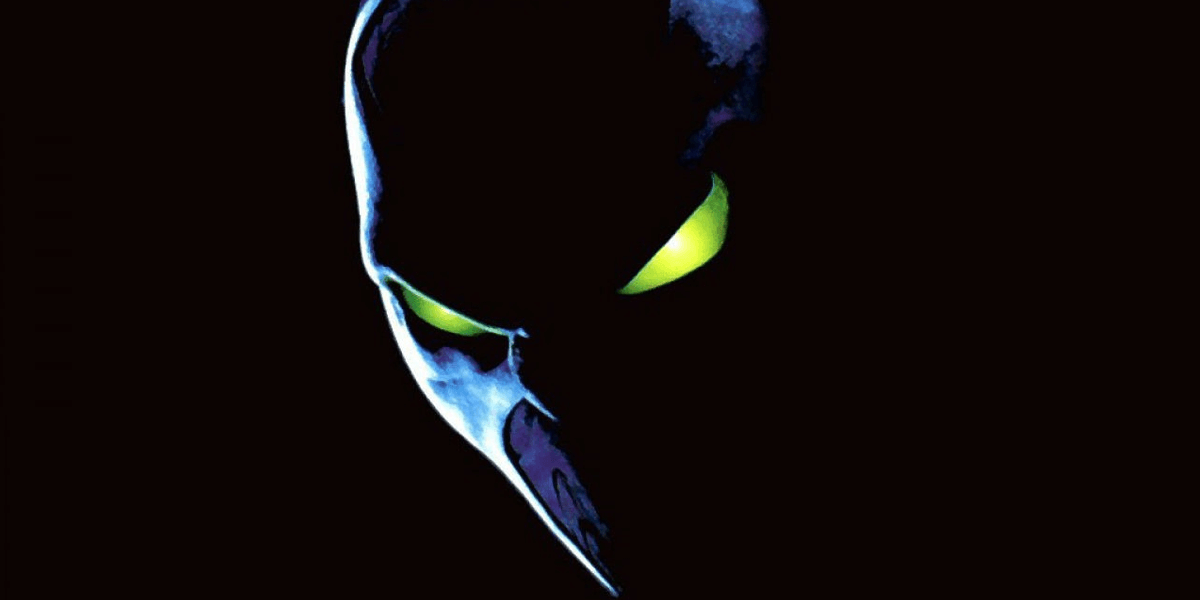 Todd McFarlane does not want you confusing his upcoming Spawn reboot with a superhero film. Sure, our titular character takes care of business here and there but this movie is being designed as a horror film through and through. Not only will it feature a hard R rating, it will be scary. That's the goal and that's what fans can expect out of it.

McFarlane spoke with IGN over the weekend at the New York Comic Con and dove into all of the reasons why this is going to be a true horror movie. The only problem so far, apparently, is getting Hollywood to understand what he's going for.

[blockquote-0]

As previously reported, Spawn will largely be a silent force in this movie, much like certain horror icons over the years, even if he could be considered a hero. With that in mind, McFarlane elaborated on his earlier comments and why Spawn as a character just makes sense being presented that way.

[blockquote-1]

McFarlane also reassured fans that he doesn't really have anybody to answer to with respect to licensing or worrying about what somebody else's vision for the film might be. That's why we are getting something truly dark in this story and fans should expect nothing less.

[blockquote-2]

The upcoming Spawn reboot has Jamie Foxx playing the titular character, also known as Al Simmons, who will be joined by Jeremy Renner as Twitch Williams. Blumhouse Productions is producing with Todd McFarlane writing and directing. Greg Nicotero's KNB EFX Group will be handling visual effects.

There is no word yet on when Spawn will start filming or what the expected release date might be, but we'll be sure to provide updates here on Dead Entertainment as the production moves along.