Shout! Factory Announces a Whopping List of Upcoming Titles
Some of the releases include The Fly Collection, 1981's My Bloody Valentine, and 1979's Dracula!
By Jay Gervais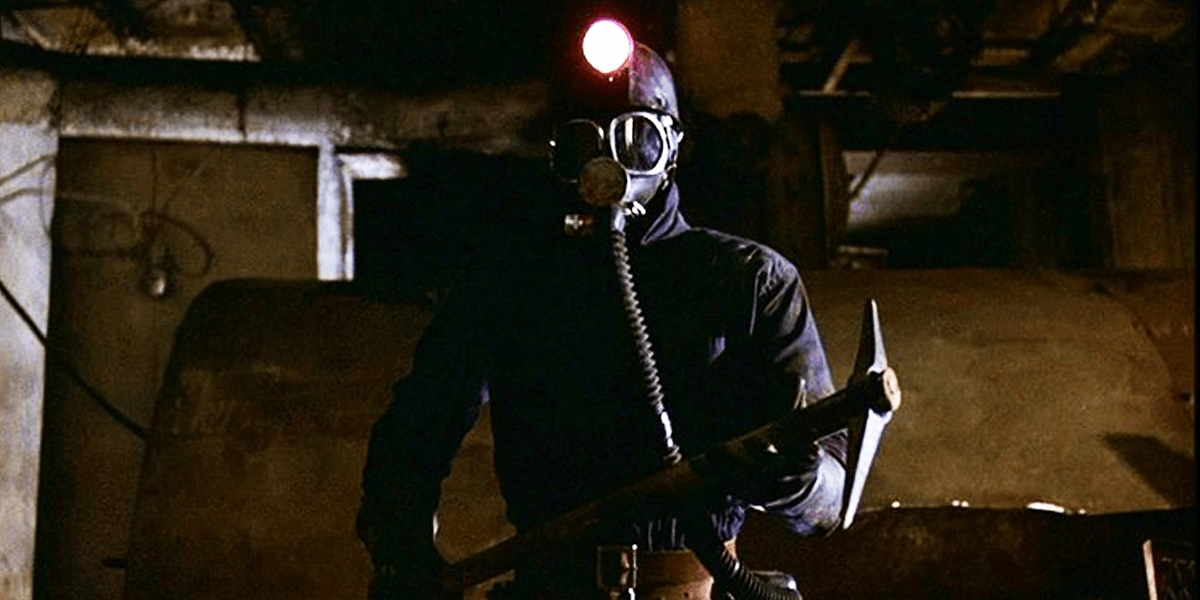 Shout! Factory, through its Scream Factory brand, was in attendance at the San Diego Comic-Con (SDCC) to unveil a huge list of upcoming titles that is sure to make your jaws drop. The highly-respectable retailer is known for its top-notch releases, which typically come with brand-new materials, from remastered content to exclusive featurettes. Have a look below for the complete list, expected release dates, and a blurb about each title below.
The Abominable Snowman (1957) – Expected Release: November 2019
Early '50s chiller starring Peter Cushing (in his first film for Hammer Films). Expected release: Nov 2019.
Big Trouble in Little China (1986) - Expected Release: January 2020.
We aim to create the definitive release of one of John Carpenter's biggest and most beloved films in a 2-disc set. To raise the stakes, we'll be releasing a Collector's Edition and a Steelbook (both with the same content) simultaneously on the same date.
Body Parts (1991) - Expected Release: January 2020.
After losing his arm in a car accident, a criminal psychologist has it replaced with a limb that belonged to a serial killer. Jeff Fahey (The Lawnmower Man) stars in Eric Red's (Bad Moon) underrated flick.
Dr. Jekyll and Sister Hyde (1971) – Expected Release: December 2019
This gender-bending excursion from Hammer Films is quite the trip! Ralph Bates stars in this thriller directed by Roy Ward Baker (The Vampire Lovers).
Dracula (1979) – Expected Release: November 2019
John Badham's slick and sophisticated telling of the legendary story flies into our midst in a 2-disc set. Includes a new transfer of the theatrical version as seen in theaters in 1979 with full color as well as the alternate director-approved version of the film created in 1991 for home video with a muted color palette.
The Fan (1981) – Expected Release: November 2019
This often-overlooked '80s slasher film (which originally came out in theaters the same month as The Burning, Friday the 13th Part 2, Graduation Day, and Happy Birthday to Me) stars Michael Biehn (Aliens) playing a deranged admirer who sets his sights on a Broadway star (screen legend Lauren Bacall). Score by Pino Donaggio (Dressed to Kill).
The Fly Collection – Expected Release: December 2019
The insect-morphing franchise buzzes into town in a complete set that includes the original terrors The Fly (1958), Return of the Fly (1959), Curse of the Fly (1965) as well as the horrifying reboots The Fly (1986) and The Fly II (1989). We're setting this packaging up just like we did recently for Critters and The Omen collections (Rigid slipcase, individual cases).
Let's Scare Jessica to Death (1971) – Expected Release: January 2020
This creepy, atmospheric and very underrated psychological cult classic from the early '70s makes its long-awaited Blu-ray format debut!
My Bloody Valentine (1981) (Collector's Edition) – Expected Release: February 2020
Don't have a heart attack but "Harry Warden" is back! The original '80s slasher film receives more love and attention from us with a planned 2-Disc set.
Pet Sematary II (1992) (Collector's Edition) – Expected Release: February 2020
Mary Lambert's entertaining follow up to her 1989 original film based on the Stephen King novel stars Edward Furlong (Brainscan), Anthony Edwards (Revenge of the Nerds) and Clancy Brown (The Shawshank Redemption).
Prophecy (1979) – Expected Release: November 2019
Writer David Seltzer (The Omen) and Director John Frankenheimer (The Manchurian Candidate) spin a monstrous yarn about the dangers of environmental pollution in the deep woods of Maine. Robert Foxworth (Damien: Omen II) and Talia Shire (Rocky) star with horrifying monster makeup effects by Thomas Burman (Invasion of the Body Snatchers).
Road Games (1981) (Collector's Edition) – Expected Release: November 2019
Legendary Scream Queen Jamie Lee Curtis (Halloween) hits the roads with Stacy Keach (The New Mike Hammer) and a serial killer against a deserted Australian backdrop. From Director Richard Franklin (Psycho II, Patrick).
Silver Bullet (1985) (Collector's Edition) – Expected Release: December 2019
A werewolf terrorizes a small New England town in this fang-baring film written by Stephen King. Stars Corey Haim (The Lost Boys), Everett McGill (Twin Peaks) and Gary Busey (The Buddy Holly Story).
Universal Horror Collection Volume III – Expected Release: December 2019
Another round of early classic horror films are on tap with Tower of London (1939), Man Made Monster (1941), The Black Cat (1941) and Horror Island (1941).
You should know that all of these releases, as is typical with this retailer, will be Region A for North America. In addition to these announced titles, Shout! Factory is partnering up with NECA to bring collectors a couple new action figures.
Represented here is Suzanne and Stooge from Night of the Demons, along with Russ Thorn from The Slumber Party Massacre. These are coming soon, but you can check them out below today.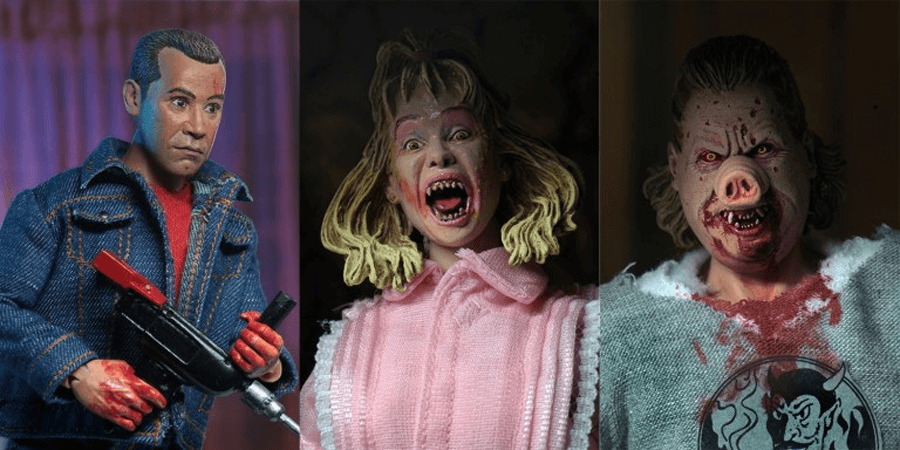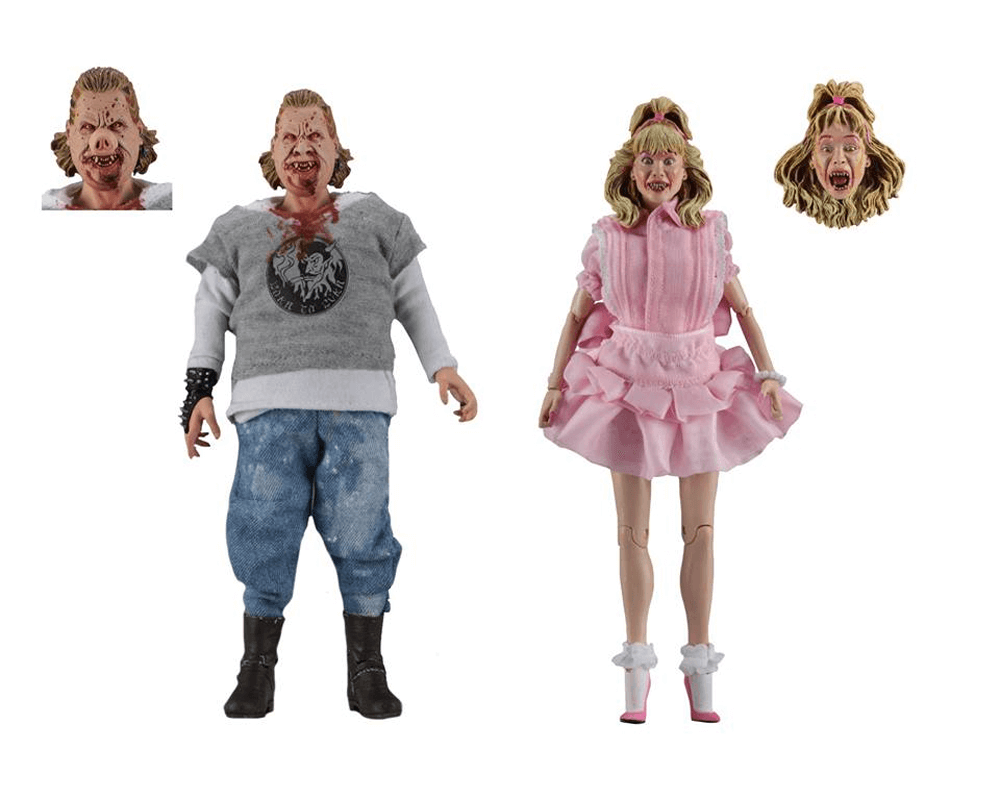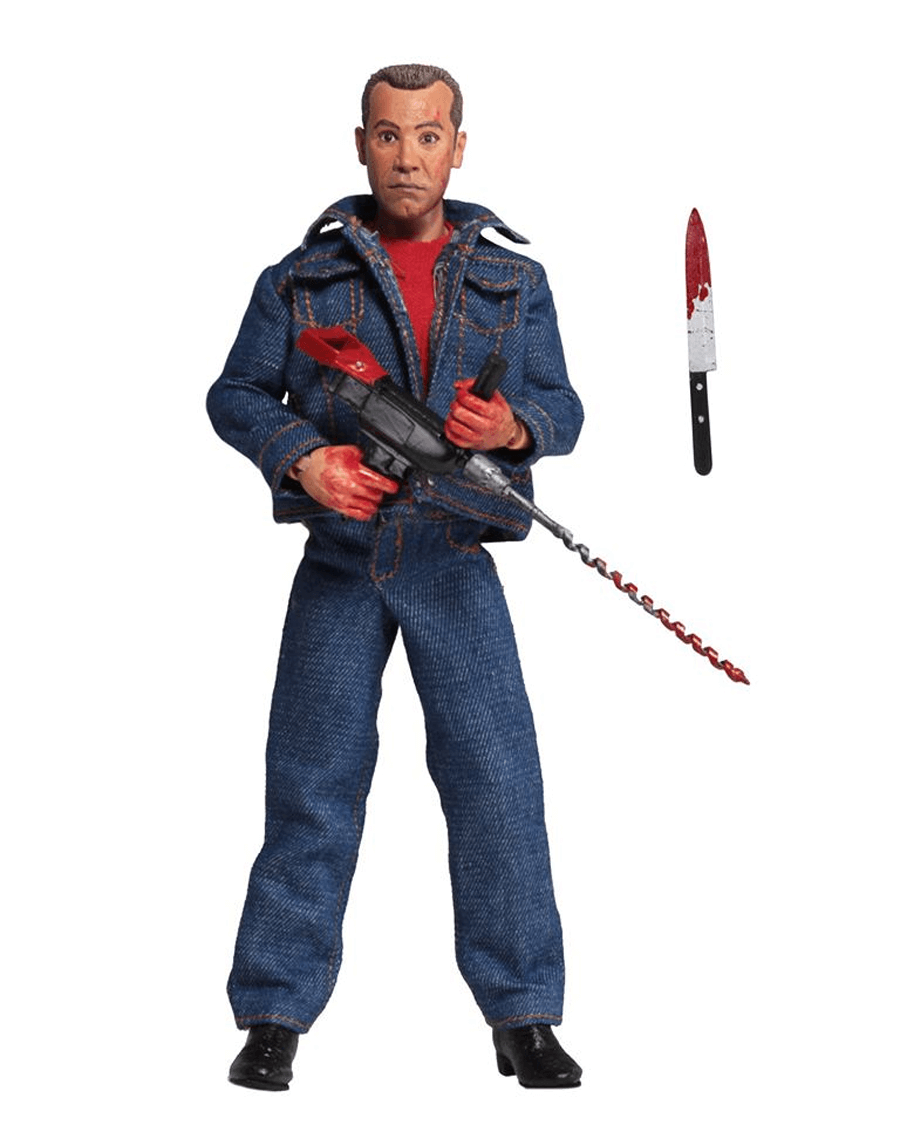 Which of these items are you most excited for? We love hearing from our readers, so let us know in the comments below or on any of our social media accounts. Stay tuned to Dead Entertainment for the latest Shout! Factory releases and so much more!