Shout! Factory Announces a Whopping List of Upcoming Titles
Some of the releases include The Fly Collection, 1981's My Bloody Valentine, and 1979's Dracula!
By Jay Gervais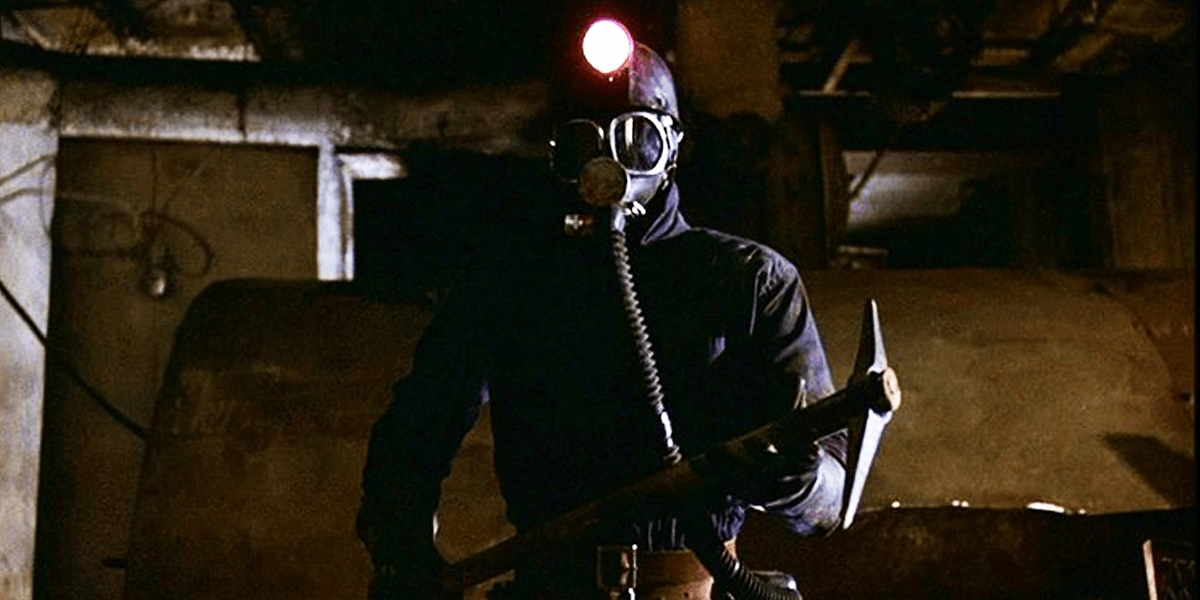 Shout! Factory, through its Scream Factory brand, was in attendance at the San Diego Comic-Con (SDCC) to unveil a huge list of upcoming titles that is sure to make your jaws drop. The highly-respectable retailer is known for its top-notch releases, which typically come with brand-new materials, from remastered content to exclusive featurettes. Have a look below for the complete list, expected release dates, and a blurb about each title below.

[blockquote-0]

You should know that all of these releases, as is typical with this retailer, will be Region A for North America. In addition to these announced titles, Shout! Factory is partnering up with NECA to bring collectors a couple new action figures.

Represented here is Suzanne and Stooge from Night of the Demons, along with Russ Thorn from The Slumber Party Massacre. These are coming soon, but you can check them out below today.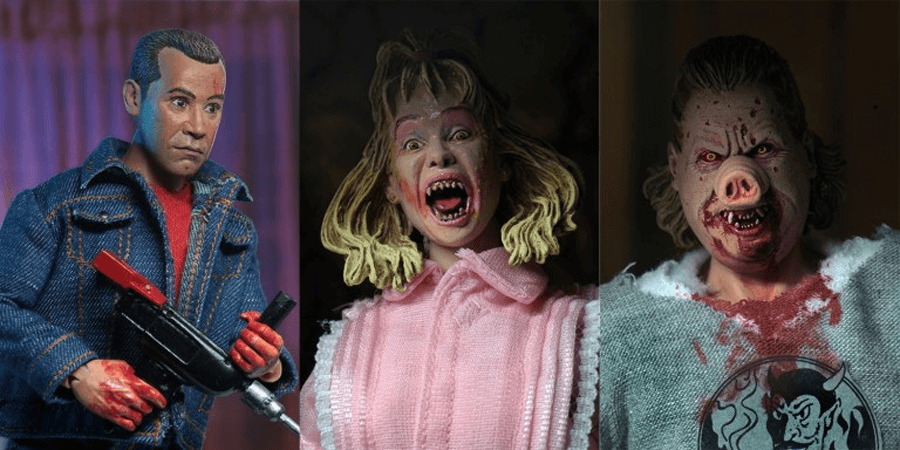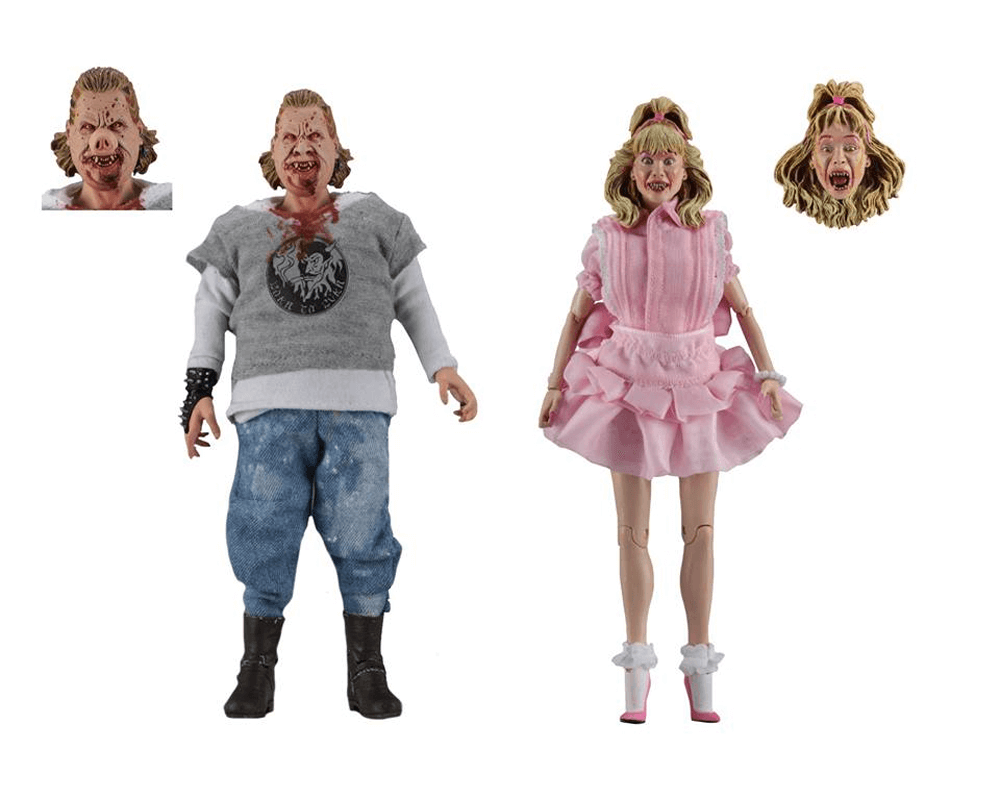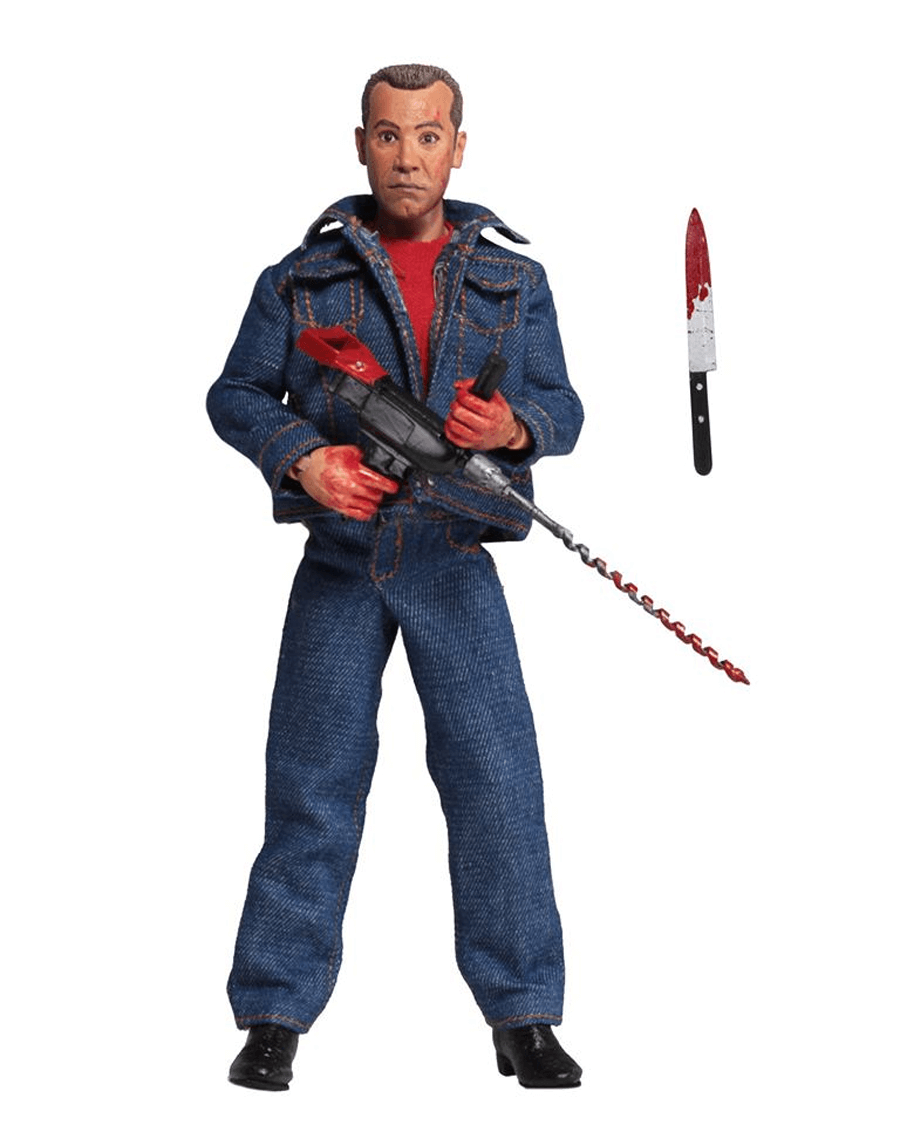 Which of these items are you most excited for? We love hearing from our readers, so let us know in the comments below or on any of our social media accounts. Stay tuned to Dead Entertainment for the latest Shout! Factory releases and so much more!