Blade Coming to the Marvel Cinematic Universe, Starring Mahershala Ali
The half-human vampire hunter is getting an all-new film adaptation.
By Chris Morse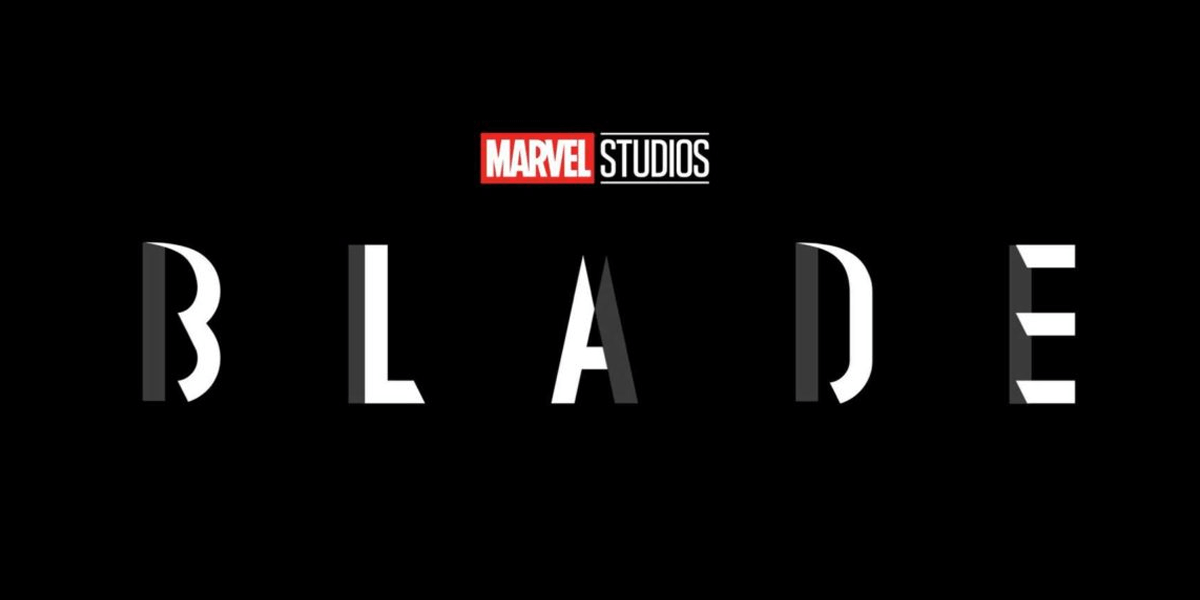 Over the weekend, Marvel Studios took to the San Diego Comic-Con Hall H stage and announced a huge lineup of upcoming movies and television shows. Among those new reveals are a Gothic- and horror- tinged new Doctor Strange sequel and an all-new Blade film! Best of all, the studio has tapped award-winning actor Mahershala Ali to play the leading role of Blade.
Ali won the Academy Award for Best Supporting Actor for his role in 2016's Moonlight and recently received an Emmy nomination for his stellar performance in the third season of HBO's True Detective. Needless to say, the actor is in good company within the MCU and should make for an excellent Blade.
Details are still pretty thin at the moment, but it's looking like this movie will not be part of the studio's fourth "phase" of films following the conclusion of the third with Avengers: Endgame and Spider-Man: Far from Home. This means that Blade will likely fall into a release date sometime in 2022, since a number of phase four movies were already dated for the next two years, so fans still have quite a long wait to see this character come to life on the big screen again.
As usual, we'll have all the latest news and updates for you here on Dead Entertainment. Give us a bookmark or a follow us on your social media platform of choice and stay in the loop!