Marvel Boss Kevin Feige Hints at What to Expect from Darker Doctor Strange Sequel
The Multiverse of Madness won't be a horror film, but you can expect plenty of legitimately scary fun along the way.
By Chris Morse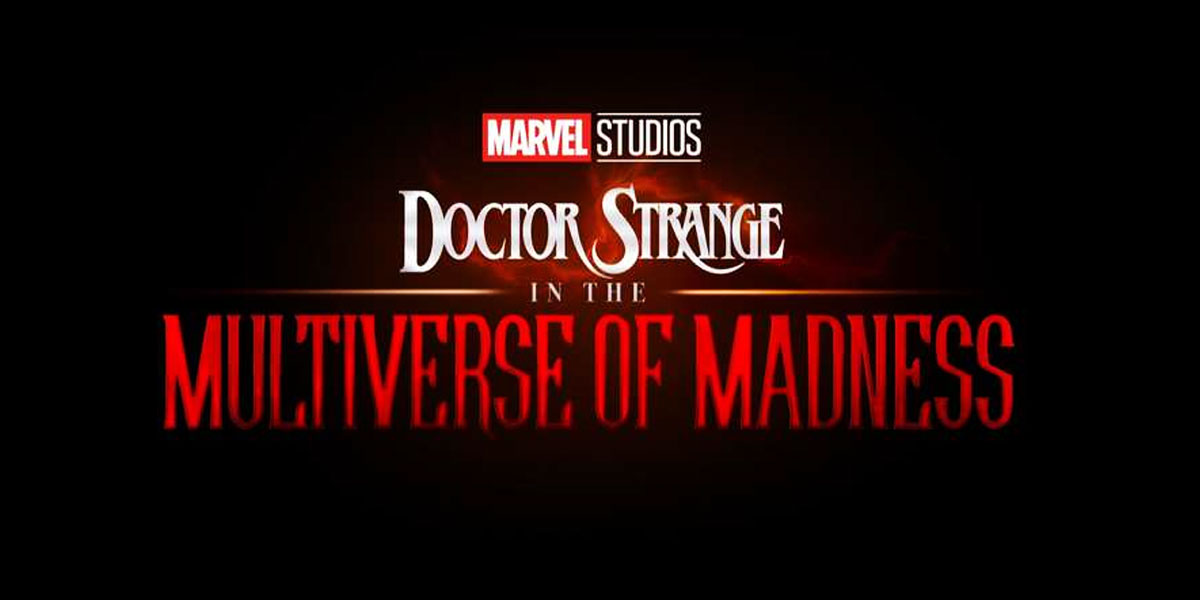 A new, darker Marvel film is on the way with Doctor Strange in the Multiverse of Madness. It's still a long way off, as it won't hit theaters until May 2021, but Marvel Studios' Kevin Feige recently spoke at the New York Film Academy and talked a little bit about what fans can expect from the upcoming sequel. A shout out to Bloody Disgusting for the heads-up and transcript for this one.

While this film isn't being billed as a horror movie, it's been said to contain some elements of the genre and will generally be darker than you would expect for the MCU, which is certainly welcome. We here at Dead Entertainment are fans of both so having the opportunity to dip a little into each side of our fandom is exciting. With respect to what fans can expect from the film, here's what Feige had to say.

[blockquote-0]

The film will be written by Jade Bartlett, who has quickly come on to the scene with a screenplay for Miller's Girl and a rewrite of The Turning, also being chosen to adapt Chloé Esposito's Mad, Bad and Dangerous to Know. Scott Derrickson is returning to direct this film and may or may share a writing credit after he helped pen the first film. That much remains to be seen for now.

Regarding the sequel itself, early speculation is pointing towards the main villain being Nightmare, the ruler of the Dream Dimension who has some qualities that Robert Englund's Freddy Krueger might find very familiar. Returning to the MCU for the film is Elizabeth Olsen's Scarlet Witch and Benedict Wong, who appeared in the first movie as well as both Avengers: Infinity War and Avengers: Endgame.

Doctor Strange in the Multiverse of Madness is currently scheduled to hit theaters on May 7th, 2021, but we'll be sure to keep you posted of any changes in that ahead, especially if this movie proves to be as horror-inspired as we are hoping. Stay tuned to Dead Entertainment for all the latest!