Resident Evil 5 and 6 Arriving on Nintendo Switch This October
These two titles will soon join the ever-expanding franchise collection on the hybrid console.
By Chris Morse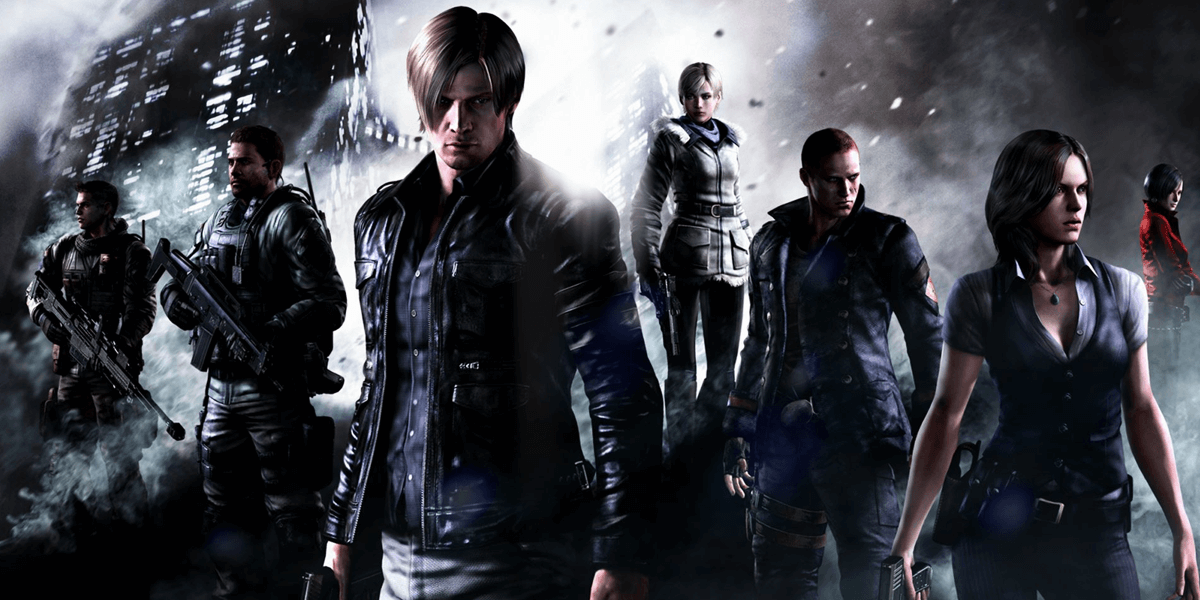 Last month, we learned that two more Resident Evil games are on their way to the Nintendo Switch, notably the fifth and sixth numbered installments in the franchise. Now, we finally have a release date for these two titles, which will hit the Nintendo eShop on October 29th at the price of $29.99 each. The console already boasts a number of installments from the survival horror franchise, the most recent of which include the HD remasters of the 2002 remake and Resident Evil 0 as well as Resident Evil 4.
Speaking of Resident Evil 4, Capcom has also announced a special triple pack collection, available as both a digital and physical release, which will hit stores on the same day and include that game as well as the above two titles. That will retail for $59.99. Check out the cover for the Resident Evil Triple Pack below.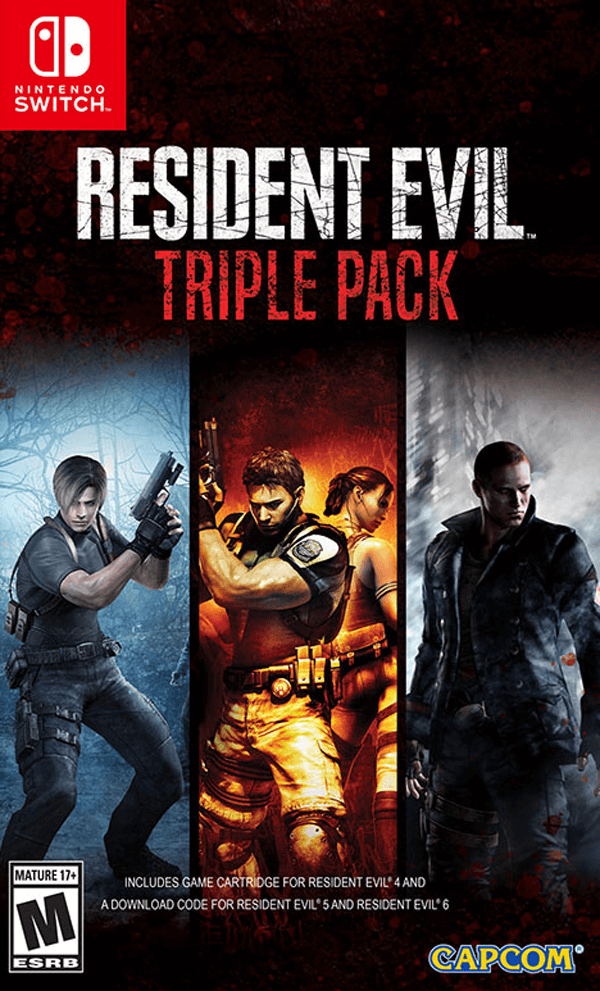 Resident Evil 5 first released in 2009 and took the franchise in a more action-oriented direction, while at the same time revisiting several classic characters fans knew and loved. However, 2012's Resident Evil 6 doubled down on the action and presented its storyline in a more episodic, and at times convoluted, manner, leading to mixed reviews at best and an absolute critical panning at the worst. Love the latter game or hate it, you can round out your Nintendo Switch collection of Resident Evil games quite nicely with these upcoming re-releases.
As usual, Dead Entertainment has you covered with all the latest Resident Evil news. Stay tuned!