Three Classic Resident Evil Titles Arrive on Nintendo Switch, Launch Trailers Released
You can now digitally purchase the HD remasters of Resident Evil and Resident Evil 0, as well as Resident Evil 4, from the Nintendo eShop.
By Chris Morse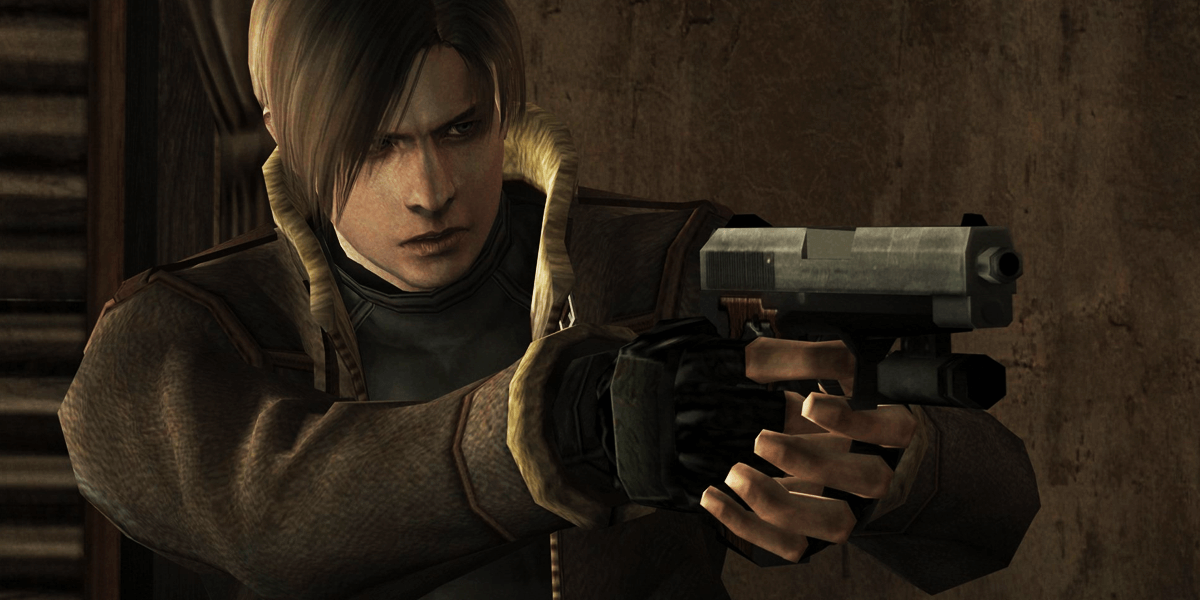 As promised, a trio of classic Resident Evil titles have officially made their way to Nintendo Switch, where they can now be purchased and downloaded from the eShop. Although this isn't the first time you will be able to take survival horror on the go, Nintendo's hybrid console has proven to be perfect for revisiting old classics in a new way and we expect that to be the case for these games as well.
Beginning today, console owners will be able to purchase Resident Evil HD Remastered, Resident Evil 0, and Resident Evil 4 for $29.99 each. It's a little steep for ports of older titles, but the Nintendo Switch experience just might make these games worth the price tag considering they can be played anywhere you wish. Note that these can only be purchased digitally, as there are no physical versions at this time.
To celebrate the occasion, Capcom has released three launch trailers, one for each of the new arrivals. None of the footage is particularly new, but if you happen to be checking these titles out for the first time, these are solid previews of what you will soon be getting yourself into. Check them out below.
Let us know in the comments below or on social media if you plan on picking up any of these classic Resident Evil games and stay tuned to Dead Entertainment for the latest on this survival horror franchise.