American Horror Story: 1984 Cast Announced with Retro Teaser
Come celebrate the first day of filming with some great '80s fashion and music.
By Jay Gervais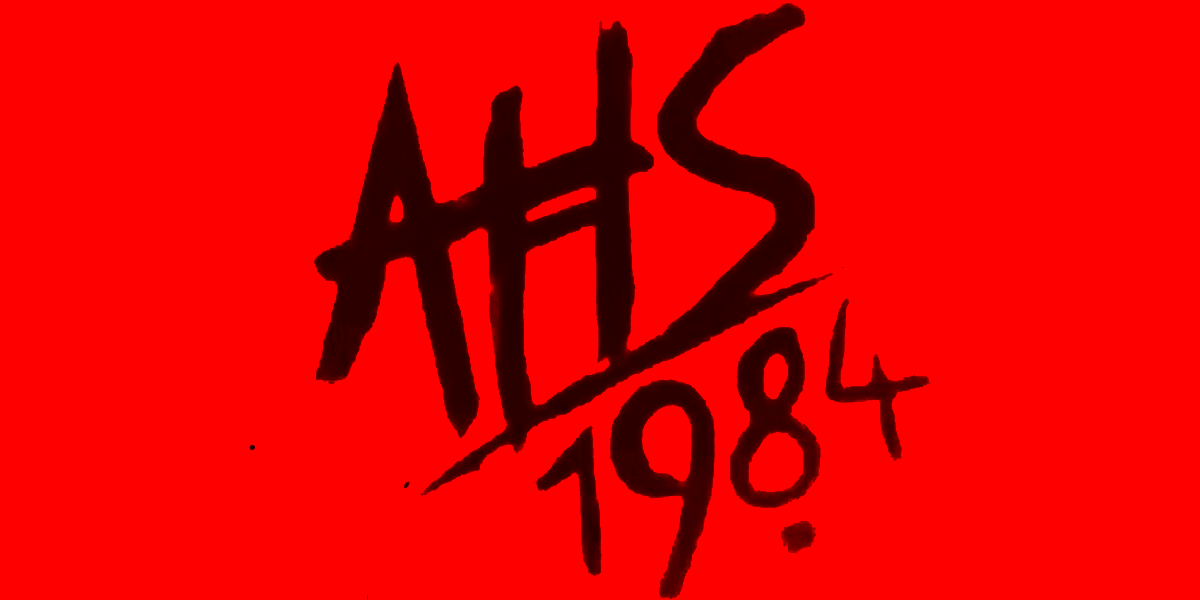 It's official! Production on American Horror Story: 1984 is now underway, thanks to an Instagram announcement made by series creator Ryan Murphy. This fabulous teaser announces several new additions to the cast backed by some classic '80s fashion and music. Check it out below!
[blockquote-0]
The above clip features returning American Horror Story alums Cody Fern, Billie Lourd, and Emma Roberts. In addition, we also get a glimpse of Olympian Gus Kenworthy, Matthew Morrison (Glee), Angelica Ross (Pose), DeRon Horton (Dear White People), and Zach Villa.
We already reported that Ross was added to the cast, while Roberts and Kensworthy were previously confirmed. As for Sarah Paulson, while she won't have a lead part in this season, you can expect her to appear at some point, albeit in a reduced role or possibly even just a cameo.
Very little is known regarding the story for this season, but we do know that it's intended to be a callback of sorts to '80s slasher horror. This teaser may give us a clue of at least one of the environments our characters might find themselves in, which looks to be a campground. In any case, now that filming has begun, we'll undoubtedly learn more about where the new season is headed in the near future.
American Horror Story: 1984 will premiere on September 18th, 2019 on FX. Stay tuned to Dead Entertainment for all the latest news and updates on the upcoming season and series as a whole.