Sam Raimi Discusses the Future of Evil Dead, Reveals Work is Underway on New Ideas
Fans have been wondering what's to come of the horror franchise, but there are still many possibilities on the table.
By Chris Morse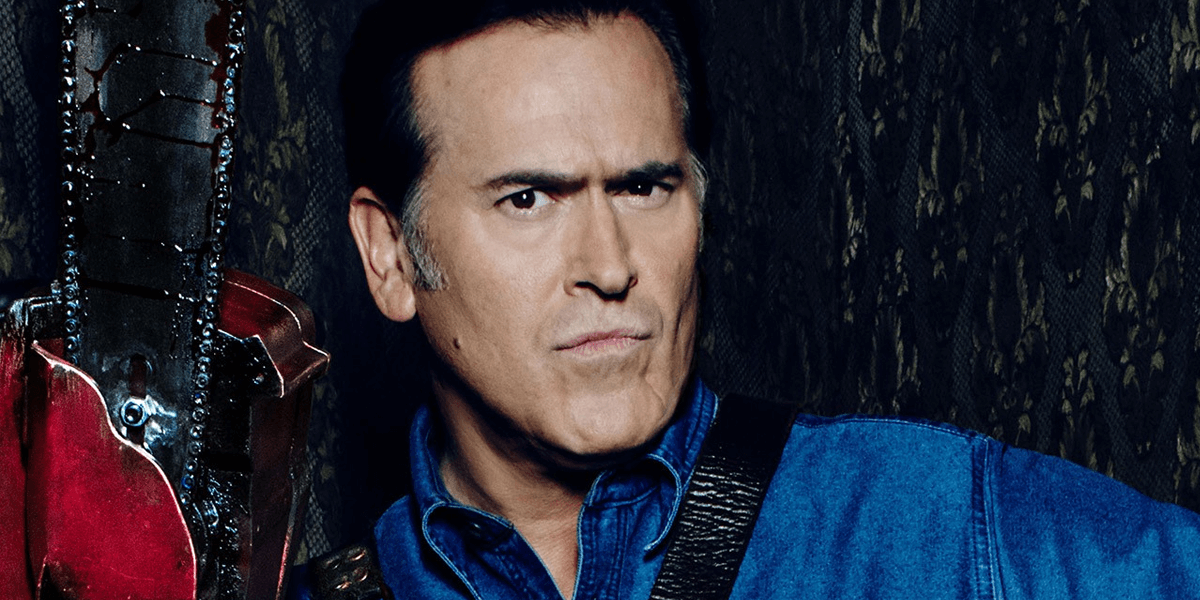 Since the cancellation of Ash vs Evil Dead and Bruce Campbell's subsequent retiring of the Ash Williams character, fans of Evil Dead have been left wondering where the franchise goes from here, mostly holding on to hope that Fede Álvarez will do a follow-up to 2013's reboot. Today, Bloody-Disgusting reported the latest from Sam Raimi himself, the writer and director of the original film.
In a recent interview, the filmmaker discussed the future of the franchise and where it might go from here. At this stage, it looks like many ideas are still on the table depending on who might be involved, but the interest is there and the ideas are being actively developed. Raimi says he'd love to make another film, with a second television effort seemingly off the table for now, adding, "We'd like to make another Evil Dead feature and in fact we're working on some ideas right now."
"I would be thrilled if Bruce Campbell changed his mind about retirement, would come back for the original Evil Dead line," he continued. "But if not, I'm very happy to work with, if Fede [Álvarez] would come back and make the sequel… but he's such a big shot now. He's so successful, an artist in demand, that I don't think he'd want to do that."
Based on these comments, the direction of a new Evil Dead film could potentially bring back Ash if Campbell was up for it, continue Álvarez's rebooted storyline (which is part of the same universe), or a third not-yet-elaborated-on possibility altogether. Ideas are being developed for each of these scenarios, but this is all very much still up in the air at this time.
As for a timeline, Raimi said fans might hear more about the next Evil Dead film sometime in the next six months. That sounds good to us. Stick with us here on Dead Entertainment for all the latest news and updates on this project and the Evil Dead franchise as a whole.