Neil Gaiman's The Sandman Going into Development for Netflix
The streaming platform is nearing a deal with Warner Bros. TV to bring the beloved comic book series to television.
By Chris Morse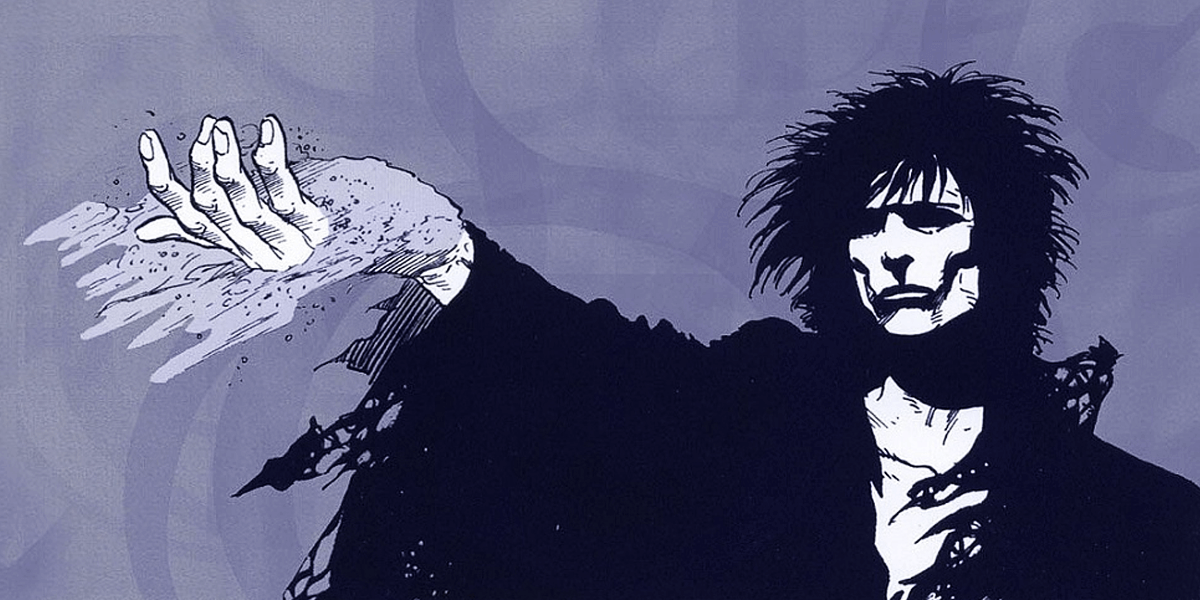 Update: The deal is now official as Netflix orders The Sandman to series with 11 episodes. Read our original report below for further details.
DC Comics' Vertigo imprint may be finished, but one iconic property from the banner is finally getting its own adaptation and it has been a long time coming for Neil Gaiman's The Sandman. The Hollywood Reporter broke the news over the weekend that the horror-tinged dark fantasy classic is very close to becoming the next big series for Netflix. This comes after several failed attempts to adapt to film or television dating as far back as the '90s, so to say this is overdue would be an understatement.
The deal is not yet officially closed, but it's said to contain big money that will make it the most expensive television series DC Entertainment has ever done. Gaiman had previously stated that he'd rather see no adaptation of his work than a subpar one, so doing it right has always been a central focus of this endeavor. The source material is certainly rich as well, with the original comic book series spanning 75 issues from 1989 to 1996.
The Sandman follows a character named Dream, also known as Morpheus, who is one of the seven entities known as the Endless. The others are Destiny, Death, Desire, Despair, Delirium (formerly Delight), and Destruction (also known as "The Prodigal"). Morpheus, the embodiment of dreaming and imagination, is captured by cultists and imprisoned for 70 years. When he finally escapes, he must set out to rebuild his kingdom in a world much different than when he left it. The inevitability of change is a central theme to the story.
Allan Heinberg, who penned the screenplay for Wonder Woman, will write and serve as showrunner for the series. Gaiman is executive producing alongside writer David S. Goyer, who wrote The Dark Knight and is currently working on a remake of Hellraiser. No details are yet available on a release window or episode count, but we can expect more details to emerge in the coming months.
As usual, follow Dead Entertainment for all the latest news and updates!