Clive Barker's Hellraiser is Getting a Remake
David S. Goyer, the writer of The Dark Knight, will pen the script for this re-imagining.
By Chris Morse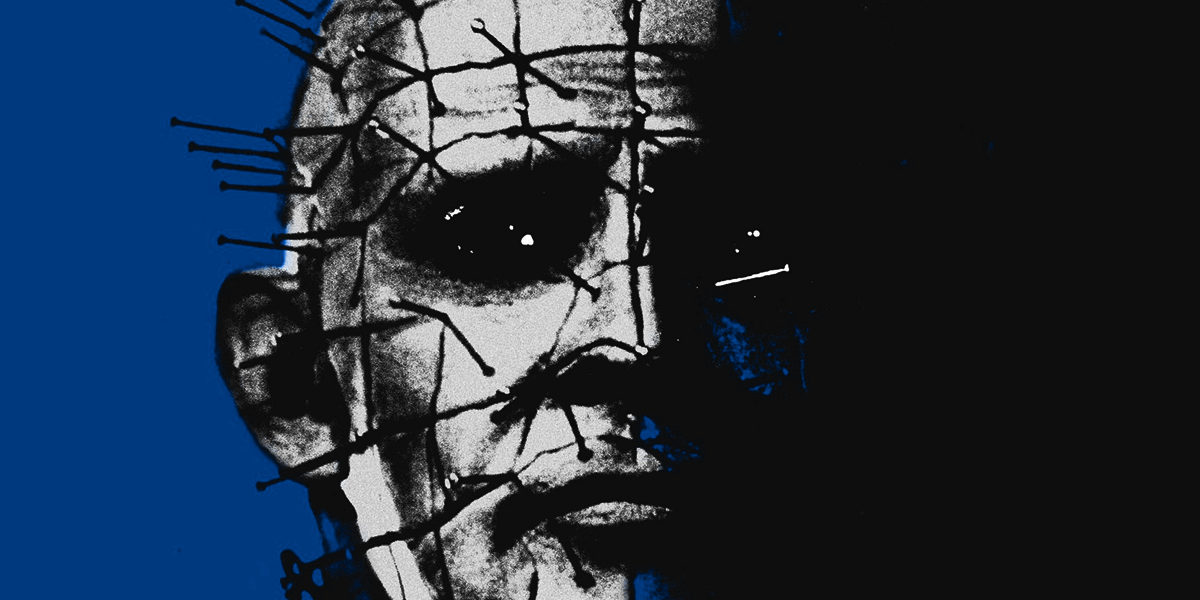 Pinhead will be returning to the big screen once again with a "loyal, yet evolved" re-imagining of Hellraiser, courtesy of Gary Barber's relaunched Spyglass Media Group. Variety reports that this project has officially kicked off with The Dark Knight writer David S. Goyer penning the script for the effort. The film is being financed, developed, and fast-tracked by Spyglass with Chris Stone and Phantom Four's Keith Levine on board as producers alongside Barber.
"Clive and I go back more than 30 years together," said Barber. "For generations, his brilliantly twisted and imaginative Hellraiser haunted the minds of moviegoers with its searing imagery of Pinhead. David is the perfect storyteller to continue Clive's vision for a new theatrical version of Hellraiser."
"I've been a fan of Clive's work since the original Books of Blood paperbacks and The Hellbound Heart novella," added Goyer. "Having the chance to reimagine Pinhead and the Cenobites for a new audience is a nightmare-come-true. Gary is a true fan as well and we're committed to making something dark and visceral."
Clive Barker wrote and directed the original 1987 Hellraiser, which was based on his own novella, The Hellbound Heart. The film tells the story of a man who opens the door to an alternate dimension, the home of the Cenobites, by solving a mysterious puzzle box, leading to a chain of events that results in his death and eventual resurrection. The film introduced us to the iconic character of Doug Bradley's Pinhead, the leader of the Cenobites.
Considering this film does not yet have a completed script, it's still a long way off, but selecting a screenwriter and production team is as good of a start as any. Are you looking forward to a fresh take on Hellraiser after so many sequels? Let us know in the comments below or on social media, and stay tuned to Dead Entertainment for all the latest on the project as it comes together.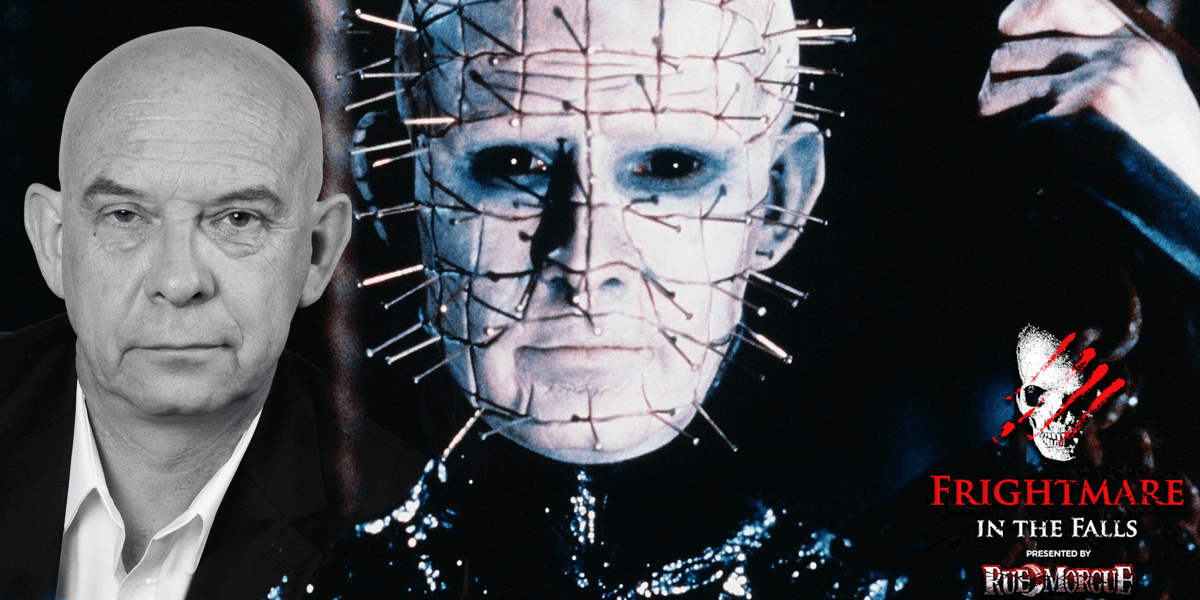 We Have Such Sights to Show You: Q&A with Hellraiser's Doug Bradley at Frightmare in the Falls
The horror icon answers questions and quotes memorable lines from the films to ecstatic horror fans.
Read More