Duffer Brothers Offer One Final Preview for Stranger Things 3
The series creators have provided a character-by-character preview of what to expect in the upcoming new season.
By Chris Morse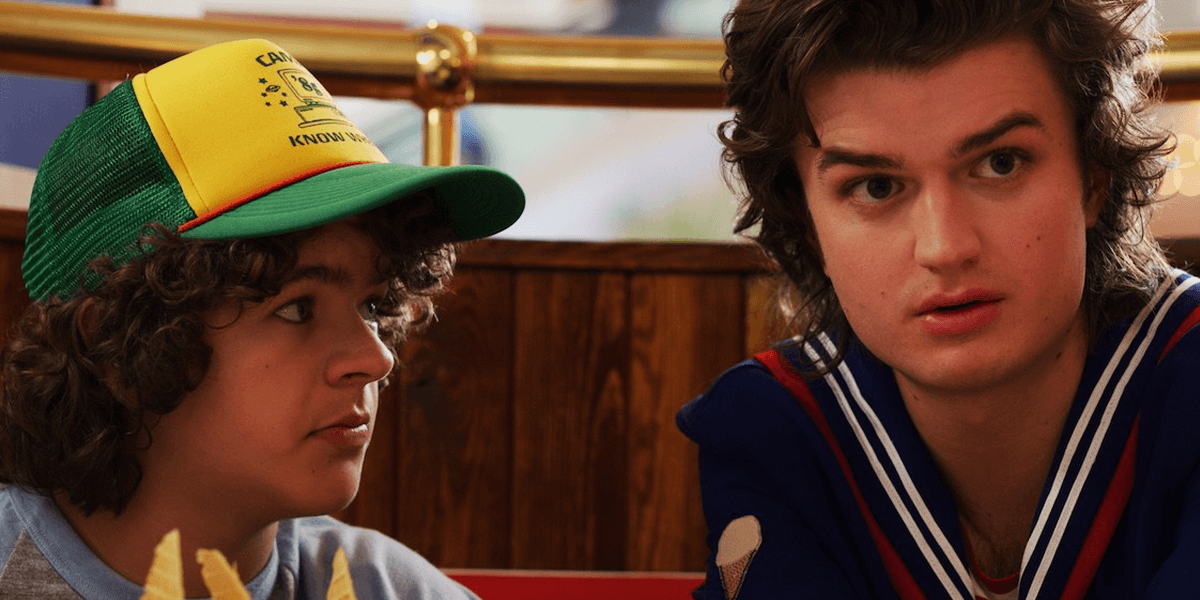 We are less than a week away from the return of Stranger Things and series creators Ross and Matt Duffer have offered a few small teases of what's to come in the new season. If you aren't hyped enough from the epic final trailer that debuted last week, then these tidbits from EW should help get you excited.
"Summer is in full swing. With no school and no homework, our kids are having the time of their lives, swimming at the local pool and shopping at a fancy new mega mall called Starcourt. But beneath the surface, evil is lurking in Hawkins — and it's coming for them all."
"Now that Eleven is no longer a secret, Mike and Eleven's romance is in full swing — to the growing irritation of an overprotective Hopper."
"When we meet Dustin this year, he has just returned from science camp — and he may or may not have a brand-new girlfriend."
"Will is excited for a summer of D&D campaigns, but his friends suddenly seem more interested in girls than games. Are they going to leave him behind?"
"Lucas is still dating Max and now considers himself quite the ladies man. When Mike has relationship problems with Eleven, Lucas provides 'wise' counsel…"
"Max's life takes a surprising turn when Eleven finally opens up to her — and a new friendship is born."
"No longer trapped in the cabin, Eleven ventures out into the world and becomes good friends with Max, but their summer fun is short-lived when they make a horrifying discovery…"
"Billy is now a popular lifeguard at the Hawkins Pool but he will soon find himself pulled into a never-ending nightmare. This season is a major one for Billy — he really takes center stage this year, and we can't wait for people to see Dacre's performance."
"Joyce begins to suspect that evil has returned to Hawkins. She eventually turns to the only adult she can trust — Hopper."
"Hopper is panicked about Eleven's relationship with Mike — how does he control the romantic whims of a teenage daughter? But his problems grow more serious as Joyce draws him into a new mystery…"
"Jonathan and Nancy have a summer internship at the local paper. Working together strains their relationship — are they really meant to be together?"
"Robin is a high school band nerd who works with Steve at the mall's cheesy ice cream shop. This is definitely not the type of girl Steve would normally ever spend time with, but now, well, he has no choice."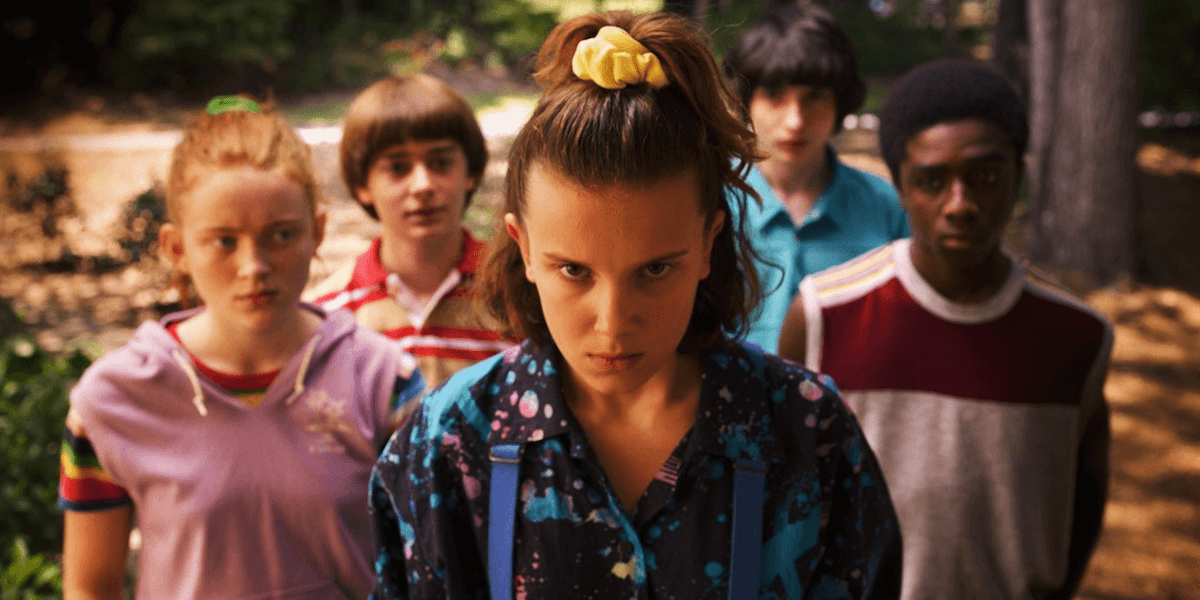 Stranger Things 3 Gets a Foreboding Final Trailer
The next season has something much darker and more sinister in store.
Read More
You can find the official synopsis below, along with the list of confirmed episode titles, which offer plenty of details for fans to speculate on ahead of the new season.
It's 1985 in Hawkins, Indiana, and summer's heating up. School's out, there's a brand new mall in town, and the Hawkins crew are on the cusp of adulthood. Romance blossoms and complicates the group's dynamic, and they'll have to figure out how to grow up without growing apart. Meanwhile, danger looms. When the town's threatened by enemies old and new, Eleven and her friends are reminded that evil never ends; it evolves. Now they'll have to band together to survive, and remember that friendship is always stronger than fear.

1. "Suzie, Do You Copy?"
2. "The Mall Rats"
3. "The Case of the Missing Lifeguard"
4. "The Sauna Test"
5. "The Source"
6. "The Birthday"
7. "The Bite"
8. "The Battle of Starcourt"
Stranger Things will return with its third season, titled Stranger Things 3, on July 4th, 2019. Be sure to stay tuned for all of the latest updates on the show right here on Dead Entertainment.