American Horror Story: 1984 to Premiere on September 18th
The upcoming ninth season of the FX horror anthology series has finally been given a premiere date.
By Chris Morse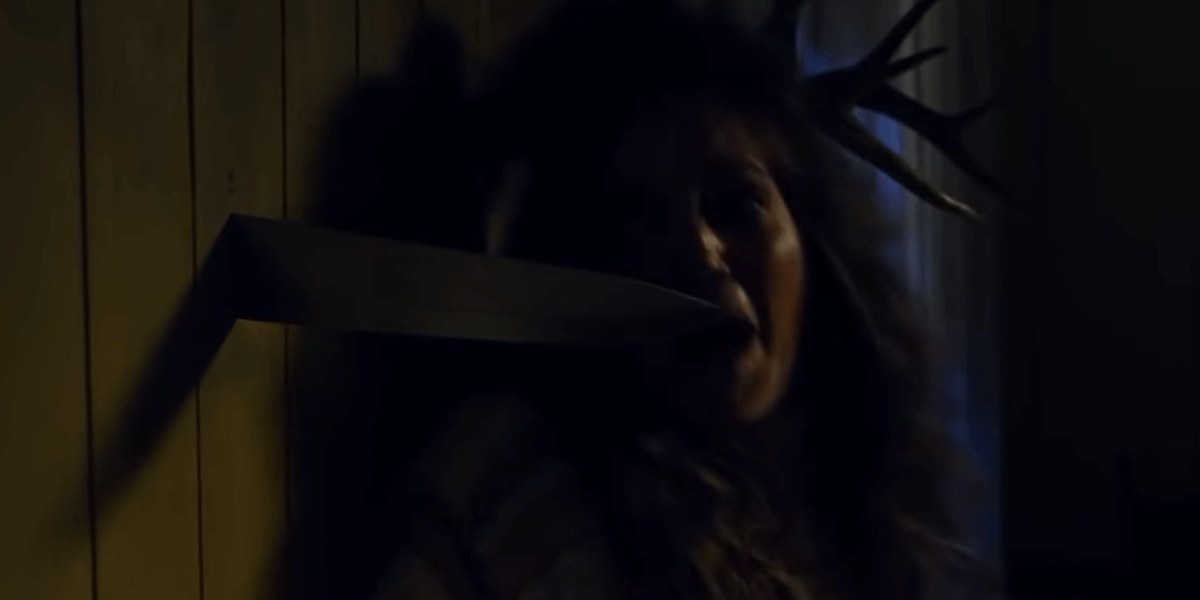 The upcoming ninth season of FX's American Horror Story, titled 1984, will premiere on Wednesday, September 18th at 10:00 PM eastern time. Although we haven't heard much about the new season for the better part of a few months, we do know that the Ryan Murphy horror anthology will be setting out to pay tribute to the '80s slasher franchises of old, which are part of a subgenre that propelled horror to new heights of popularity over the last several decades.
In fact, the only real concrete preview we have received so far came in the form of the new season's teaser trailer, which was primarily put together to reveal the slasher theme as a whole. In case you haven't gotten a chance to check that one out, we have included it for you below.
Apart from the recent news that Evan Peters will be sitting out the season, the only other information we have learned so far with respect to casting was the confirmation of Emma Roberts and Olympian Gus Kenworthy, with unconfirmed earlier reports indicating that Sarah Paulson and Billy Eichner were in talks to make their own returns. Paulson in particular recently said she "doesn't know" if she will be part of the new season, but given her track record on the series, her appearance would not be surprising.
American Horror Story: 1984 will premiere on September 18th, 2019 on FX. Stay tuned to Dead Entertainment for all the latest news and updates on the upcoming season and series as a whole.