Mike Flanagan Discusses Doctor Sleep Sharing the Same Universe as Stanley Kubrick's The Shining
The director had to get approval from Stephen King, who famously ignored several changes from the movie when writing his sequel novel.
By Chris Morse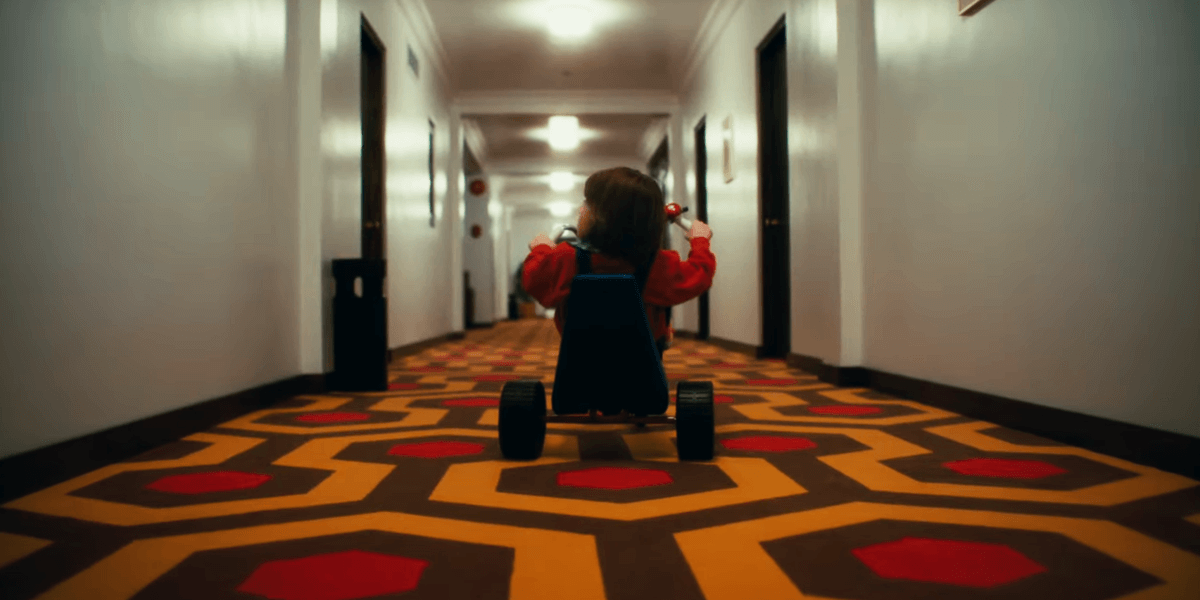 Last week, we finally received our first look at Mike Flanagan's upcoming film adaptation of Doctor Sleep, Stephen King's 2013 sequel novel to The Shining. Astute viewers quickly noticed that a few key scenes from Stanley Kubrick's film were recreated for this one, making it clear that this follow-up will take place in the same universe as its predecessor.
This is especially interesting because the author's sequel novel did not take that approach at all, instead opting to ignore everything the film did differently when compared to the original novel. While speaking with EW, Flanagan confirmed as much and revealed how this film would not have even happened if he could not get King to sign off on the idea. Read his explanation below.
When it came to trying to crack the adaptation, I went back to the book first. The big conversation that we had to have was about whether or not we could still do a faithful adaptation of the novel as King had laid it out while inhabiting the universe that Kubrick had created. And that was a conversation that we had to have with Stephen King, to kick the whole thing off, and if that conversation hadn't gone the way it went, we wouldn't have done the film.

Stephen King's opinions about the Kubrick adaptation are famous, and complicated, and complicated to the point where, if you've read [Doctor Sleep], you know that he actively and intentionally ignored everything that Kubrick had changed about his novel, and kind of defiantly said, "Nope, this completely exists outside the Kubrick universe." We really needed to try to bring those worlds back together again. We had to go to King and explain how… and in particular how to get into the vision of the Overlook that Kubrick had created. And our pitches to Stephen went over surprisingly well, and we came out of the conversation with not only his blessing to do what we ended up doing, but his encouragement.

This project has had for me the two most nerve-wracking moments of my entire career. The first was sending the first draft of the script to Stephen King, and that was utterly terrifying, but he thankfully really loved it. And the second was at the end, very recently, of this post-production process, when the film was sent to Stephen to watch and also to the Kubrick estate. Both went very well, and that was always the hope going in, was that if there was some universe in which Stephen King and the Stanley estate could both love this movie, that is the dream. Threading that needle has been the source of every ulcer we've had for the last two years.
Although placing this film in the same universe as Kubrick's was a major source of anxiety for the director, it sounds like he was able to find a perfect balance between the sequel novel and Kubrick's film, which all parties seem to be happy about. That's quite remarkable and it's something for fans to be excited about as well as we move closer and closer to its debut later this year.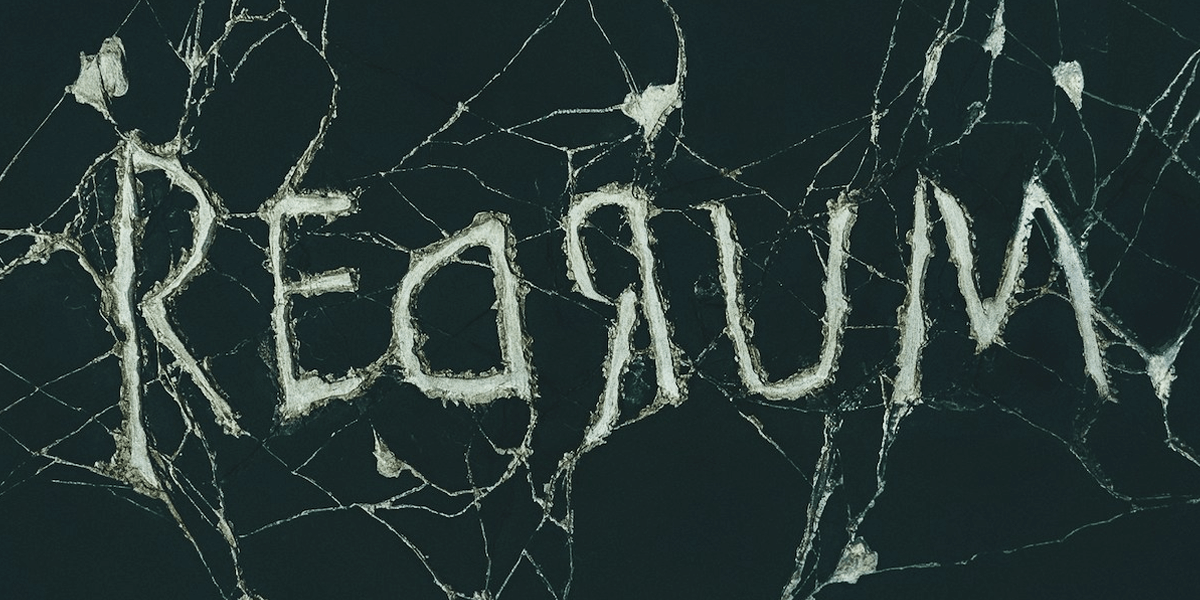 Official Teaser Trailer for The Shining Sequel Doctor Sleep Finally Debuts
Here's your first look at the upcoming film from director Mike Flanagan.
Read More
Doctor Sleep brings back Danny Torrance, grown up and psychologically traumatized from what happened to him as a young boy. Danny, or Dan as he refers to himself now, spends years drifting across the country trying to find his purpose and deal with his inner-demons. He eventually settles in a New Hampshire town and finds work at a local hospice. He uses his psychic "shining" abilities to comfort the dying, and with the help of a cat that can sense the coming of death, Dan becomes known at the hospice as "Doctor Sleep."
The cast includes Ewan McGregor (Star Wars prequels) as Dan Torrance, Kyliegh Curran as Abra Stone, Rebecca Ferguson (Life, Mission Impossible: Fallout) as Rose the Hat, Alex Essoe (Starry Eyes) as Wendy Torrance, Carl Lumbly (Alias) as Dick Halloran, Zahn McClarnon (Into the West) as Crow Daddy, and Bruce Greenwood (Star Trek, Star Trek: Into Darkness) as Dr. John.
In addition to directing, Mike Flanagan also helped rewrite a script submitted by Akiva Goldsman. Doctor Sleep is slated for release on November 8th, 2019.