Mike Flanagan Previews Extended Director's Cut of Doctor Sleep
This is what you can expect from the upcoming three-hour cut of the Stephen King adaptation.
By Chris Morse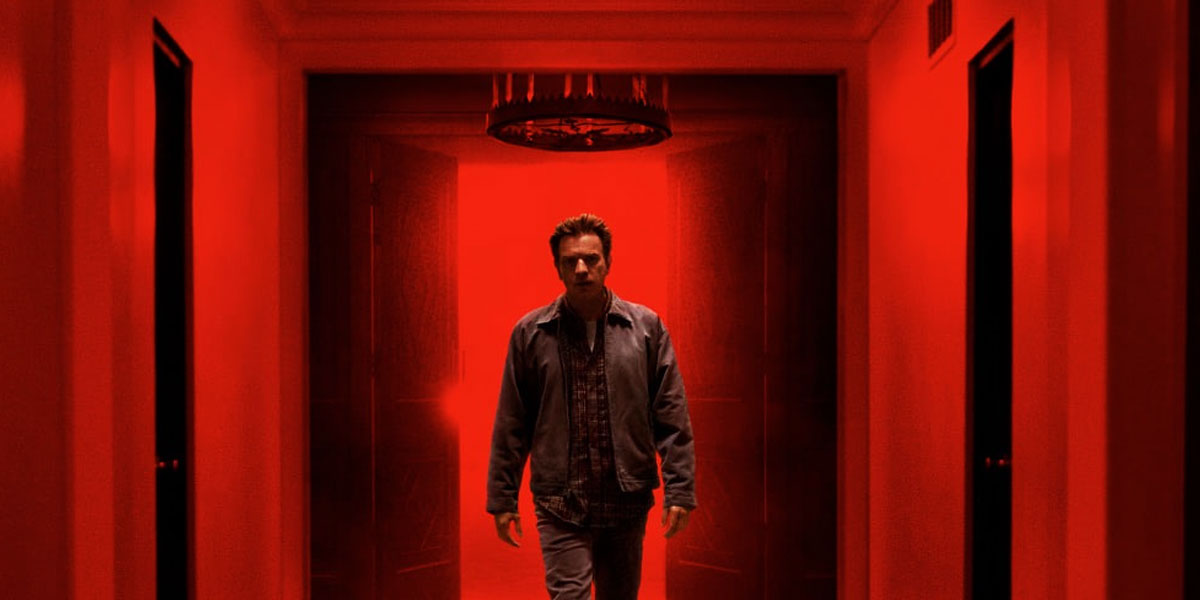 Announced yesterday was the upcoming home video release of Mike Flanagan's film adaptation of Doctor Sleep, Stephen King's sequel novel to The Shining. The notable bonus mentioned out of the gate for this release is that it will include a three-hour "Extended Director's Cut" featuring around 30 minutes of footage not previously seen in theaters.
According to the filmmaker himself, this cut will not only consist of extended scenes but also additional scenes altogether that were not included in the final version. He describes this as a "more literary" cut, which is to say that it's told in chapters and fleshes out more than the theatrical version did. You can read his comments in full below, courtesy of Collider.
I'm really excited that WB let me create this cut, much less release it. They really supported it – to the point that they made sure all of the new material with VFX was fully finished, additional score was composed and orchestrated just for this cut, and we did a full mix as well. They really let us do this right – it's a finished, complete, fully polished new cut of the movie. Nothing in it is temp.

We shot a LOT of material for this movie, and I always knew it wouldn't all fit. I was reticent to call this a "Director's Cut" at first, as I absolutely love and stand by the cut I made for our theatrical release. But there was stuff I actively decided to remove from that cut that I missed, and that I would think about even weeks after the fact. I was elated when Warner Bros. expressed interest in preserving that cut for home video.

There is new material throughout the whole film. Some of it is brand new stuff that was never included in the theatrical cut, and there's also a handful of extended (or altered) scenes as well. There was never any intention to release this cut theatrically, we always knew it was too long. But we worked on it alongside the theatrical cut throughout post, and it made it a lot easier to make hard decisions in the edit, knowing that someday this cut might see the light of day.

There are some big new scenes, for sure. I don't want to spoil any of that, but I can say that there is new material throughout (including in the final act at the Overlook). Some of my favorite stuff involved Young Danny and Wendy (there's some terrific material with Alex Essoe that I'm thrilled is restored here), and will be familiar to fans of the book. There's also a fair amount of new stuff involving young Abra in the film's first act, learning about her shine, and how it affects her parents.

And there are some surprises I definitely won't spoil here.

All in all, I think this cut is more literary than the theatrical cut. It very much feels like reading a novel… and is even broken into chapters, which gave this cut a very fun structure.

I'm very proud of it and so grateful that it'll be available to fans.
The home video release for Doctor Sleep arrives on February 4th in physical formats and January 21st on digital. The physical versions that will be made available are 4K Ultra HD, Blu-ray, and DVD. Pre-orders are now being accepted over on Amazon.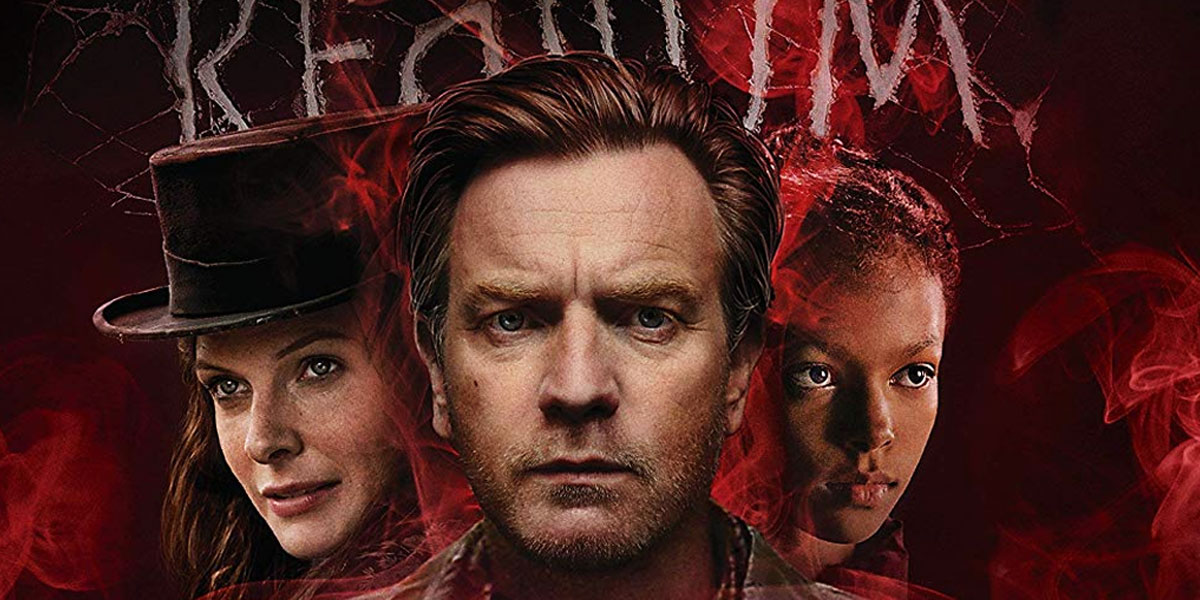 Mike Flanagan's Doctor Sleep Heads to 4K Blu-ray on February 4th, Includes Extended Director's Cut
The Digital version of the film will come out a little bit earlier in January.
Read More
Doctor Sleep brings back Danny Torrance, grown up and psychologically traumatized from what happened to him as a young boy. Danny, or Dan as he refers to himself now, spends years drifting across the country trying to find his purpose and deal with his inner-demons. He eventually settles in a New Hampshire town and finds work at a local hospice. He uses his psychic "shining" abilities to comfort the dying, and with the help of a cat that can sense the coming of death, Dan becomes known at the hospice as "Doctor Sleep."
The cast includes Ewan McGregor (Star Wars prequels) as Dan Torrance, Kyliegh Curran as Abra Stone, Rebecca Ferguson (Life, Mission Impossible: Fallout) as Rose the Hat, Alex Essoe (Starry Eyes) as Wendy Torrance, Carl Lumbly (Alias) as Dick Halloran, Zahn McClarnon (Into the West) as Crow Daddy, and Bruce Greenwood (Star Trek, Star Trek: Into Darkness) as Dr. John.
In addition to directing, Mike Flanagan also helped rewrite a script submitted by Akiva Goldsman.