3 from Hell Trailer is Finished, Awaiting MPAA Approval
The trailer is coming soon, but it needs to go through a few final hoops before it gets here.
By M.T. Bates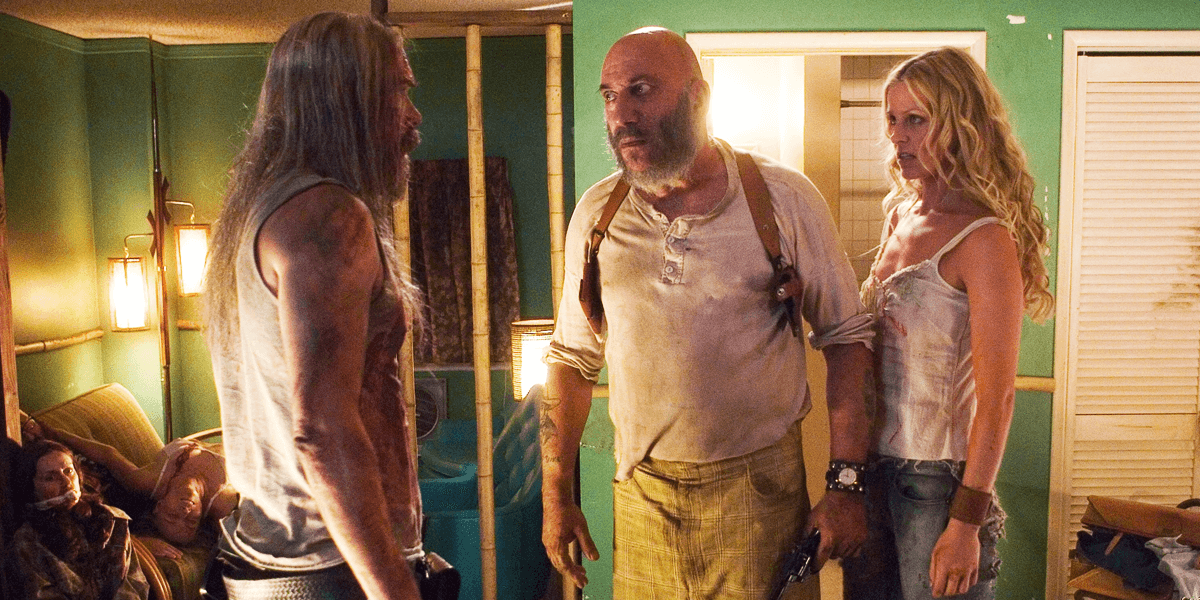 Every horror fan far and wide is eagerly waiting to see the trailer for Rob Zombie's next chapter of the Firefly clan story, 3 from Hell. While the trailer isn't upon us yet, we did get one reassuring nugget of info letting us know it will be here sooner than later.
Earlier today, Rob Zombie himself shared an Instagram post revealing that the trailer is complete and is currently awaiting the MPAA's (Motion Picture Association of America) final approval. Take a look at the post for yourself below.
[blockquote-0]
We have waited a long time since the announcement of this film to really see something concrete, considering we thought The Devil's Rejects was a pretty definitive and glorious ending to the franchise. While there is no word on when the trailer will drop if it is approved, you can bet the rockstar filmmaker will be taking it on tour with him this summer to play for his audience, if the past is anything to go by.
No release date has been set for 3 from Hell, though Rob Zombie previously mentioned that it may arrive this fall, somewhere in the September vicinity. The film sees returning stars Bill Moseley, Sheri Moon-Zombie, and Sid Haig alive and kicking in a plot has so far been pretty tight-lipped, but will definitely show our "heroes" working their way through the justice system after being captured at the end of the previous movie. Also featured in this follow-up are Danny Trejo, in a returning role, Dee Wallace, Clint Howard, and Richard Brake.
How hyped are you for this trailer and film? Sound off below or connect with us on social media.