Castlevania Anniversary Collection Out Now, Future Update to Add Select Japanese Versions
The eight-game collection is now available as a digital download on all major platforms.
By Chris Morse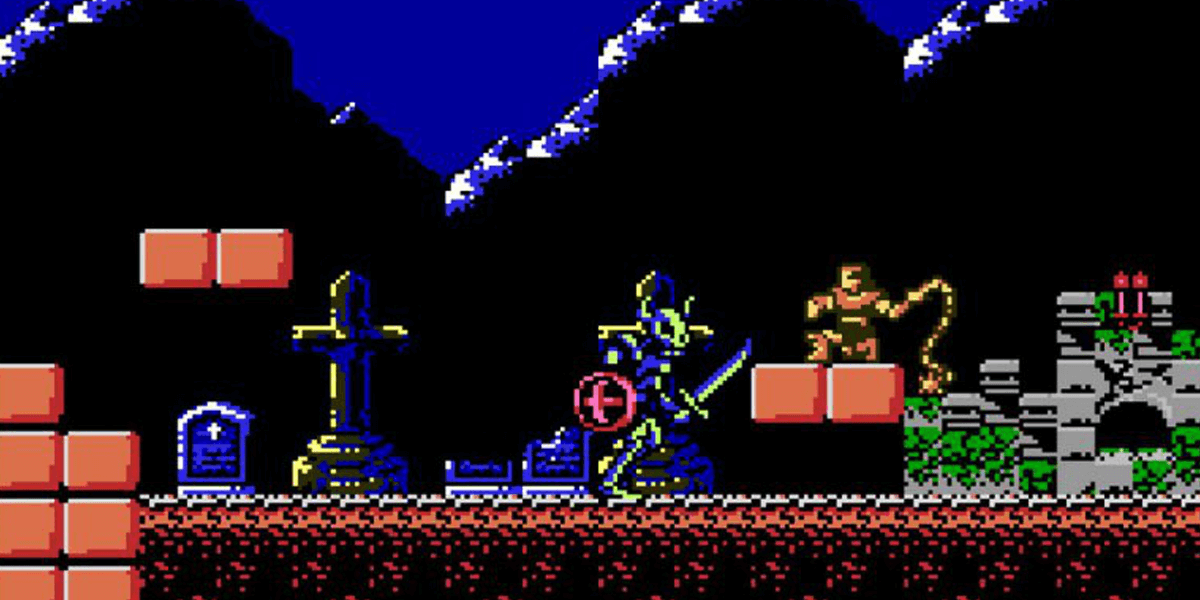 Last month, we learned of the eight games that will be included in Konami's Castlevania Anniversary Collection, which is part of the publisher's 50th anniversary celebration. That release is now available digitally on all major storefronts, including the PlayStation Store, Xbox Live, Nintendo Switch eShop, and Steam, at the cost of $19.99.

In case you missed our earlier coverage, below you can find a full list of what is included in the collection.

[blockquote-0]

In addition, we learned today that the Japanese versions of select titles from the above list will be arriving as a free update for all players who have purchased the game. We aren't sure when this update will release or which games will have their alternate versions available, but it's a safe bet that we might see each of the core numbered installments receiving this treatment at the very least. As usual, we will keep you posted on that front whenever we hear more.

Otherwise, the Castlevania Anniversary Collection is out now, so head on over to the digital storefront of your preferred platform and get downloading! If you're not yet sold on this release, you can check out a trailer for it below.

Stay tuned to Dead Entertainment for all the latest news and updates on the Castlevania franchise.