Full List for Castlevania Anniversary Collection Revealed
Here is the complete list of classic titles arriving on May 16th.
By Jay Gervais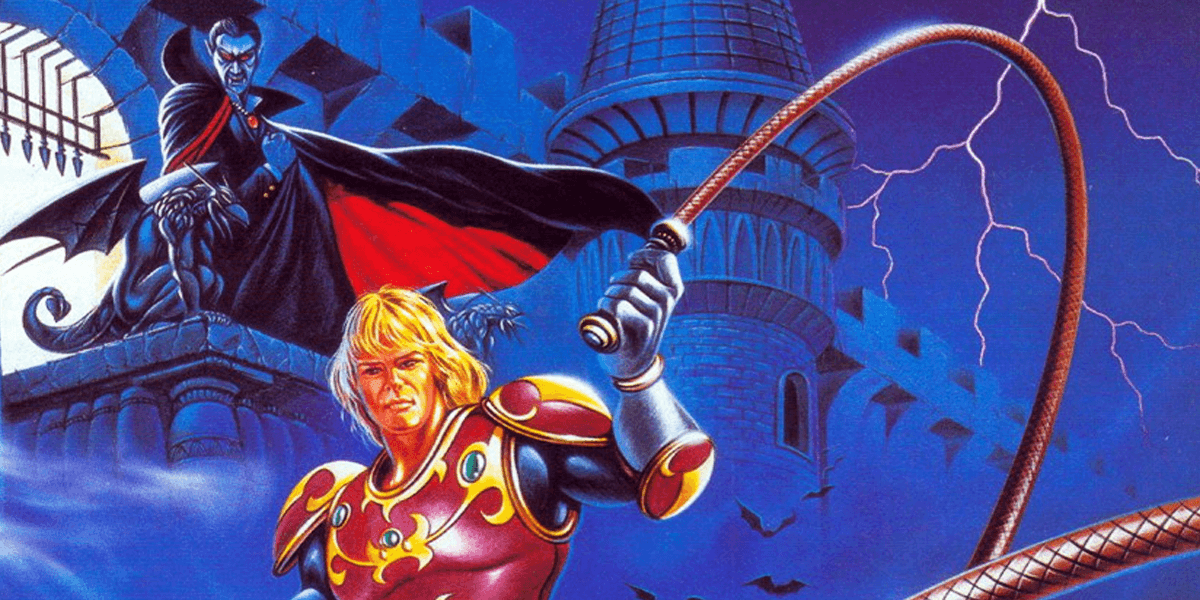 You may recall our earlier report from back in March regarding some Anniversary Collections that are releasing to celebrate Konami's 50th anniversary as a company. While we won't go over all those details again, we do have the full list of games included in the Castlevania Anniversary Collection, which we conveniently put into a list for you. Check it out below.
Castlevania (1986)
Castlevania II: Simon's Quest (1987)
Castlevania III: Dracula's Curse (1989)
Castlevania the Adventure (1989)
Castlevania II: Belmont's Revenge (1991)
Super Castlevania IV (1991)
Kid Dracula (1993)
Castlevania Bloodlines (1994)
Digital bonus book
As you can see, the Castlevania Anniversary Collection will feature eight titles from the series. In addition, there will be a digital bonus book included. This item is scheduled to release on May 16th.
Was one of your favorite classic Castlevania games missing from the list? Sound off in the comments below or on any of our social media accounts. As always, stay tuned to Dead Entertainment for all the latest news and updates regarding the Castlevania franchise!