Latest Child's Play Promo Teases Mark Hamill's Chucky Voice and Laugh
Have a listen to the legendary Star Wars actor's take on the voice of the infamous killer doll.
By Chris Morse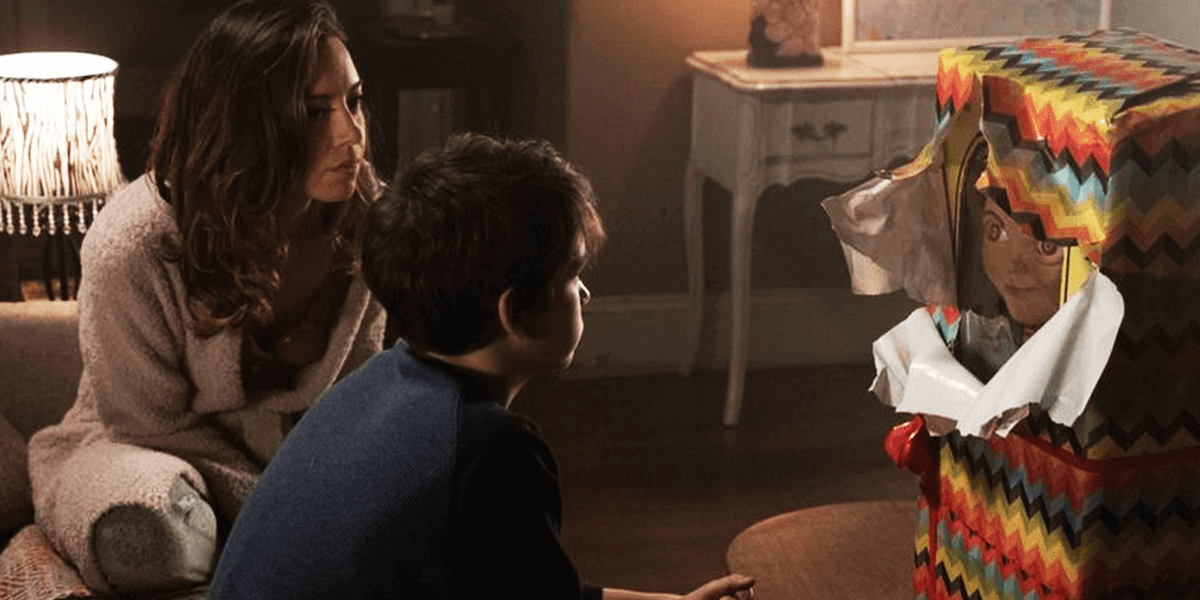 The Child's Play remake is on the way and with it comes an all-new take on the murderous doll. Aside from taking a totally different approach altogether with respect to the killer toy, the remake is also moving along a different path by replacing long-time Chucky voice actor Brad Dourif.

Fortunately, we learned that his replacement was at least up to the challenge when it was announced that the legendary Mark Hamill would be taking on the job for this film. We got a small glimpse at what the veteran actor is bringing to the role in the second trailer for the remake, but today we received a longer tease in the form of a new promo video that gives us a clearer listen to Chucky's new voice and laugh. Give it a listen below!

[blockquote-0][scripttag-0]

In Child's Play, a mother gives her son a toy doll for his birthday, unaware of its more sinister nature. The cast includes Aubrey Plaza (Parks and Recreation, Legion) as the mother, Karen, Gabriel Bateman (Light's Out) as her son, Andy, and Brian Tyree Henry (Atlanta) as Greg, a detective who will be investigating the mysterious deaths surrounding the doll. Chucky is voiced by the legendary Mark Hamill.

The film is directed by Lars Klevberg, who is known for his horror film, Polaroid, with a script penned by Quantum Break and Kung Fury 2 writer Tyler Burton Smith. KatzSmith Productions' David Katzenberg and Seth Grahame-Smith (Stephen King's It) are on board as producers with the film slated to arrive early this summer on June 21st, 2019.