Bruce Campbell Teases Something Bloody for September
Something is happening, but what could it be?
By Chris Morse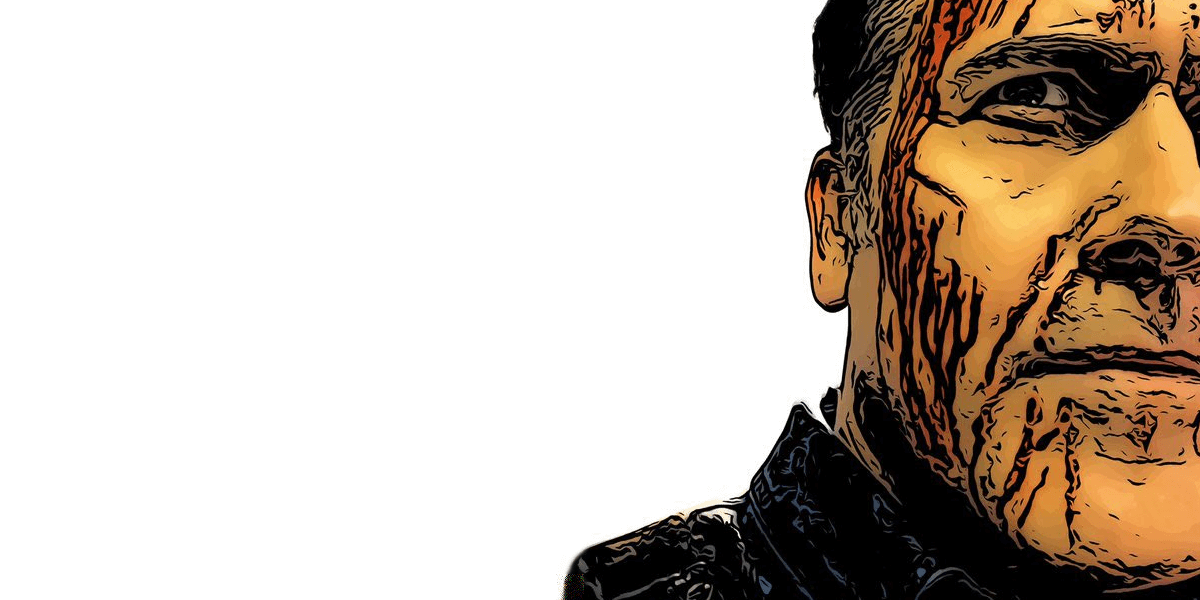 Update: Looks like Ash will not be a part of Mortal Kombat 11, according to Bruce Campbell himself, who took to Twitter to squash that particular rumor. You can check out his tweet below and, in the meantime, continue speculating away on what the actor has planned for September.

[blockquote-0][scripttag-0]

Earlier today, the Evil Dead franchise's Bruce Campbell dropped a mysterious teaser hinting at something to come this September. Based on the included image, which shows his bloodied likeness, this could very well be an upcoming project involving his iconic character, Ash Williams.

Although the actor went on record to state he has retired from playing Ash following the cancellation of Ash vs Evil Dead, he can't leave his boomstick and chainsaw very far behind without something else popping up, such as him doing voice work for his inclusion in the multiplayer horror game, Dead by Daylight. Based on the illustration he posted, could there be some kind of comic or animated feature (or series) on the way? We can only speculate, but check it out for yourself below.

[blockquote-1][scripttag-0]

Campbell has also been keeping busy becoming the host of a brand-new version of Ripley's Believe It or Not!, which is premiering this summer, but the above teaser is for something else altogether. Although the art style doesn't speak much to the possibility, there have been some curious leaks with respect to the character making an appearance in the latest Mortal Kombat game.

An astute Reddit user snooped around in the game files for the Nintendo Switch version of Mortal Kombat 11, revealing a list of possible upcoming characters that other users have verified the inclusion of as well. That list happened to include somebody named Ash. Considering the fighting game franchise is no stranger to welcoming horror icons as bonus characters for its roster, such as Freddy Krueger in the 2011 installment and several others in Mortal Kombat X, including Jason Voorhees and Leatherface, this is something that might be on the way as well.

Could this September mention be related to this? We're not sure, since the art style doesn't speak much to the game, but that's another front worth keeping an eye on. Until we learn more, this is all we have to go on. Personally, I would love to see the story of Ash Williams continue in another medium, such as a comic or animated series, but we'll have to wait and see what, if anything, the future holds for Ash.

We'll keep you posted right here on Dead Entertainment!