Stranger Things LEGO Sets May Be on the Way
Could this be another adult-oriented shift for the legendary toy brand?
By Chris Morse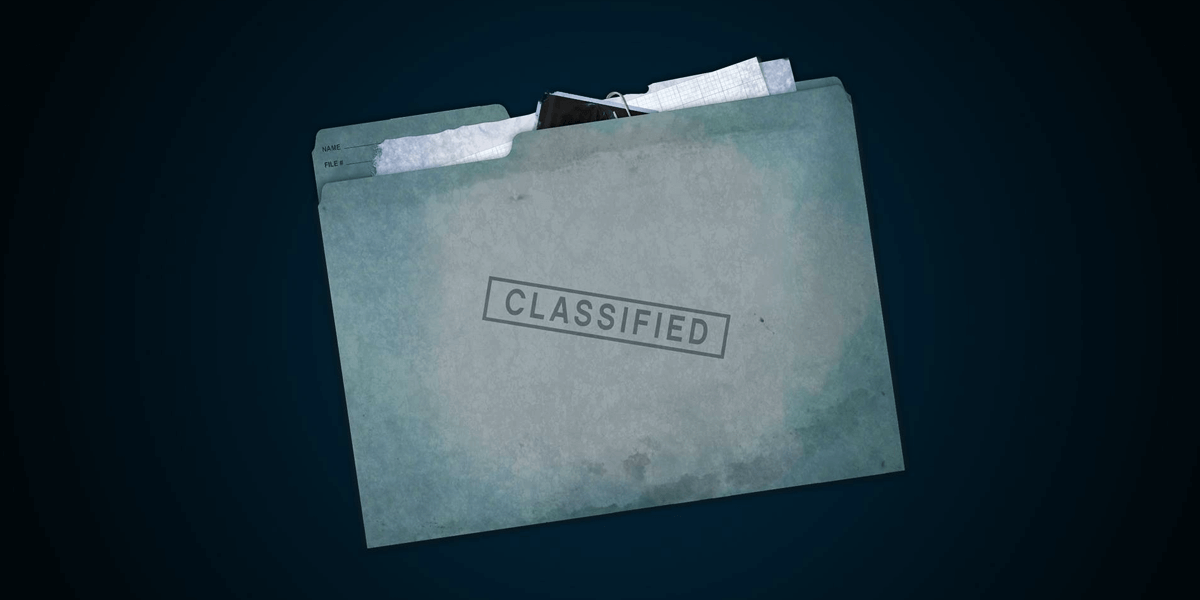 There's no denying that Netflix's Stranger Things is gearing up for its summer return in a big way. Not only is there an official video game on the way, we can also look forward to a variety of novels and comic books around the same time. By the time July 4th rolls around, you would be hard-pressed to have a day go by without hearing about the show and its wonderful little town of Hawkins, Indiana.

All this buzz might lead to something rather unprecedented to top it all off, with rumors swirling that Stranger Things LEGO sets may be on the way. We remain somewhat skeptical about this, as the legendary toy brand tends to stick to youth-oriented themes, but with recent initiatives such as the adult-marketed LEGO FORMA project, seeing products based on the hit Netflix series is certainly possible. Let's take a look at what we know so far, shall we?

The most blatant bit of information on this being a possibility is a new product listing that surfaced on Dutch retailer Lucky Bricks, which shows a small Minifigure set featuring Dustin and the Demogorgon. The product is listed as set 75810 and has the following (roughly-translated) description and image included on the listing page.

[blockquote-0]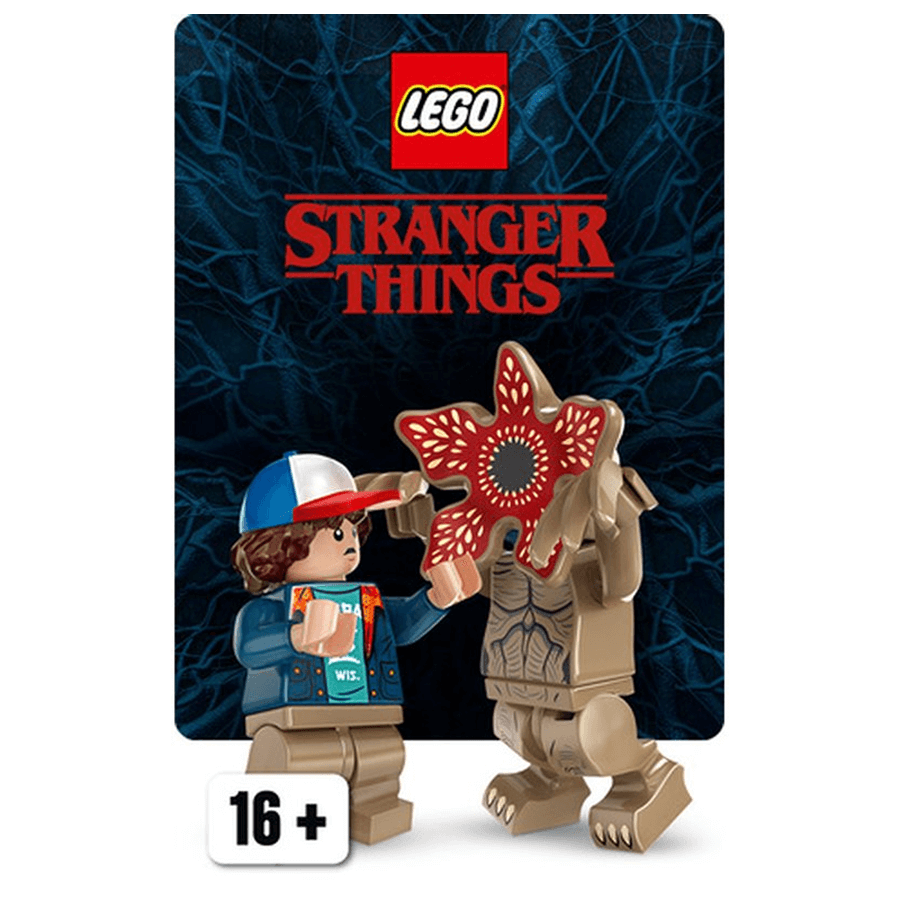 The item says the graphic was published by LEGO, but this hasn't quite turned up anywhere else just yet, which means the possibility exists that this could be a fan-made design. The building community is full of creators who customize their own pieces and there are certainly custom Stranger Things Minifigures out there for those who are seeking to go beyond what the brand officially has on offer.
However, there is still a very good reason to believe this could be true. Coming up on May 15th is a special LEGO reveal event and it curiously takes place at midnight in London at the Leicester Square location. In fact, the company teased the event with an intriguing graphic showing a folder with the word "classified" stamped on it. This sounds like it really could be Stranger Things, doesn't it?
The timing is right as well, since the third season of the show, video game, and other supplemental stories are all debuting this summer, so having tie-in LEGO sets around the same time would certainly be a hit. Check out the mysterious teaser below.
Based on what we have shown here, there is room for both excitement and skepticism for fans of the show. On one hand, LEGO boasts a robust community that is no stranger to custom Minifigures, but on the other, a reveal event is coming up and this retailer listing could very well be legitimate. We are certainly hoping this turns out to be the real deal, but we'll have to wait until May 15th to find out.
Stranger Things will return with its third season, titled Stranger Things 3, on July 4th, 2019. Be sure to stay tuned for all of the latest updates on the show right here on Dead Entertainment.