Official LEGO Teaser Confirms Stranger Things is on the Way!
One clever tease seems to validate recent rumors and leaks as the toy creator looks to bring us into the upside down.
By Chris Morse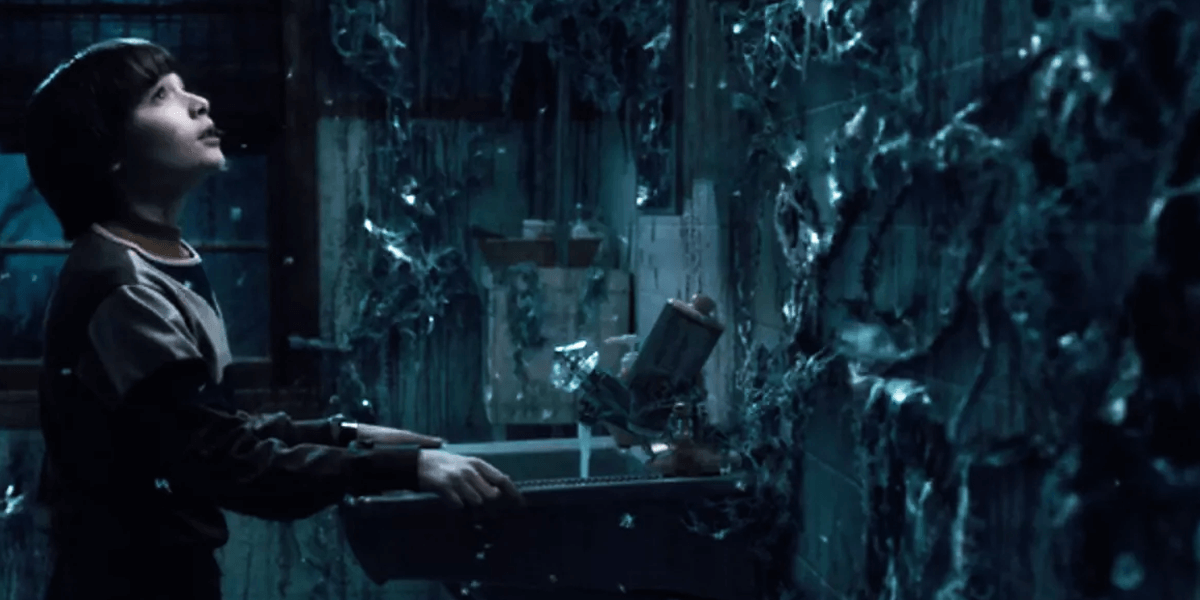 It will soon be time to enter the upside down in a way we haven't been able to before. As we reported the possibility of last week, a new teaser from LEGO seems to all but confirm that we will soon be getting at least one set inspired by Netflix's hit series, Stranger Things. A product listing from earlier this month seemed to indicate as much, without much corroboration, but it was followed by some leaked photos showing what the set might be: the Byers family house and its upside down equivalent.

First, we have the official tease from LEGO's Twitter account, showing a brick-style '80s telephone ringing, much like a similar scene in Season 1 of the Netflix series. The post also tags the NX account, which focuses on all things sci-fi, hero, and fantasy, with a Morse code message reading, "Coming Soon." Check out the tease for yourself below.

[blockquote-0][scripttag-0][blockquote-1][scripttag-0]

This official preview appears to offer some validity to a leak posted by Geek Culture, which shows a few photos of the alleged Stranger Things set. It's a flippable house showing both sides of the Byers family home, one regular and one in the upside down. It contains a total of eight Minifigures, including Eleven with an Eggo and the Demogorgon. Plus, the rest of the main cast makes an appearance as well. These aren't yet confirmed, but this does look legitimate based on everything we know. View the photos below.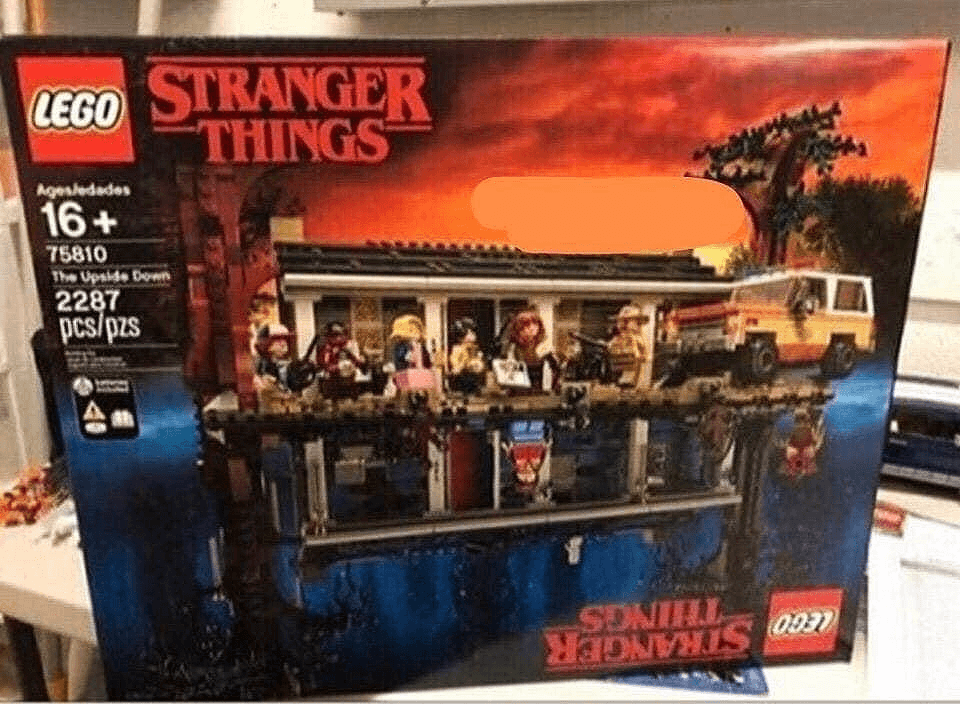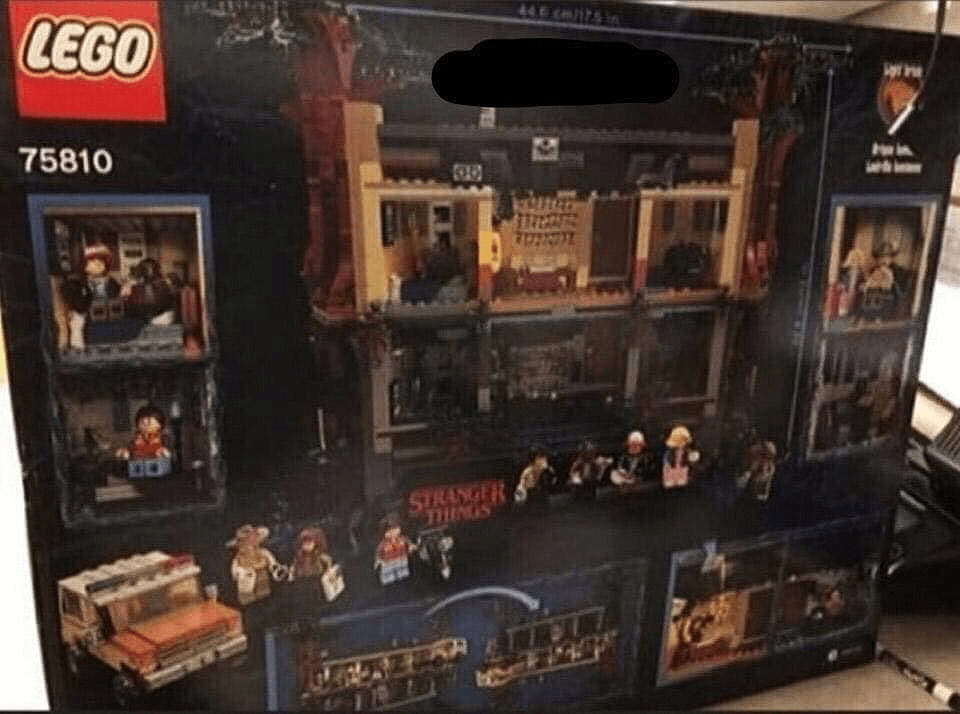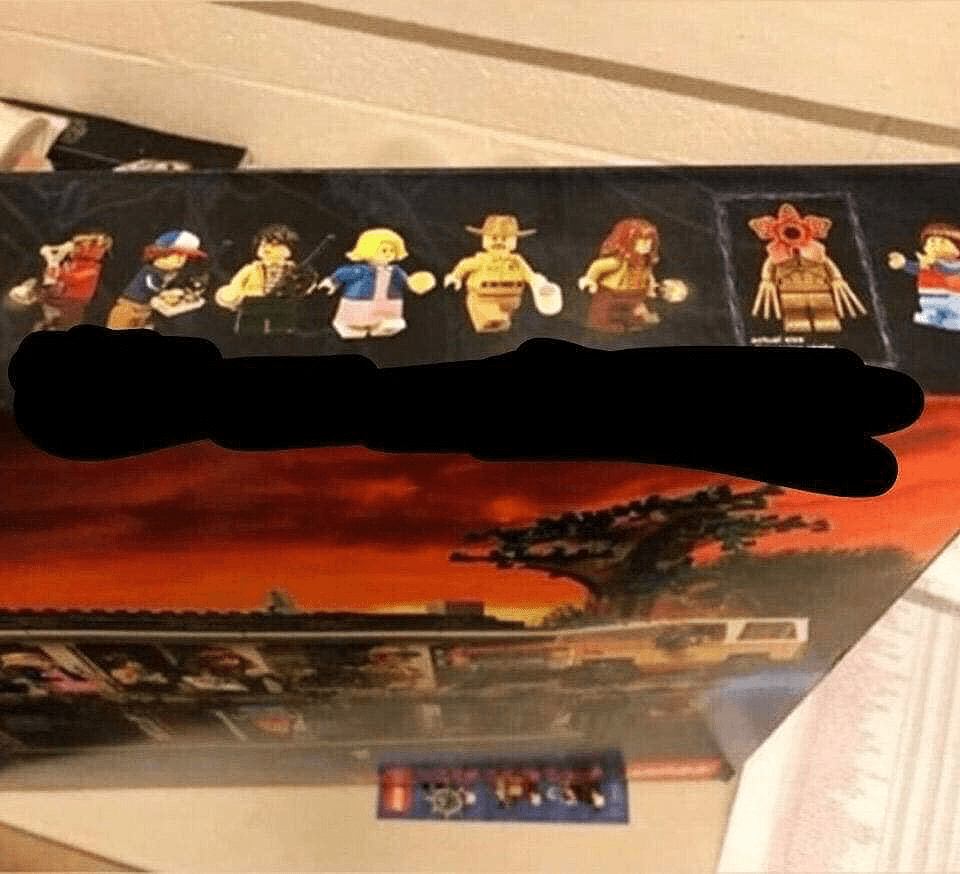 At this time, it's looking like this will be the only Stranger Things LEGO set as opposed to a full line of variations inspired by the show, but it really will be the perfect tribute to a fantastic show if the above photos are confirmed. Pricing details are not yet available at this time, but we will certainly have more information for you whenever LEGO makes it official.
Be sure to follow Dead Entertainment for all the latest news, updates, and information on this upcoming set as well as Stranger Things in general.