Dark Horse Comics Unveils New Stranger Things Prequel Comic
Stranger Things: Six will follow another test subject dating back to Eleven's time in the MKUltra program.
By Chris Morse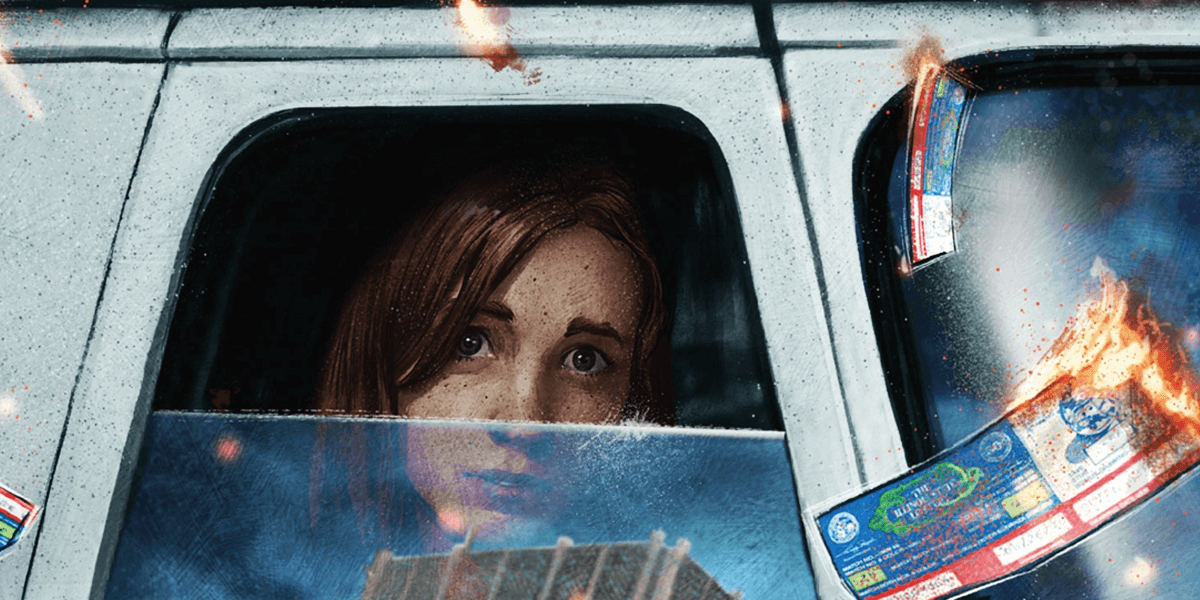 Over the past several months, the world of Stranger Things has been expanding beyond its television presence with the release of a number of new stories via books and comics. While the first line of comics from Dark Horse served as supplementary material to the show's first season, this newly-announced follow-up will going the prequel route, much like the series' first two novels that tell the story of Eleven's mother and Jim Hopper respectively,
As reported by EW, Stranger Things: Six is a four-issue prequel story once again centered around the MKUltra program. This time, it will tell the story of one of Eleven's predecessors within the program, Six, also known by her real name of Francine. She possesses the power of precognition, the ability to look ahead at future events or occurrences. After a lifetime of exploitation, Francine's powers show her a different path that might change her life.
This new comic series is written by Jody Houser and is drawn by Edgar Salazar. The first issue will arrive on May 29th and a total of three variant covers have been revealed by EW, with art by Aleksi Bricolt, Kyle Lambert, and David Mack. You can take a look at those below.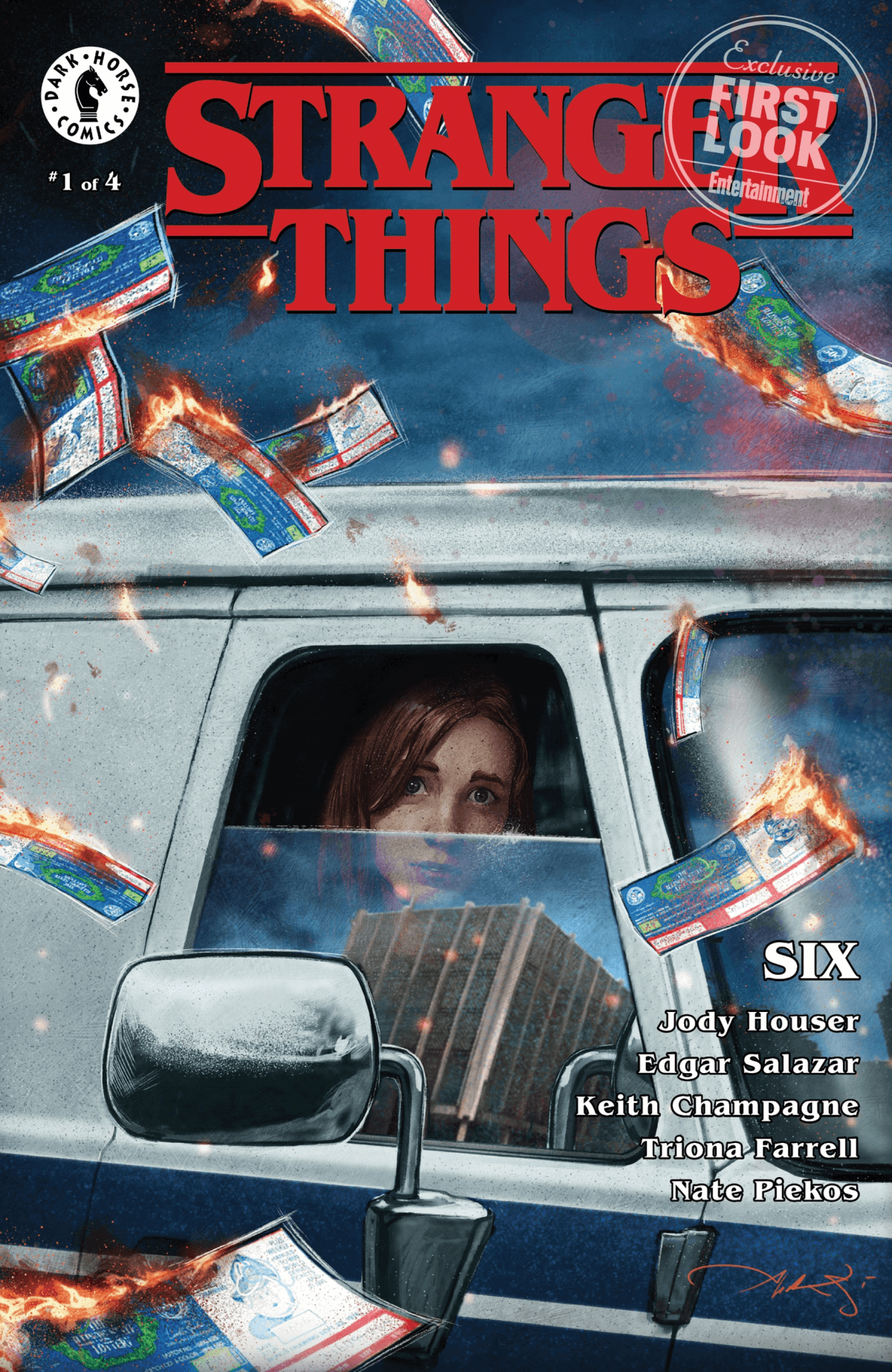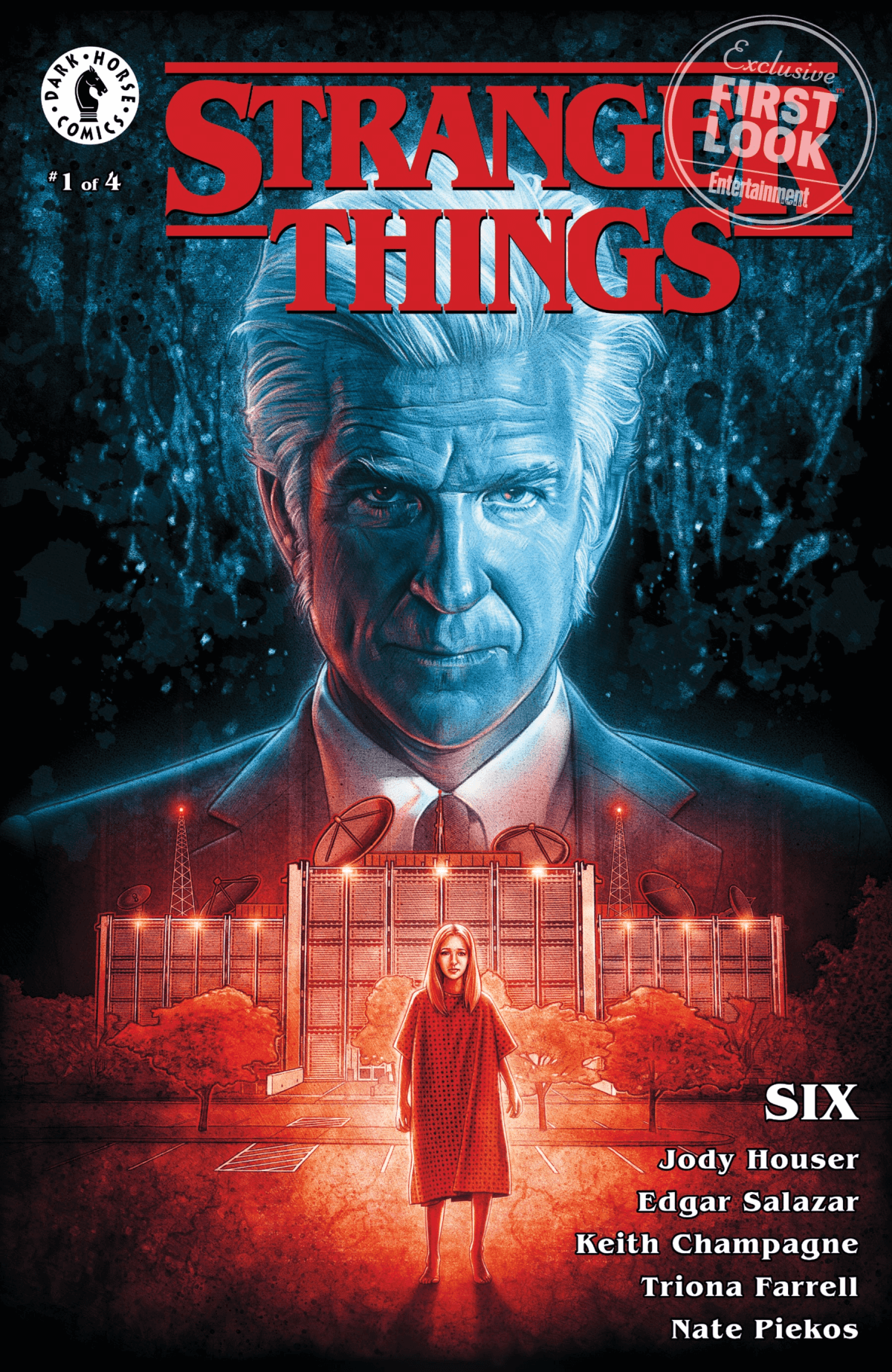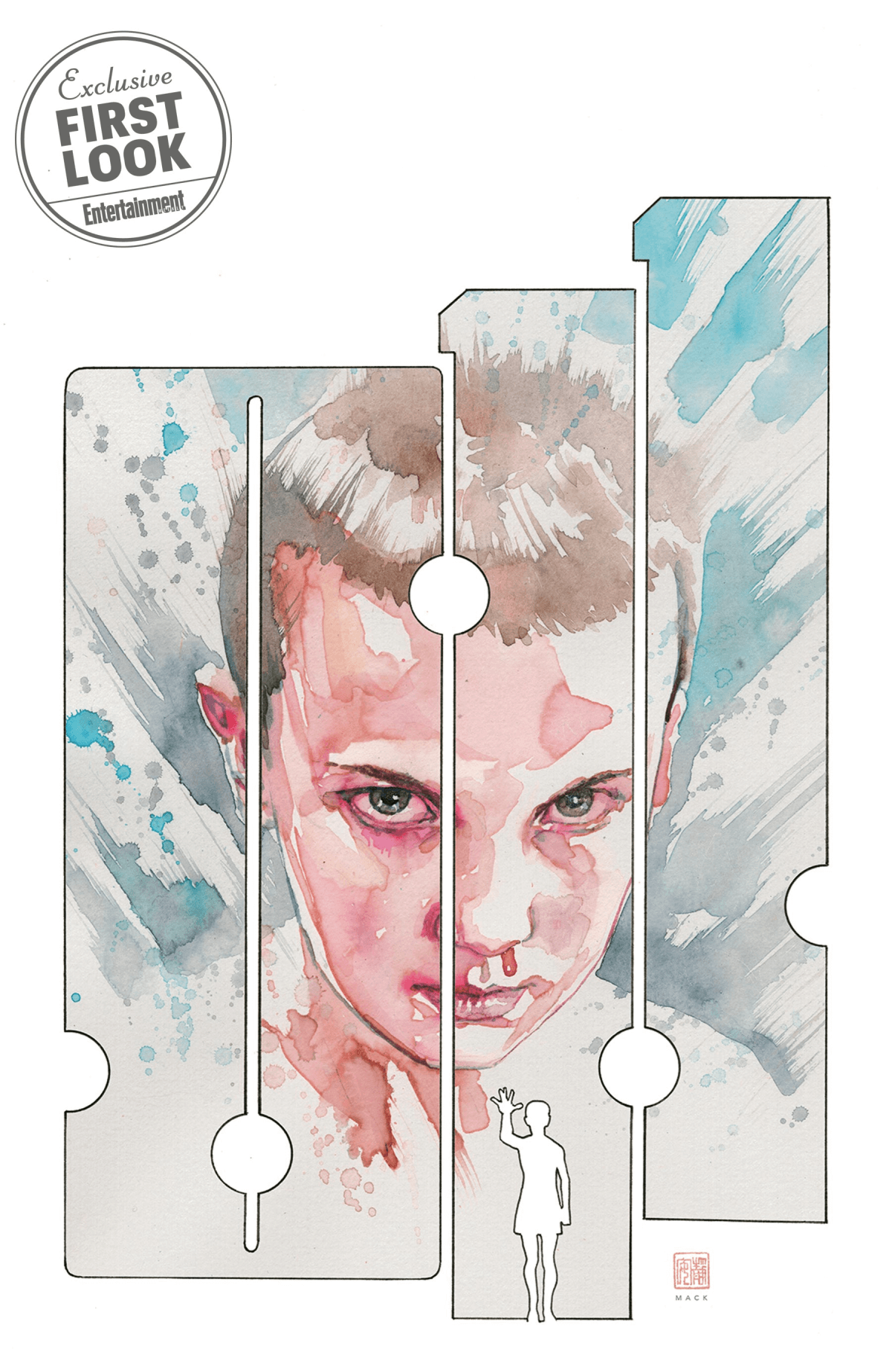 Stranger Things will return with its third season, titled Stranger Things 3, on July 4th, 2019. Be sure to stay tuned for all of the latest updates on the show right here on Dead Entertainment.