Stranger Things is Getting a Line of Comics
The Dark Horse series will tell stories directly connected to the characters from the television show.
By Chris Morse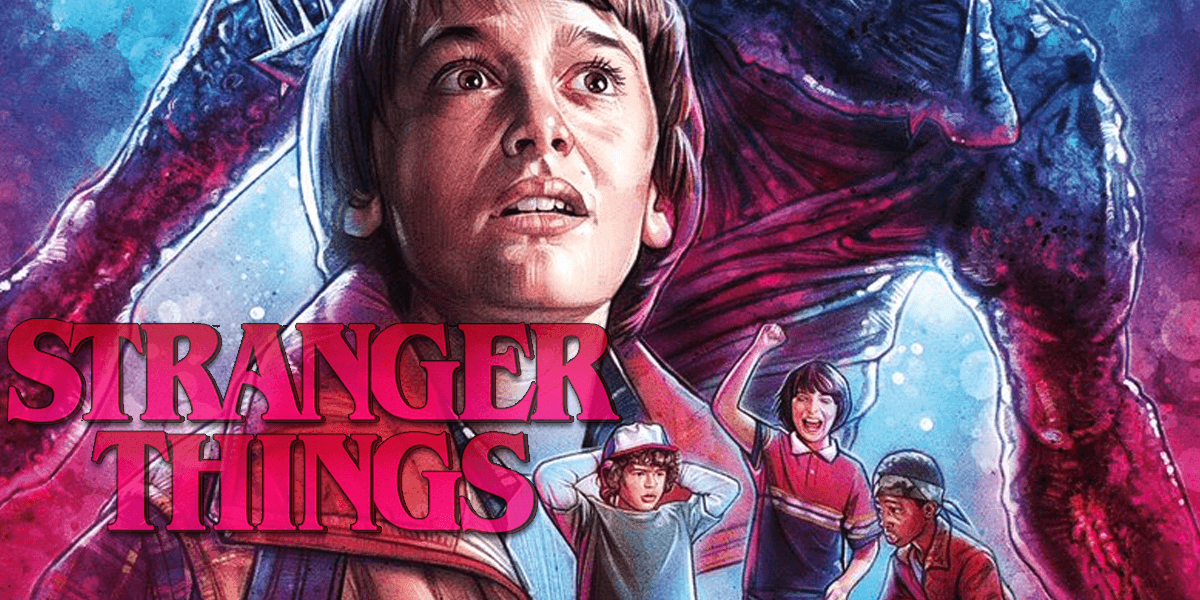 Dark Horse has officially announced that they will be bringing Netflix hit Stranger Things to the world of comic books. EW has reported that the deal between the publisher and Netflix is for a multi-year publishing line, meaning that we will likely see multiple different series in the run over the next few years. The first such series is set to launch in September. Mike Richardson, the president of Dark Horse, made the following statement on the announcement.

[blockquote-0]

The first series seems like it will be unraveling a little bit of the mystery behind what happened to Will in the upside-down during the first season of Stranger Things. There are sure to be appearances from other characters in the show, but the focus is on Will's disappearance and what he goes through while the rest of the cast are trying to figure out how to get him back. A total of 3 different covers have been revealed for the first issue of this run as well, which you can check out below.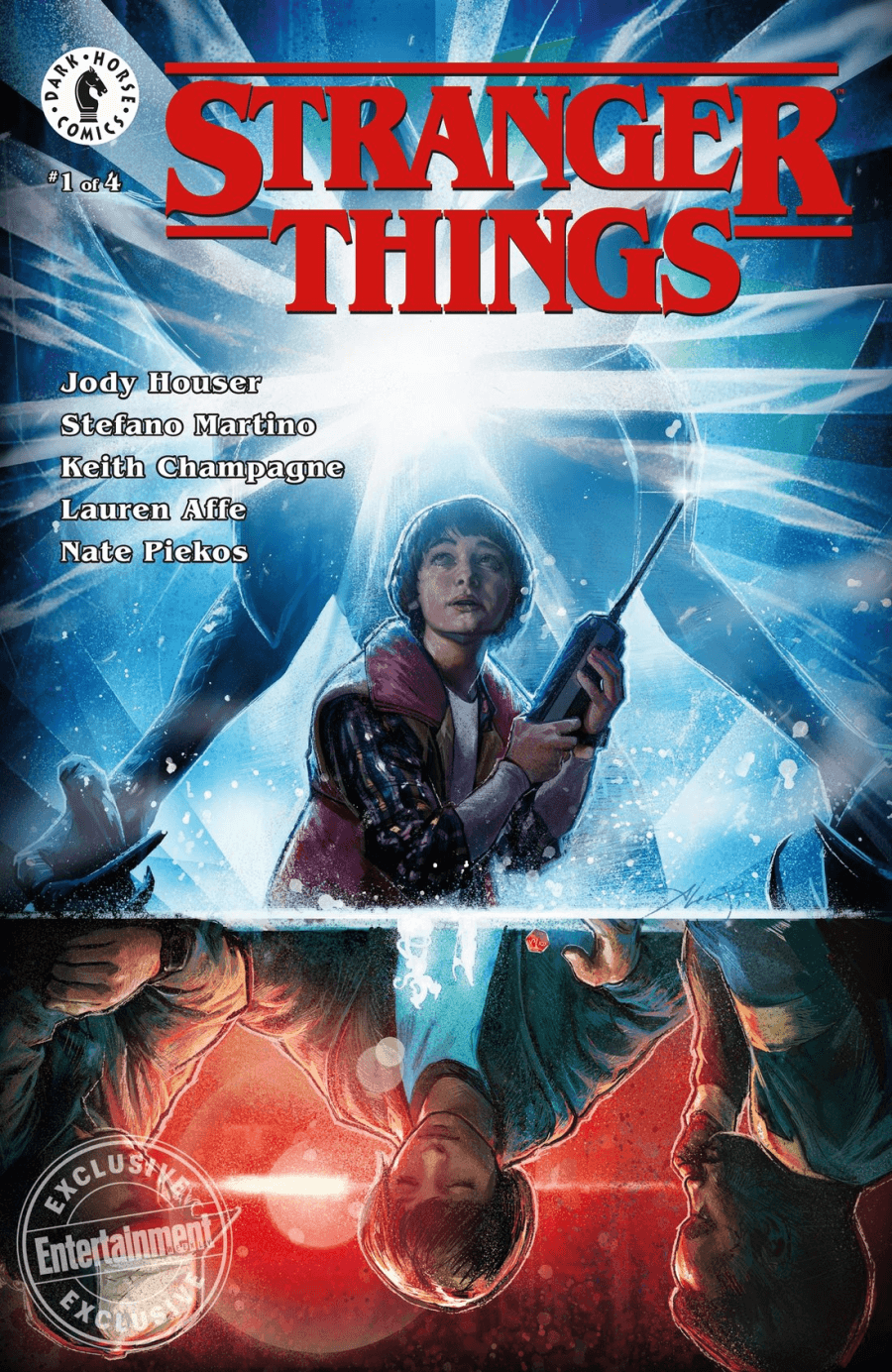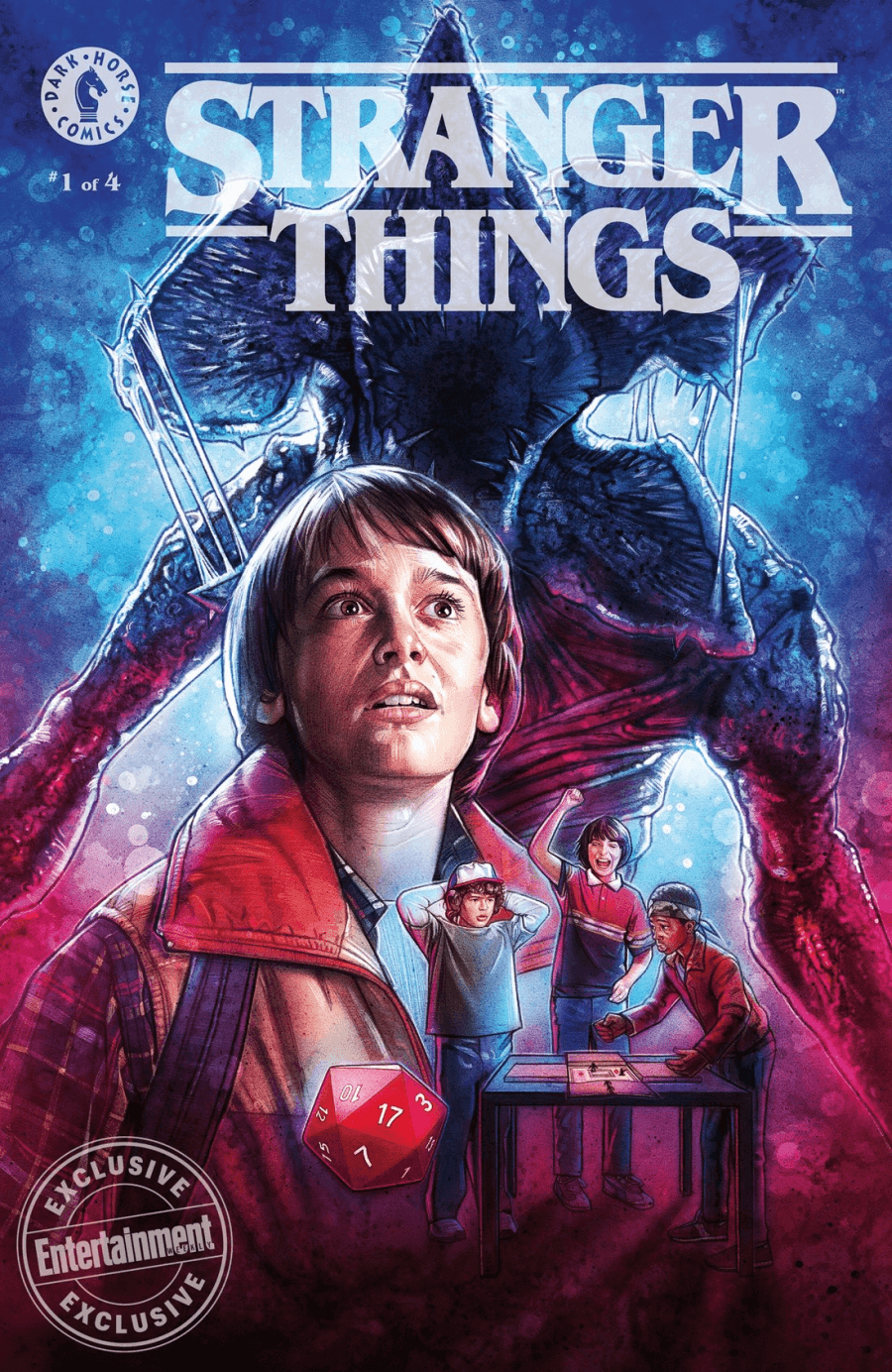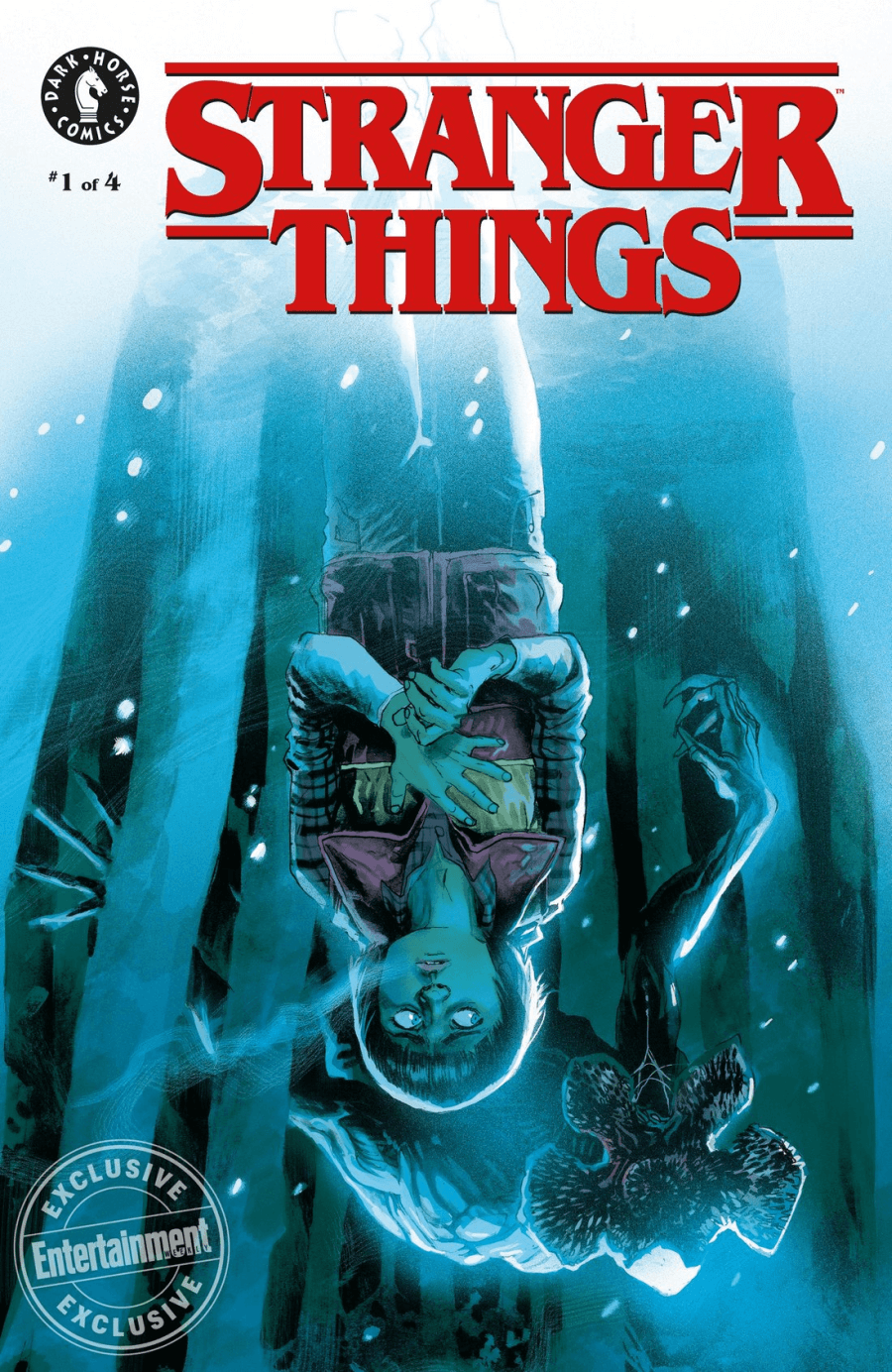 You too will be able to get lost in the upside-down via this comic series starting on September 26th, when the series launches with its first issue. Are you ready to return to Hawkins and dive deeper into the world of Stranger Things with this comic series? Share your impressions below.