Child's Play Remake Producer Discusses the New Design of Chucky, Two Images Released
Aside from offering a little insight into the remake, we also have a pair of new photos from the film.
By Chris Morse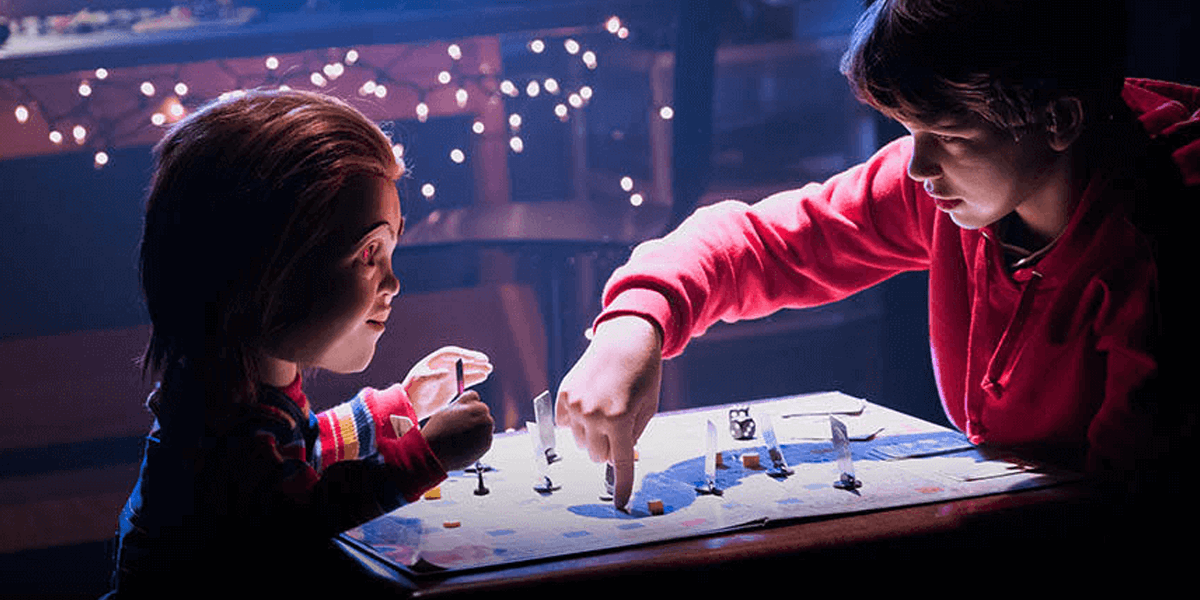 There's no denying that the Child's Play remake is taking a totally different approach to the killer doll that launched a franchise, but what were the underlying reasons for going this route? Producer Seth Grahame-Smith aimed to answer that question in a discussion with the Los Angeles Times, in which he offered a bit of an explanation for why Chucky has gone digital in this re-imagining.

[blockquote-0]

Essentially, the creative team behind the remake feels a toy like this isn't too far off for us, so getting a head start on imagining what could go wrong with that idea is not a bad route at all. Two important points to add to this were that the doll had to be a redhead and that it has its own signature voice, which we learned will have the legendary Mark Hamill backing it.

"I have nothing but admiration and respect for Don," add Grahame-Smith, referring to the original creator of the franchise, Don Mancini. "We're just trying to make the best version of this Chucky that we can, and I don't think our version takes anything away from the original Chucky."

It is this author's opinion that doing Chucky differently is one of the driving reasons that justify the remake's existence. If redoing Child's Play exactly the same way as it was originally done was in the cards, then why even do it at all? The broader concept of a children's toy wreaking havoc remains intact, but with a modern spin. However, there's a fairly good argument to be made about whether this approach takes away from the heart and soul of Mancini's ideas, which is why this remake has been nothing but polarizing for long-time fans of the franchise.

Nonetheless, the film will arrive early this summer and we will soon see whether MGM's gamble on a new-style Chucky will be successful or not. In the meantime, you can check out two new photos from the remake below. The second shot is from EW and shows off Chucky as clearly as we have seen so far.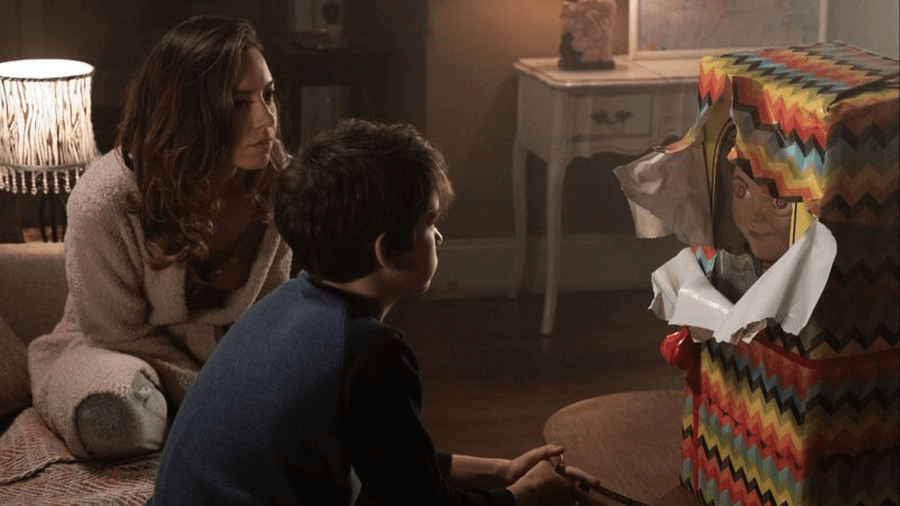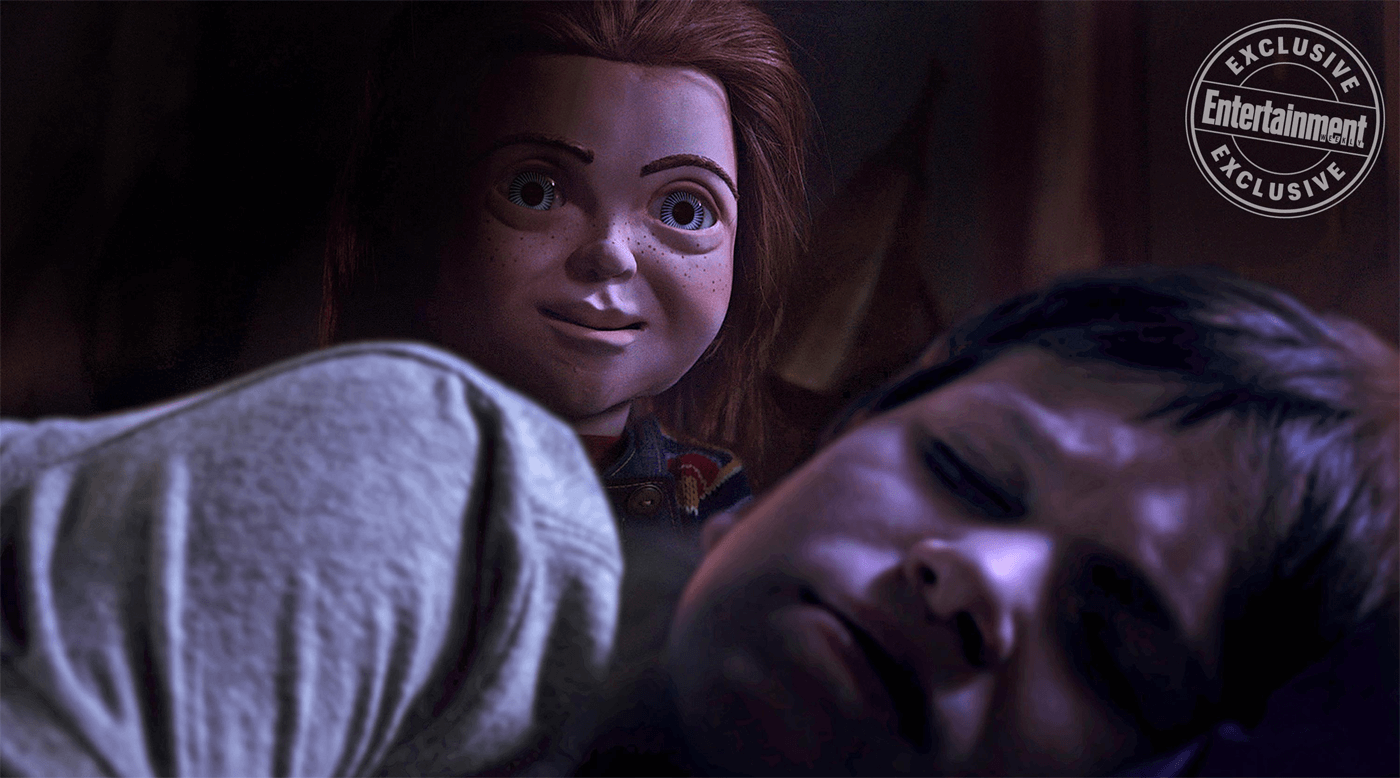 In Child's Play, a mother gives her son a toy doll for his birthday, unaware of its more sinister nature. The cast includes Aubrey Plaza (Parks and Recreation, Legion) as the mother, Karen, Gabriel Bateman (Light's Out) as her son, Andy, and Brian Tyree Henry (Atlanta) as Greg, a detective who will be investigating the mysterious deaths surrounding the doll. Chucky is voiced by the legendary Mark Hamill.
The film is directed by Lars Klevberg, who is known for his horror film, Polaroid, with a script penned by Quantum Break and Kung Fury 2 writer Tyler Burton Smith. KatzSmith Productions' David Katzenberg and Seth Grahame-Smith (Stephen King's It) are on board as producers with the film slated to arrive early this summer on June 21st, 2019.