Child's Play Remake Offers First Full Look at Chucky, Trailer Arriving Thursday
He may have been rebranded as a Buddi doll, but you can bet this killer toy will still go by the name of Chucky.
By Chris Morse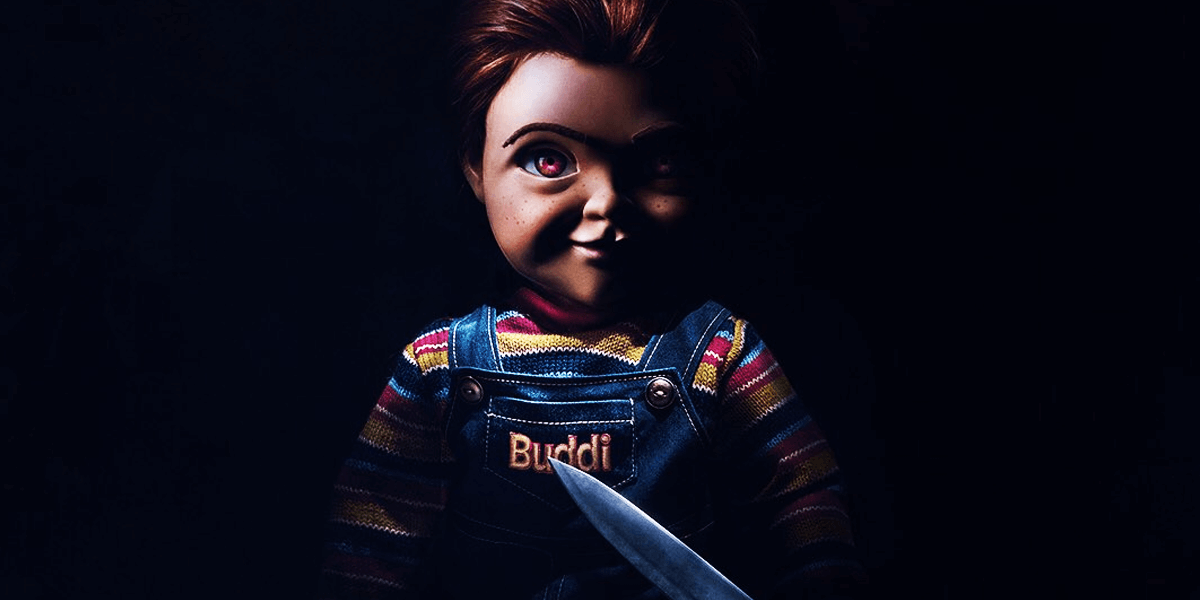 The Child's Play remake will hit theaters this summer, but one part of it we haven't seen nearly enough of yet is the Chucky doll himself. The first trailer for the film offered just a glimpse at the new killer toy, with the only other preview coming in the form of the announcement that Mark Hamill would be doing the voice in the new film. However, this omission could change very soon with the arrival of a new trailer this Thursday, April 18th.
To hold us over until then, a new photo has been released by the film's official social media accounts showing off the clearest look yet at the new "Buddi" version of the infamous homicidal doll. Check it out below and be sure to check back with us on Thursday for the new trailer.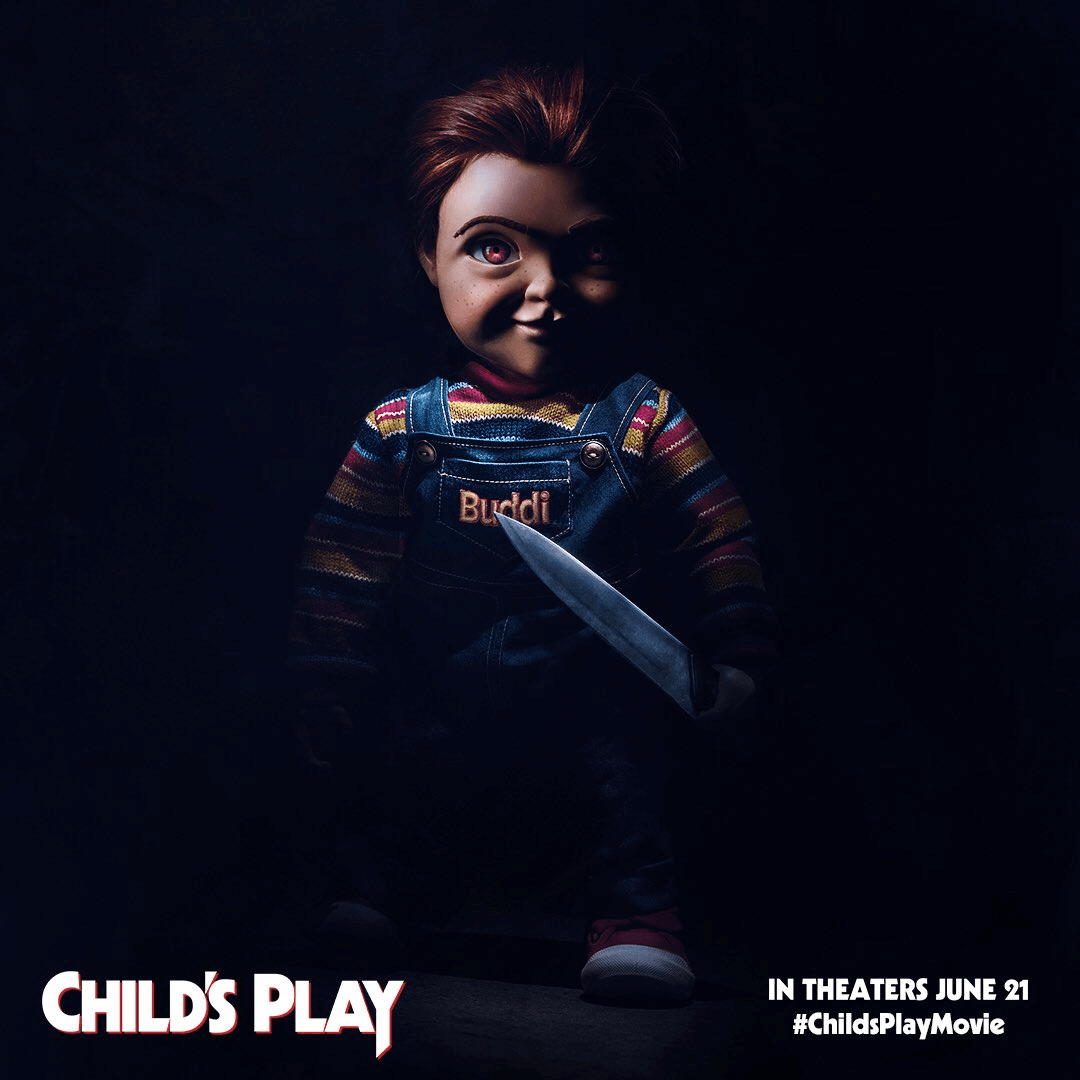 In Child's Play, a mother gives her son a toy doll for his birthday, unaware of its more sinister nature. The cast includes Aubrey Plaza (Parks and Recreation, Legion) as the mother, Karen, Gabriel Bateman (Light's Out) as her son, Andy, and Brian Tyree Henry (Atlanta) as Greg, a detective who will be investigating the mysterious deaths surrounding the doll. Chucky is voiced by the legendary Mark Hamill.
The film is directed by Lars Klevberg, who is known for his horror film, Polaroid, with a script penned by Quantum Break and Kung Fury 2 writer Tyler Burton Smith. KatzSmith Productions' David Katzenberg and Seth Grahame-Smith (Stephen King's It) are on board as producers with the film slated to arrive early this summer on June 21st, 2019.