Steve Dash: Husband, Father, Grandfather Documentary Coming to YouTube Later This Month
Slash 'n Cast is honoring the "Real Jason" in this memorial documentary featuring interviews with Kane Hodder, C.J. Graham, and others.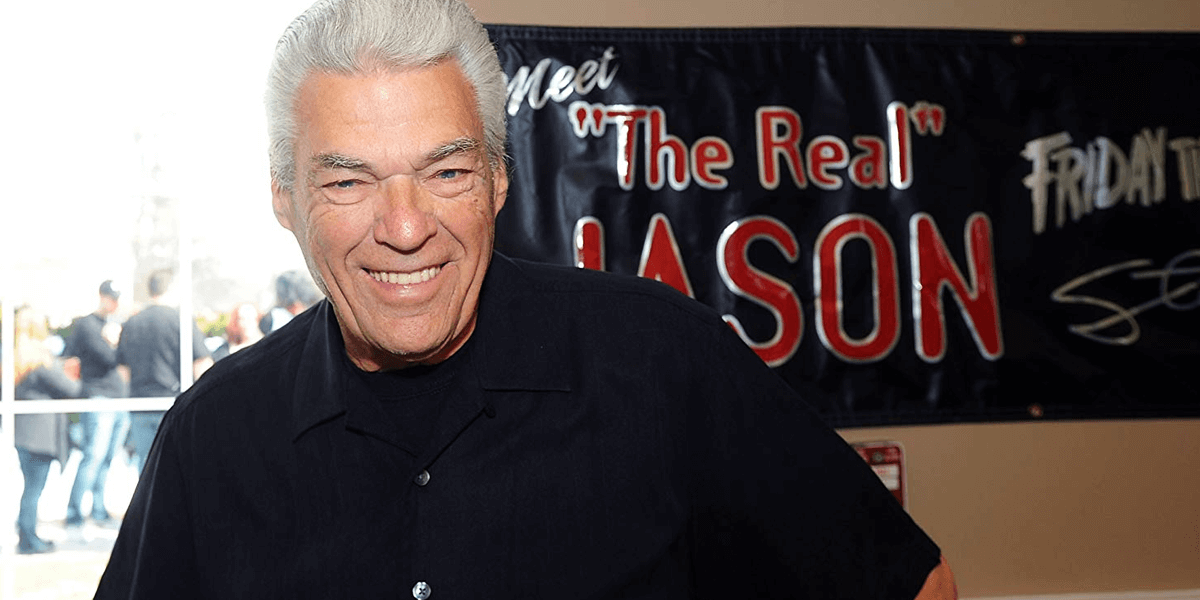 Last December, the horror community lost an icon in Steve Dash. Better known as "Sackhead" Jason from Friday the 13th Part 2, the actor passed away at the age of 74.
YouTube channel Slash 'n Cast has just announced an upcoming documentary honoring the late Jason actor. The memorial piece will feature interviews with fellow actors who not only wore the hockey mask, but also toured the convention circuit alongside him, such as Kane Hodder (Parts 7-X) and C.J. Graham (Part 6). His son, Steve Dash Jr., also appears in the film as well as the last interview before his death with Friday the 13th Vengeance co-star Jason Brooks.
The documentary will be available live on Slash 'n Cast's YouTube channel on April 26th at 8:00 PM eastern time. In the meantime, you can watch the trailer below.
Dash was a great ambassador of the Friday the 13th franchise. Appearing at numerous conventions, usually alongside other Jason actors, he was always entertaining, friendly, brutally honest, and sometimes blunt, but in a charming way. The fans adored him for it and he always made sure to tell his audiences how much he appreciated them.
I had the great honor of meeting Steve last October at Frightmare in the Falls, where he and C.J. Graham spent an hour speaking with us fans. If you have ever had the pleasure of listening to him tell stories from his career and past, you were always left laughing and walking out with more respect for him than you did at the beginning of the panel. Sadly, we won't get those opportunities anymore.
Stay tuned as we await the release of his last movie, the fan film Friday the 13th Vengeance. He completed filming for his role as Sheriff Jason Realotti a short time before his passing. No release date has been given yet, but it is sure to be extra special to see Dash on screen one last time.