You Can Be Jason Voorhees' Next Victim in Friday the 13th Vengeance
The upcoming fan film is giving one lucky winner the chance to be killed on screen.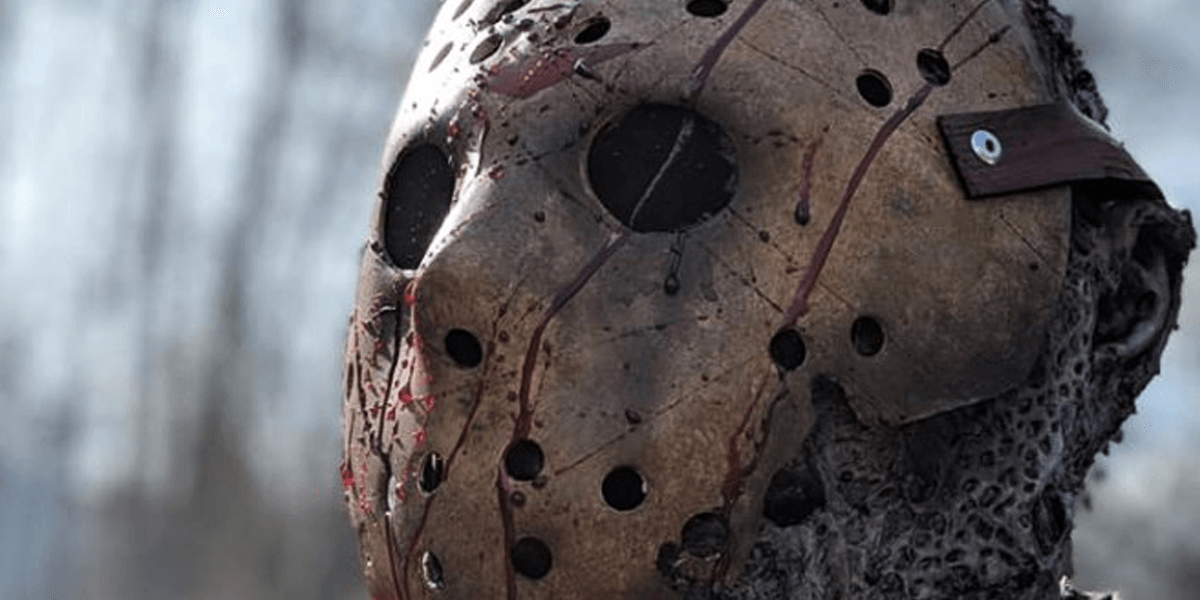 Last week, we were provided a photo of CJ Graham as Elias Voorhees in the upcoming fan film, Friday the 13th Vengeance. Fans know CJ as Jason from Part VI of the iconic franchise. This time, he will be proving that father knows best in writer Mike Meade's film that is said to pick up 30 years after where that film left off.
It was announced yesterday that the team behind the project is raffling off the opportunity for one fan to be killed by the hockey-mask-wearing slasher on April 28th, all expenses paid. Jason Brooks dons the mask this time around and he is looking forward to delivering a brutal death to one lucky victim. Have a look at Brooks in costume below.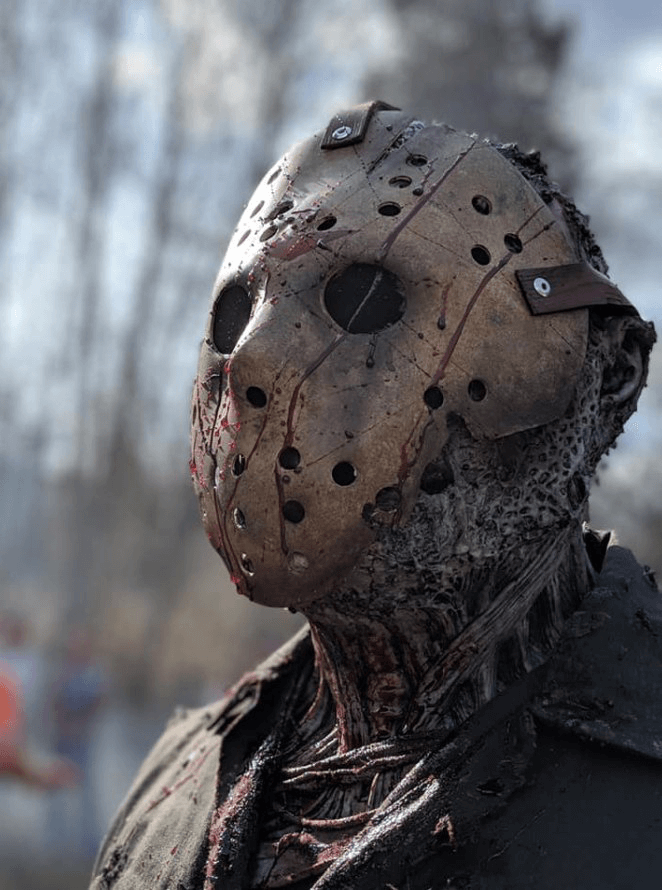 Tickets are only $99 each. The winner will have all airfare, accommodations, and transportation provided for them so they can come face to face with Jason Voorhees. Valued at $10,000.00, the raffle ends on April 4th, 2019. You can PayPal your $99 to MFC2128@hotmail.com.
What makes this prize even more special is that all money raised will be going to Shriners Hospitals for Children. Check out the video posted on Facebook for the complete details on the raffle.
For more information on the film, including its eventual release date and appearances by the cast, be sure to give Friday the 13th Vengeance a follow on Facebook and stay tuned to Dead Entertainment for all the latest news and updates on this project and the franchise as a whole.