Tommy Jarvis Lives: Thom Mathews to Return to Friday the 13th in Sequels to "Never Hike Alone"
We may have a long wait for any official sequels, but fans have been taking matters into their own hands with solid results.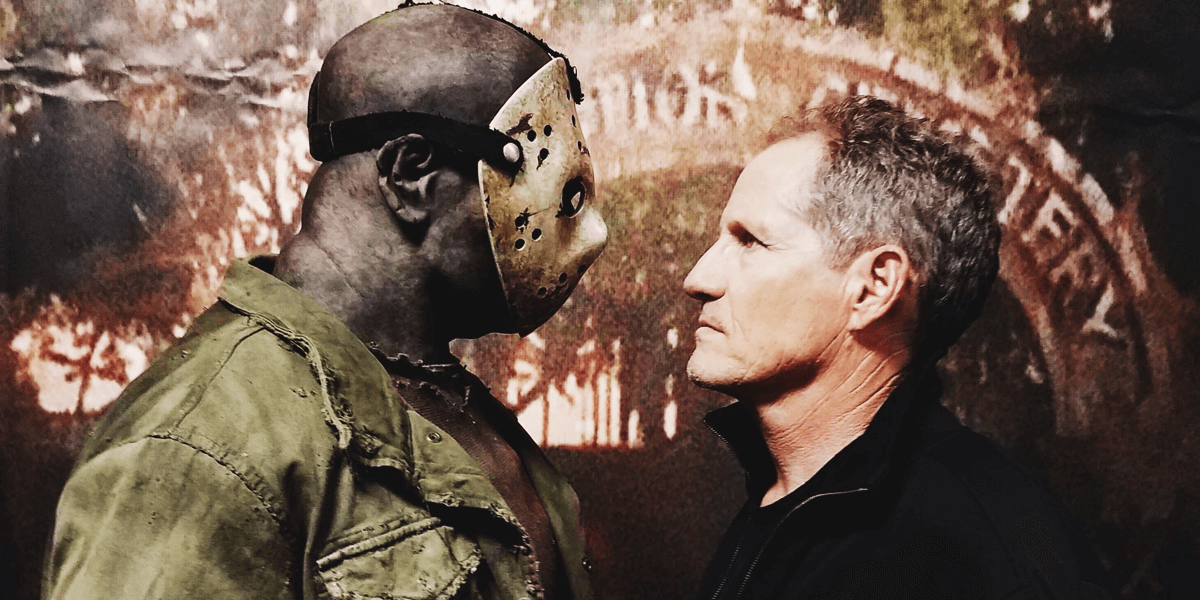 The ongoing legal battle over the Friday the 13th franchise rights might mean fans won't get an official sequel for quite a while, but that's not stopping the folks at Womp Stomp Films from making their own unofficial fan films. In their latest Twitter reveal, the filmmakers teased the return of Tommy Jarvis (Thom Mathews) in upcoming sequel(s) to their 2017 release, Never Hike Alone - A Friday the 13th Fan Film.
To hell with the lawsuit, who's ready for the #Fridaythe13th show down of the century? #GhostJason vs #TommyJarvis will happen in the #NeverHikeAlone sequels! Official Announcement coming this fall! #JasonVoorhees@BDisgusting @F13thFranchise @bmoviesd @FreddyInSpace pic.twitter.com/DXXzD3zz2y

— Womp Stomp Films (@wompstompfilms) June 3, 2019
Never Hike Alone was directed by Vincente DiSanti and was fully funded by Friday the 13th fans on Kickstarter. This passion project tells the story of hiker Kyle McLeon, who accidentally stumbles onto the remnants of the long-abandoned Camp Crystal Lake, ultimately coming face-to-face with Jason Voorhees himself. The movie can be viewed for free in its entirety on YouTube, which we have included below. At just under an hour of runtime, this film is well worth a watch for any fans of the series, even if it is not an official entry in the canon.
Thom Matthews, who played the adult Tommy Jarvis in Friday the 13th Part VI: Jason Lives, previously had a special cameo role as Jarvis in Never Hike Alone. However, with the upcoming follow-ups, it seems like he will be taking on the central protagonist role against his archnemesis once again. We will keep you updated of further developments with Womp Stomp's films and eagerly await the full announcement sometime this fall!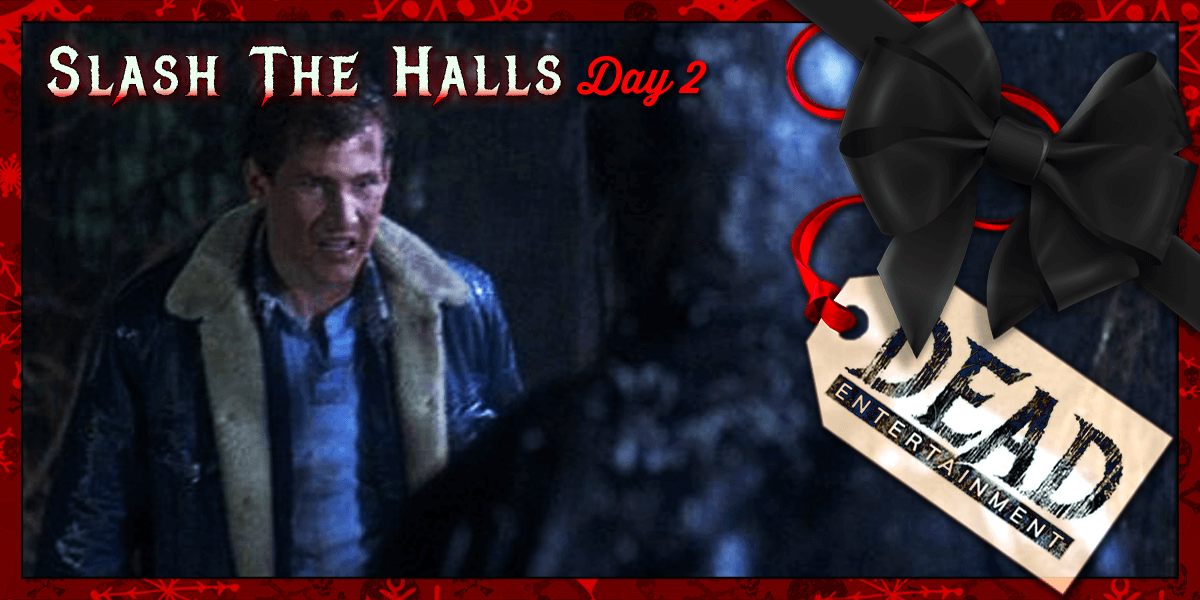 Friday the 13th's Tommy Jarvis: The Hero of Horror
An in-depth look at the development of Friday the 13th's protagonist, Tommy Jarvis.
Read More