Father Knows Best: First Photo Revealed of CJ Graham as Elias Voorhees in Friday the 13th Vengeance
The showdown between Tommy Jarvis and Voorhees continues in the upcoming fan film from writer Mike Meade and director Jeremy Brown.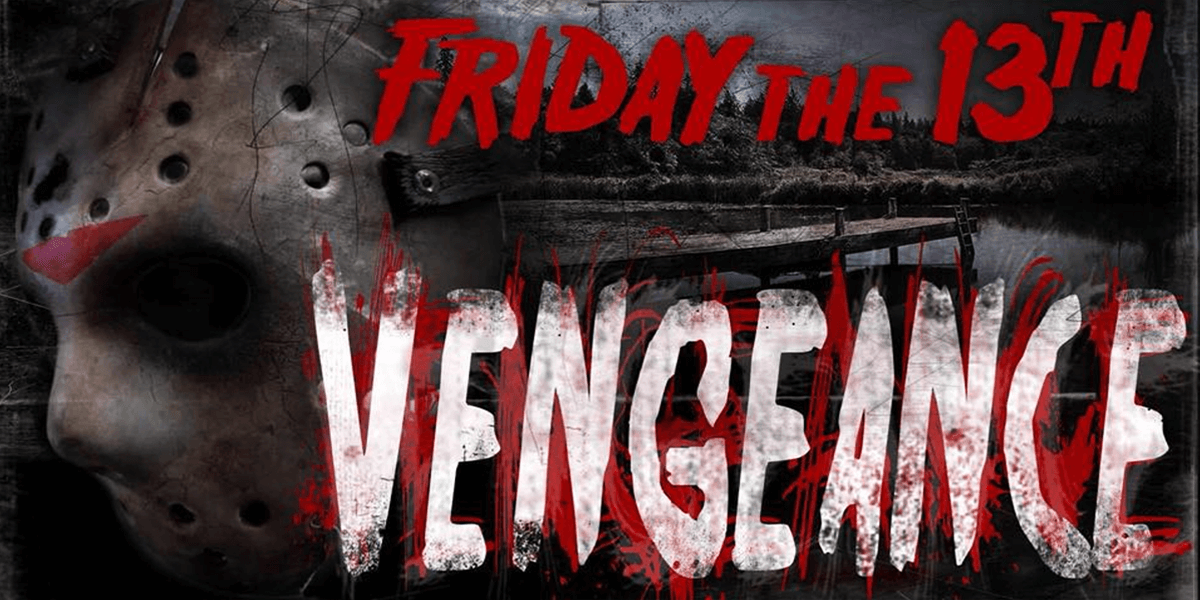 Last year, a Facebook page and Kickstarter campaign announced the opportunity for fans to get behind a new film that would provide a different story regarding our favorite camp slasher. Due to recent lawsuits preventing a new Friday the 13th movie, many have taken it upon themselves to keep the legacy of Crystal Lake and its hockey wearing maniac alive with fan films and projects funded by fans.
Described on its Kickstarter page as "a film made by fans for the fans," Friday the 13th Vengeance is set to pick up thirty years after where Friday the 13th Part VI: Jason Lives left off. The story will feature CJ Graham as Elias Voorhees, Jason's father. The actor is best known for portraying that film's version of the maniacal slasher, who gets resurrected when a lightning bolt hits a metal fence spike that Tommy Jarvis (Thom Mathews) drove into his corpse.
To help build excitement for the upcoming film, the official account for Friday the 13th Vengeance released the following photo showing CJ Graham in action as Elias Voorhees. Take a look at it below!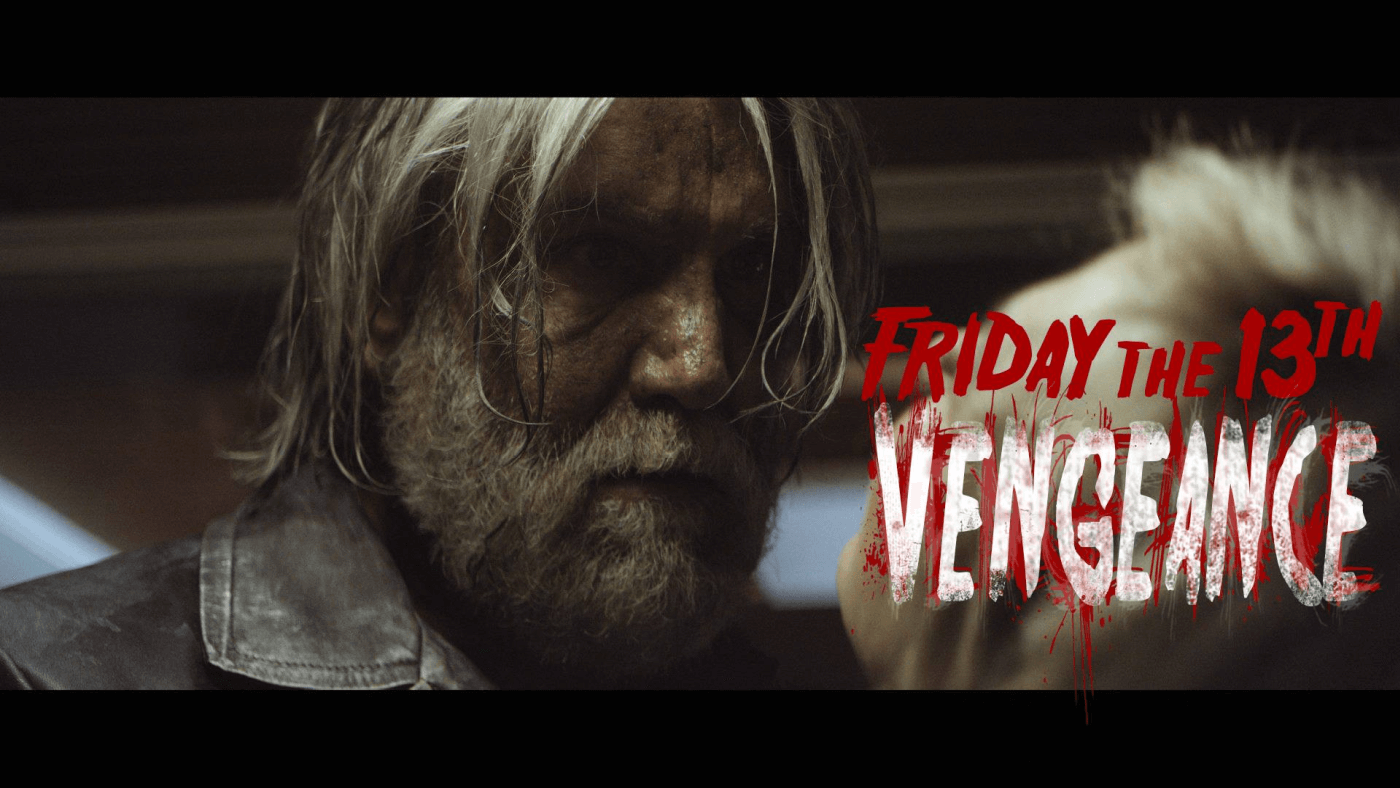 Another Friday the 13th alumni appearing in the film is the late Steve Dash, who filmed his parts as Sheriff Jason Realotti a short time before his passing. When CJ and Steve appeared at last year's Frightmare in the Falls, they spoke excitedly about the project and made sure to mention that the proceeds were going to a great cause. Both CJ and Steve have donated their salaries to the Shriner's Children's Hospital Burn Victim Unit.
Written by Mike Meade and directed by Jeremy Brown, Friday the 13th Vengeance also stars Jason Brooks as a current Jason Voorhees. Lexington Vanderberg, Austin Von Johnson and Senae Loutsis also join the cast. They have been filming in various locations, including Florida near the late Mr. Dash's home. With numerous live streams on Facebook, the cast and crew have done a great job keeping fans updated on the progress of the film.
While no release date has been provided yet, be sure to follow them on Facebook for upcoming details and production updates. You can also meet some of the cast and crew at this year's New Jersey Horror Con, which runs from March 29th to 31st.
Are you excited to learn more about the Voorhees family?