This Year in Horror: 13 Fanboy Turns the Tables on Friday the 13th Franchise Alumni
This project sets out to prove some fans can love you to death.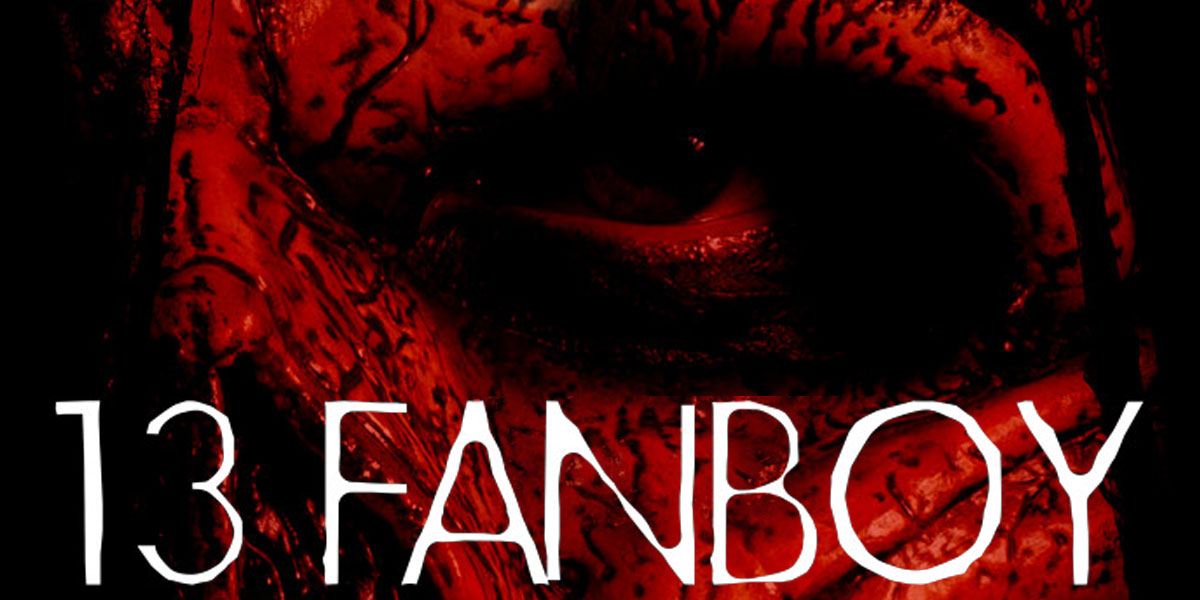 With new official Friday the 13th projects indefinitely on hold due to the ongoing legal battle, more and more fan-inspired films are coming to light. Never Hike Alone, Vengeance, and Jason Rising, just to name a few, are made by the fans for the fans and have become a hit among the franchise fanbase.
The latest to take the reigns is the fan-funded Deborah Voorhees-produced 13 Fanboy, which will be able to see a theatrical release on account of not directly being an F13 project, and this is one I'm particularly looking forward as production kicked off early this year. Followers of the camp slasher franchise will remember Deborah as Tina in 1985's Friday the 13th: A New Beginning.
What sets this project apart from its predecessors are two things. For one, the cast list is comprised of all former stars of the slasher franchise who fans will most likely recognize. Former victims, as well as former Jasons such as CJ Graham and Kane Hodder, are starring in the feature-length film, which has yet been given a release date. Secondly is the twist: instead of a masked, knife-wielding Jason Voorhees stomping through woods killing people, it's a fan who is set on attacking the ladies from the various films.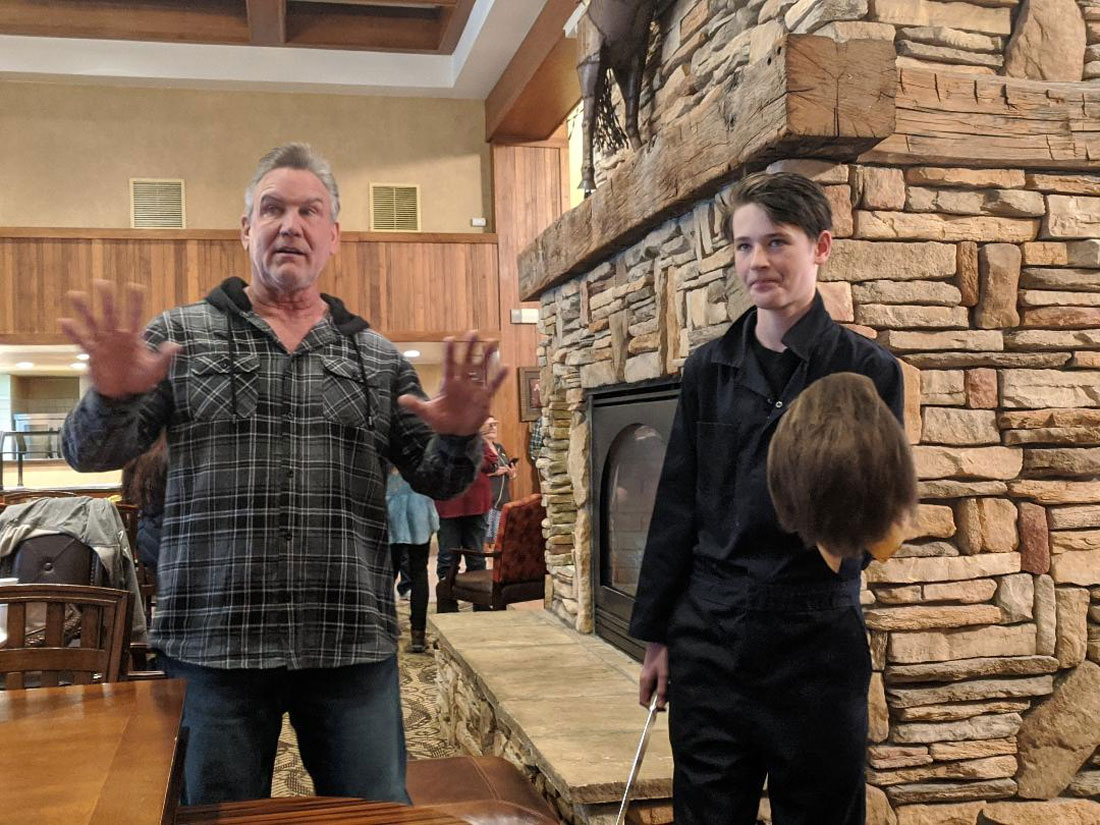 Funded through an Indiegogo campaign, the film reached its goal almost 2 years ago and has just recently begun shooting earlier this month. Posting on their official Twitter page, the team has been giving fans exclusive photos from the set of cast and crew.
While I have not been a follower of similar "fan films," I am looking forward to this one due to its concept and the inclusion of some great cast members. Joining the aforementioned Graham, Voorhees, and Hodder, we will also get to see Corey Feldman, Thom Matthews, Dee Wallace, Judie Aronson, Tracie Savage, Jennifer Banko, and Ron Sloan, in addition to others from previously-made fan films.
I think this twist of having a fan stalking franchise alumni is an exciting concept. They have also claimed that no CGI will be used, which bodes well for us fans who love practical effects. Despite there being no release date just yet, it would be interesting to see if the film might drop this year or not.
There are still perks available over on the Indiegogo campaign should you wish to support this project. Be sure to follow the official 13 Fanboy social media pages for news and exclusives, including progress on filming and production. Stay tuned for updates ahead and check out the latest preview for the project embedded below while you're at it.