Child's Play Remake Brings in The Walking Dead's Bear McCreary as Composer
The prolific composer will score this latest incarnation of Chucky.
By Chris Morse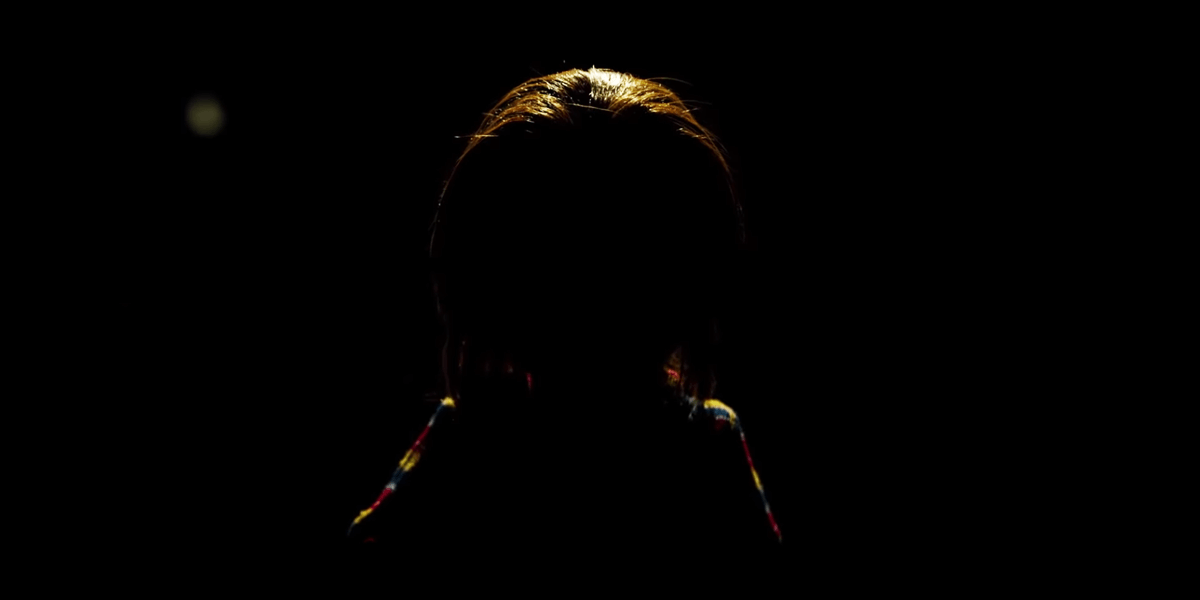 Say what you will about the upcoming remake of Child's Play, but the team is certainly pulling out all the stops to make this re-imagining of Chucky a success. From bringing in Mark Hamill to voice the notorious killer doll to today's announcement that Bear McCreary is the composer for the remake, it's hard to argue that MGM is planning for anything other than this film being a win with fans.

McCreary is a prolific composer known for an incredible number of relevant works, ranging from The Walking Dead and the Happy Death Day films to Marvel's Agents of S.H.I.E.L.D. and the upcoming Godzilla: King of the Monsters. There is a very good chance you have listened to a whole lot of this man's work. Below you can find a preview of what's in store for you with the music of Child's Play.

[blockquote-0][scripttag-0]

In Child's Play, a mother gives her son a toy doll for his birthday, unaware of its more sinister nature. The cast includes Aubrey Plaza (Parks and Recreation, Legion) as the mother, Karen, Gabriel Bateman (Light's Out) as her son, Andy, and Brian Tyree Henry (Atlanta) as Greg, a detective who will be investigating the mysterious deaths surrounding the doll. Chucky is voiced by the legendary Mark Hamill.

The film is directed by Lars Klevberg, who is known for his horror film, Polaroid, with a script penned by Quantum Break and Kung Fury 2 writer Tyler Burton Smith. KatzSmith Productions' David Katzenberg and Seth Grahame-Smith (Stephen King's It) are on board as producers with the film slated to arrive early this summer on June 21st, 2019.