Skip the Grind in Resident Evil 2 to Unlock Bonuses via DLC
You can now buy the game's various unlockable perks by picking up a small piece of downloadable content.
By Chris Morse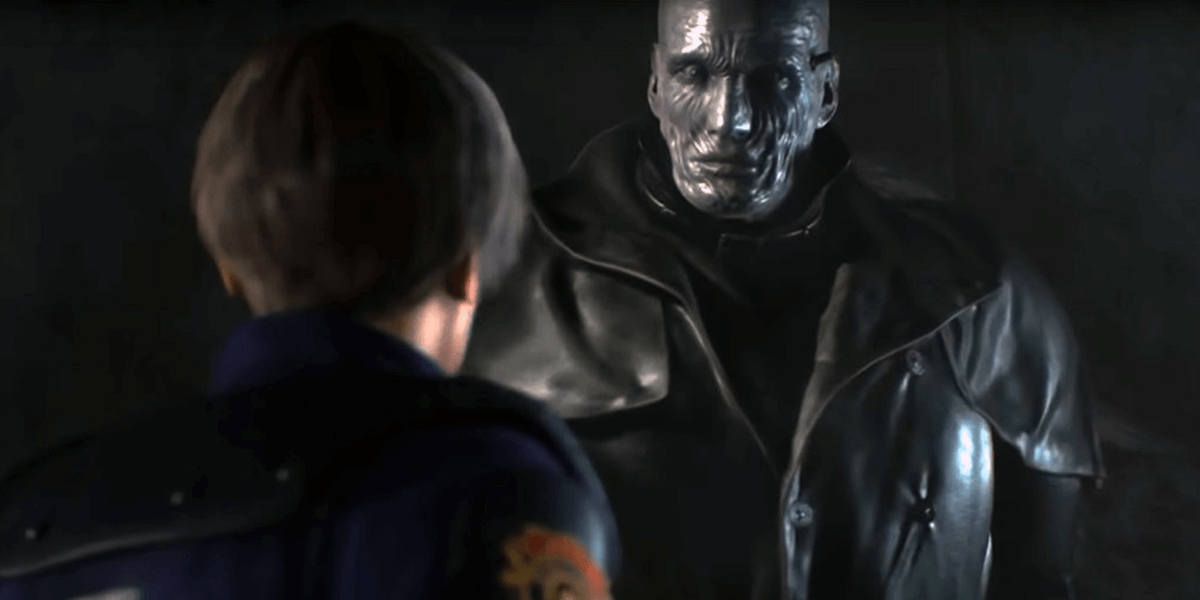 In a move that is sure to be controversial among fans of the series, a paid option is being offered to unlock all of Resident Evil 2's hidden bonuses. If you have been playing this franchise for a long time, you are no stranger to the various mini-game, costume, and infinite-ammo weapon unlocks always present in each of these games. This was also the case for the latest remake, but for the first time, Capcom has decided to offer an alternate way to unlock these bonuses, which is to pay real money to do so.
This, of course, does not come as much of a surprise in the era of DLC, live service games, and additional monetization as a whole, but fans who worked hard to complete the game's challenges to unlock these features the intended way certainly have good reason to feel a little jaded. For more casual players, however, there is a certain charm to being able to equip a rocket launcher with unlimited ammo and just go to town, getting revenge on Mr. X for all those times he made your heart race.
The bonus content unlock pack will cost you only $4.99 and will include the 4th Survivor and Tofu Survivor mini-games, as well as all of the bonus costumes, models, and infinite-ammo weapons, including the Rocket Launcher, Combat Knife, Samurai Edge, Submachine Gun, and Minigun. Typically, most of these unlocks, particularly the bonus weapons, require beating the game on hardcore under very challenging circumstances, so this is a bit of a paid shortcut that fans have very mixed feelings on.
Nonetheless, this is available now, so feel free to add it to your cart if you want to skip the grind and just have some fun without the additional challenges.
Resident Evil 2 is now available on PlayStation 4, Xbox One, and PC. You can read our review right here.