Resident Evil 2 Developer Roundtable Series Gets Bonus Fourth Episode
The original and remake developers just had that much more to talk about in the final installment of the behind-the-scenes series.
By Chris Morse

After Capcom concluded its three-part developer roundtable series for Resident Evil 2 with its third and final episode, the team has delivered to fans a slight surprise in the form of a bonus installment, featuring more discussion between the new team and the original game's director, Hideki Kamiya.
As with the previous episodes, he is joined by some of the development team of the remake and discusses a number of topics along the way, ranging from the creation of the original title to sharing impressions on the current studio's reimagining of it. As the previous episode concluded, it was implied that the conversation kept going, which is now contained in the twelve-and-a-half-minute Part 4.
The developers discussed topics such as the game's scariest moments, homages to the original title, portable safes, game difficulty, the two protagonists, and more. One of the highlights of the discussion touched upon memories of Shinji Mikami, director of the Resident Evil game that started it all as well as a number of its follow-ups. The video concludes with a final goodbye, for real this time, and a message stating they hope to see us all some other time. All we could say is: likewise!
Resident Evil 2 is now available on PlayStation 4, Xbox One, and PC. You can read our review right here.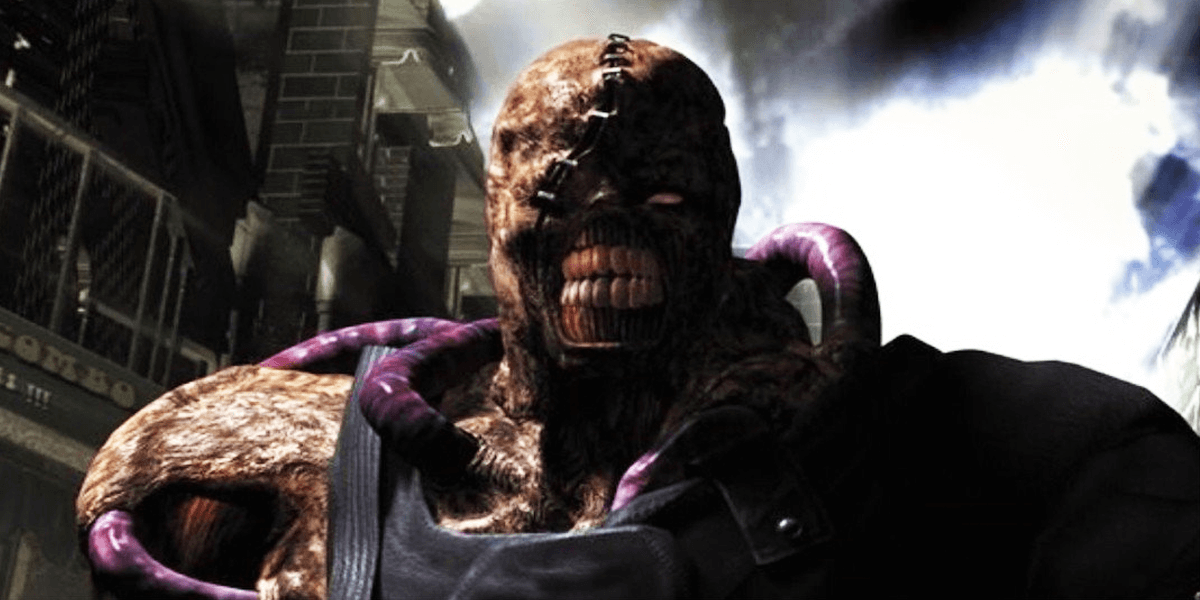 Should Capcom Use Its Remakes to Reboot Resident Evil?
The latest rumors about the future of the franchise makes us wonder what the right approach might be.
Read More