Jade Gets Reveal Trailer for Mortal Kombat 11
Here's your first look at the lady in green in the upcoming next installment of the fighting game series.
By Jay Gervais

Last week, Jade was announced as the latest addition to the roster of Mortal Kombat 11, which thereby confirmed fan speculation that she was going to be the next fighter revealed. Jade's brutal reveal trailer, in which she dukes it out with a few different opponents, can be viewed above. Suffice to say, things don't end very pleasantly for one of Jade's opponents when she performs her signature fatality on Baraka.
In case you missed our coverage on Mortal Kombat 11 thus far, you can check out the game's first brutal trailer from 2018's The Game Awards along with all the items that were revealed at last month's reveal event for the title. In addition, you can also check out some other character announcements we reported on last month.
Mortal Kombat 11 releases worldwide later this year on April 23rd for all major platforms, which includes PlayStation 4, Xbox One, Nintendo Switch, and PC. Stay tuned to Dead Entertainment for all the latest news on Mortal Kombat and the latest entry in the series!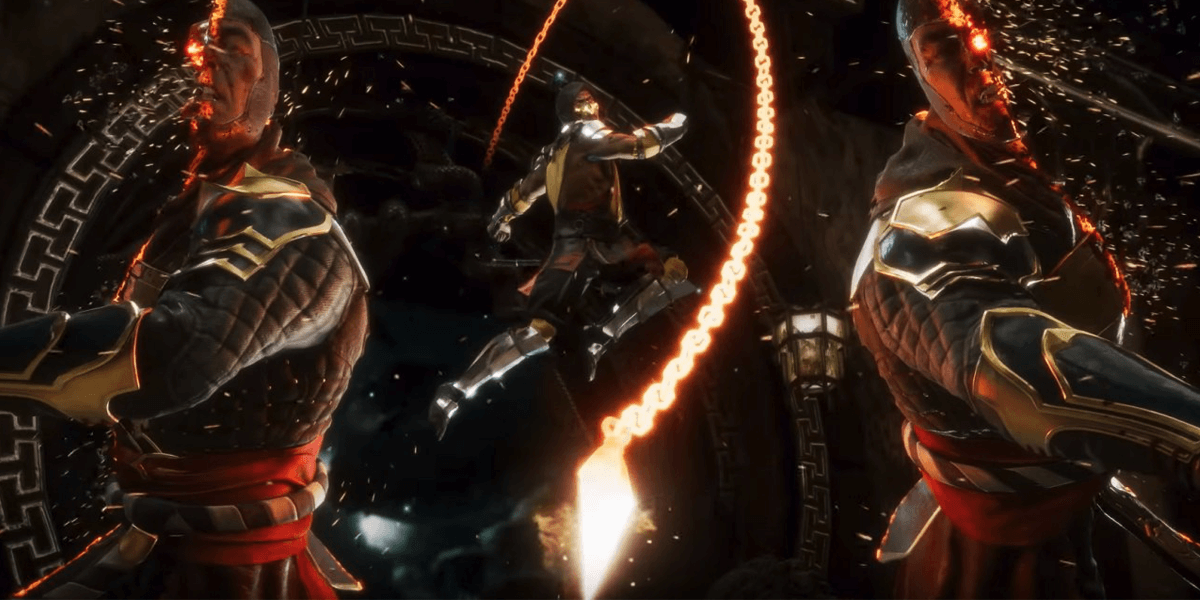 Here's What the Mortal Kombat 11 Reveal Event Showed Us
Get over here if you want to know the latest about Ed Boon's new title.
Read More