Ed Boon Debuts Mortal Kombat 11 at The Game Awards
Get over here and check out what's coming your way in the new year.
By Jay Gervais

When Ed Boon came on stage at The Game Awards to announce the Best Sports/Racing Game of 2018, we thought someone clearly didn't do their homework in scheduling the co-creator of one of the greatest fighting game franchises of all time. Well, as it turns out, it was just a clever way to debut the official announcement trailer for his next game, Mortal Kombat 11, which you can view above.
The trailer features series regulars Scorpion and Raiden duking it out in a monastery and, as you'd expect, it's bloody and intense. The fight seemingly concludes when Raiden gets the upper hand and kills his opponent, but then there's a shocking twist when another Scorpion appears wearing a different outfit and brutally executes a fatality on the God of Thunder.
The screen then goes black to reveal the game's official logo, followed by the announcement of a global release date of April 23, 2019 as well as a community reveal event that will take place next month on January 17th. The trailer concludes with a shot of Shao Kahn sitting on his throne, where if you pre-order Mortal Kombat 11, you'll not only have access to him as a playable character but also get beta access to the game when it becomes available.
Mortal Kombat 11 is honestly looking gorgeous and easily the best-looking game in the series to date. Next year's reveal event is sure to unveil even more of the title, but until then you can gawk at the below screenshots of the game.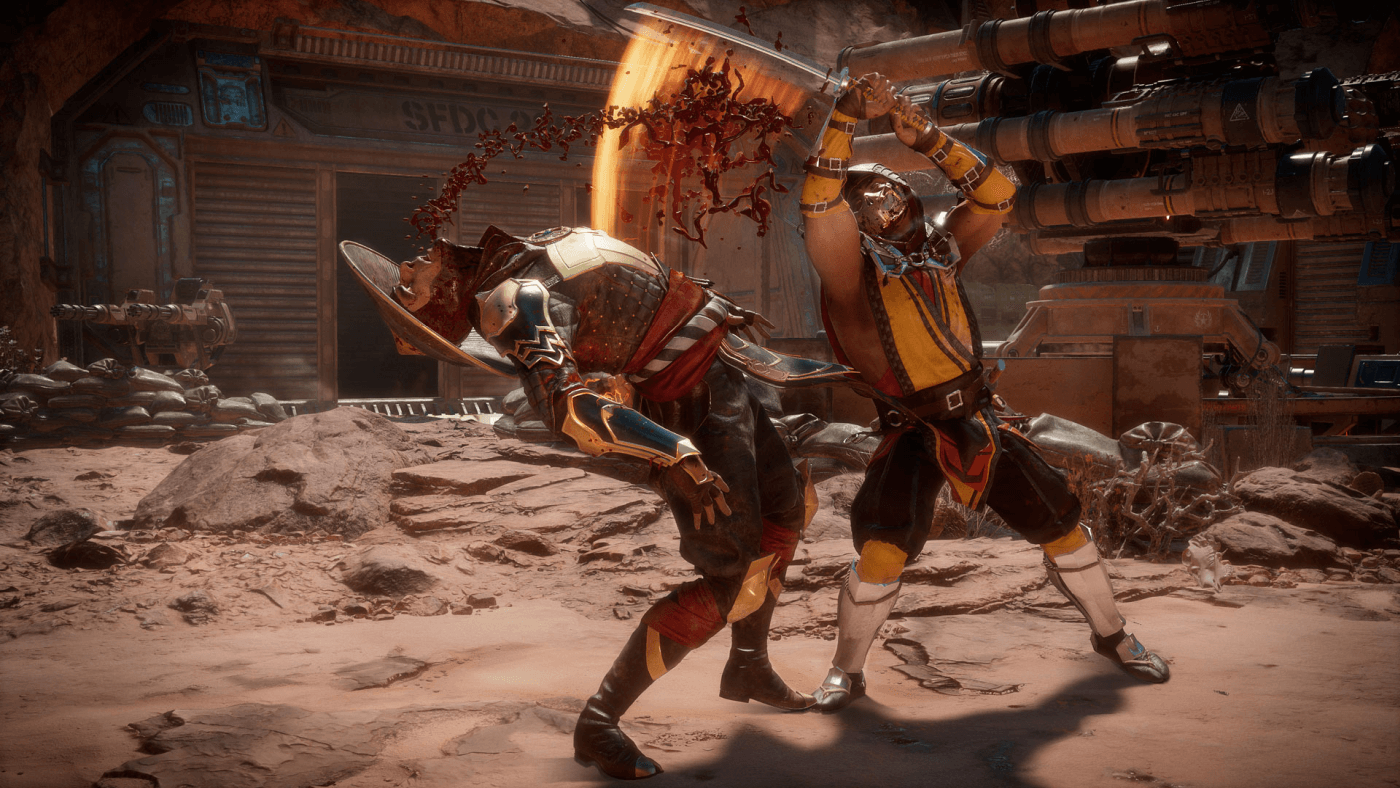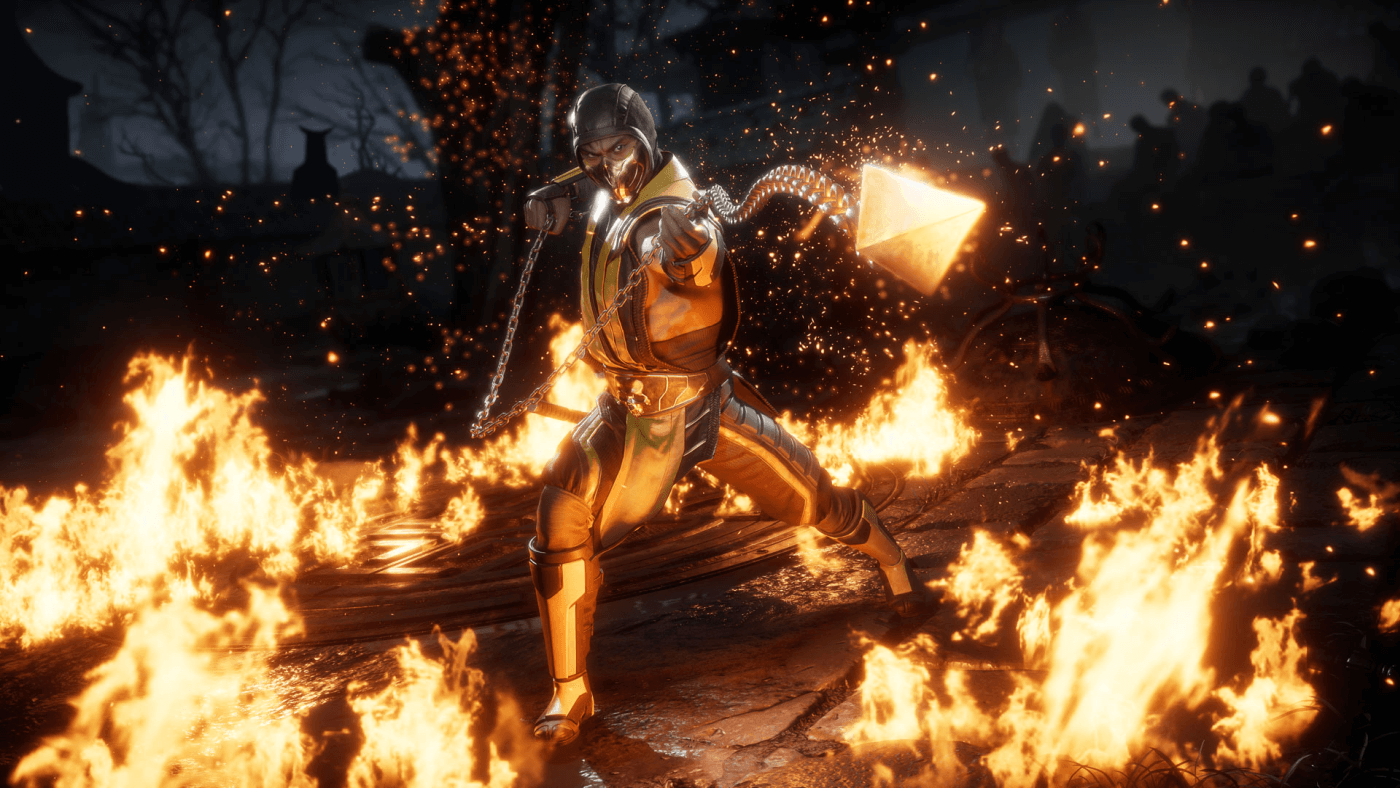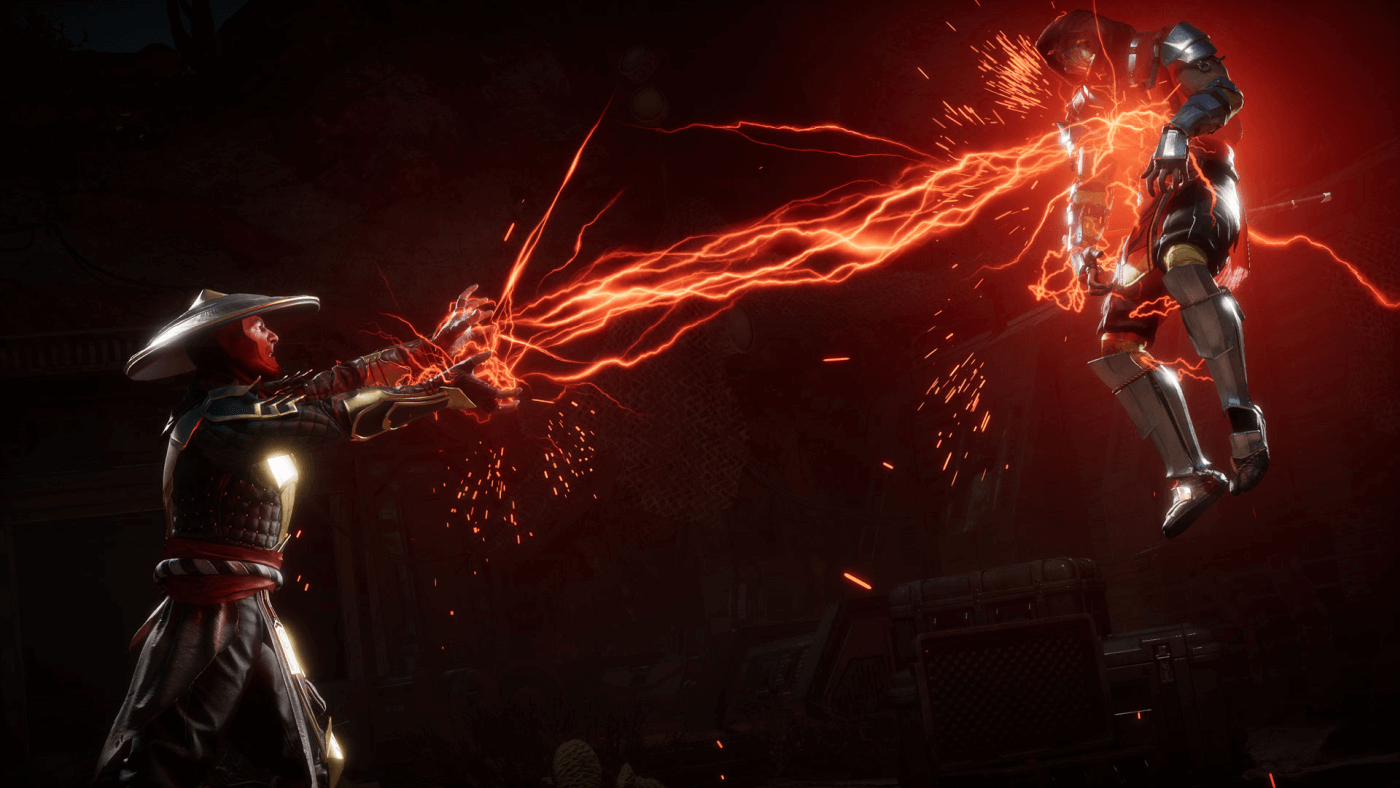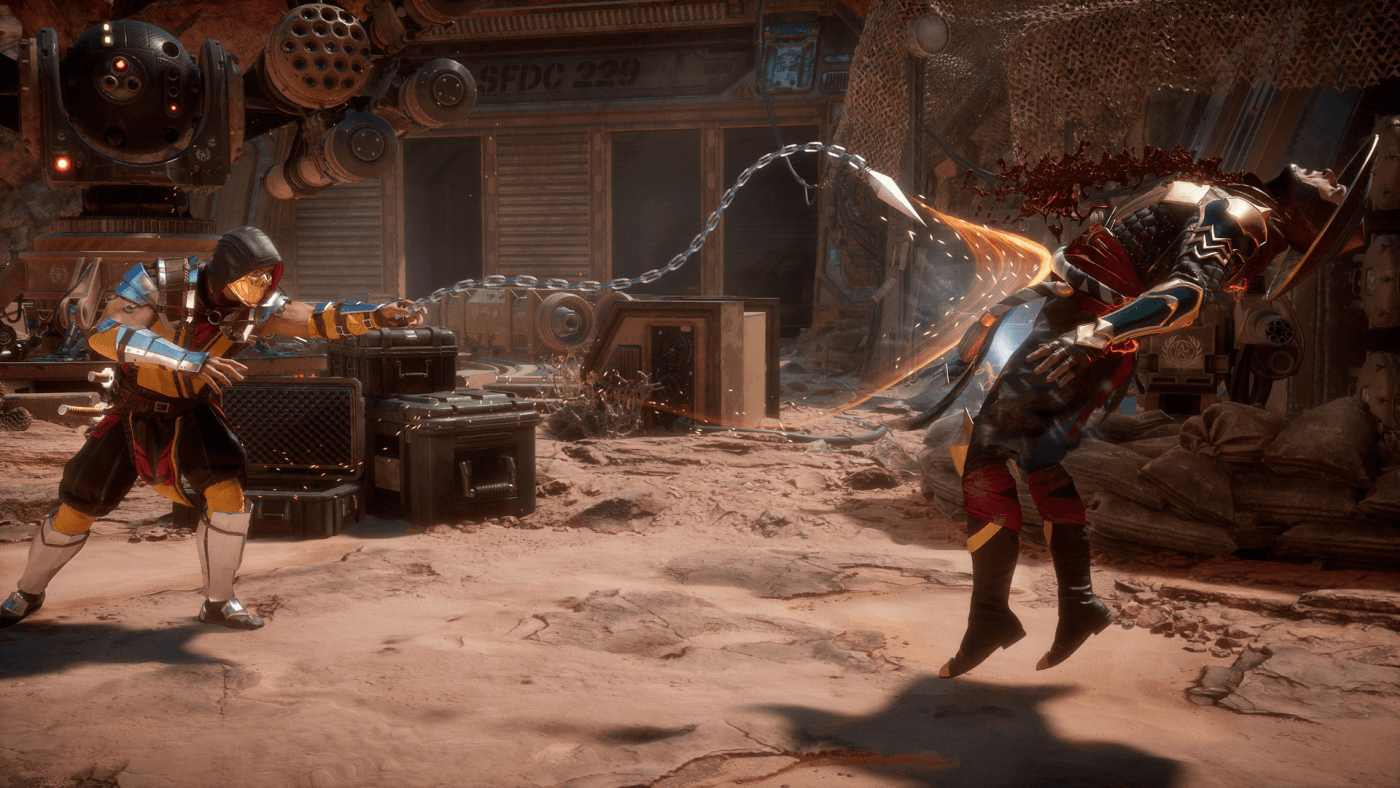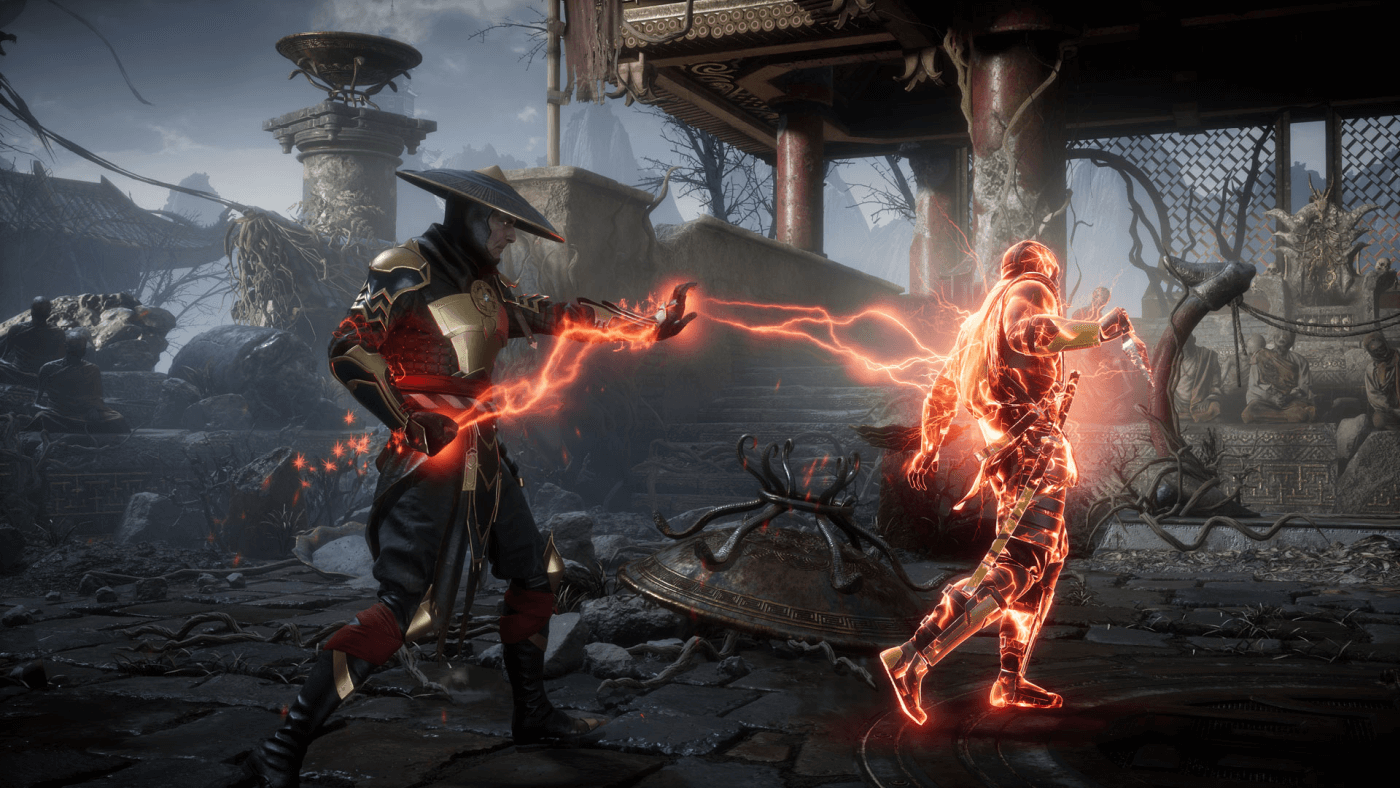 From the dedicated pre-purchase Steam page for Mortal Kombat 11:
Mortal Kombat is back and better than ever in the next evolution of the iconic franchise. The all new Custom Character Variations give you unprecedented control to customize the fighters and make them your own. The new graphics engine showcasing every skull-shattering, eye-popping moment, brings you so close to the fight you can feel it. And featuring a roster of new and returning Klassic Fighters, Mortal Kombat's best in class cinematic story mode continues the epic saga over 25 years in the making.
Stay tuned to Dead Entertainment for all the latest news on Mortal Kombat 11.