Latest Mortal Kombat 11 Gameplay Trailer Unveils the Terminator T-800
This cybernetic organism is invading the roster and will even feature the likeness of Arnold Schwarzenegger to boot.
By Jay Gervais

We're still a week away until the T-800 becomes available for Mortal Kombat 11 Kombat Pack owners, but for now you can check out the character's gameplay trailer in the embedded video above. While the likeness of Arnold Schwarzenegger is featured here with impressive results, his voice is unfortunately not and is instead being provided by someone personally hand-picked by the Hollywood action hero himself.
The Kombat Pack features six additional fighters to choose from, two of which are currently playable characters: Shang Tsung and Nightwolf. The T-800 will unlock next week on Tuesday, October 8th. The fighters still to come include Sindel on November 26th, Joker from the Batman franchise on January 28th of next year, and later Spawn (who is being voiced by Keith David) on March 17th.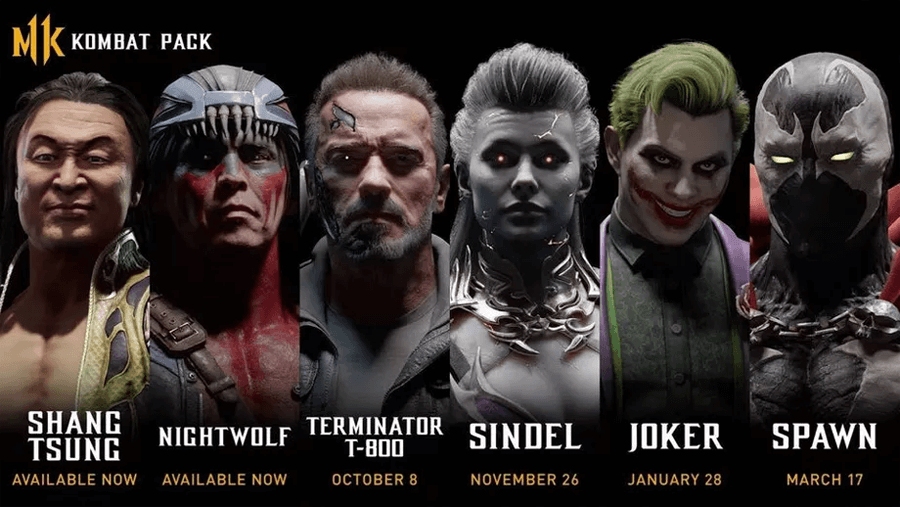 Mortal Kombat 11 is now available for all major platforms, which includes PlayStation 4, Xbox One, Nintendo Switch, and PC. Stay tuned to Dead Entertainment for all the latest news on Mortal Kombat and the latest entry in the series!