The Walking Dead's Negan Finally Comes to Tekken 7 at the End of the Month
A release date has finally been given for the fighting game's new characters.
By Chris Morse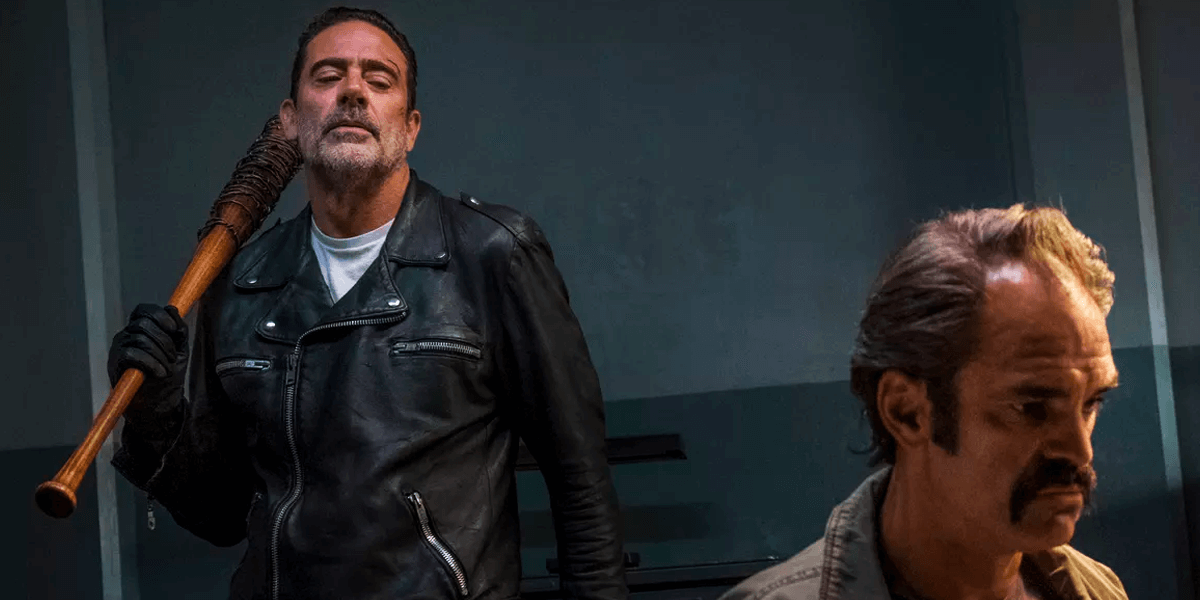 In what has felt like it has been a long time coming, Negan from The Walking Dead will finally be smashing his way on to Tekken 7 at the end of the month. Originally announced last summer, we didn't see an official trailer for the DLC fighter until last December, when the character's gameplay and stage was unveiled at Tekken World Tour 2018. Now, it has been revealed that Negan will make his long-awaited grand entrance on February 28th.
The announcement was revealed in a new video posted to the official Japanese YouTube account for the franchise, which showed off another fighter before diving into more Negan gameplay footage. His custom fighting stage was also on display in the video, which you can check out for yourself below
Negan is part of Tekken 7's second season of DLC, which is included when you buy the season pass. The season pass retails for $24.99 and grants you all new and upcoming fighter releases throughout the game's lifecycle. Season two consists of six new characters in total, but purchasing Negan on his own will set you back $7.99. If you're big into fighting games, it would seem like the season pass is the best value all around, since buying individual fighters can add up rather quickly.
Tekken 7's new DLC, including Negan and the custom stage based on his iconic introduction scene from The Walking Dead, will arrive on February 28th.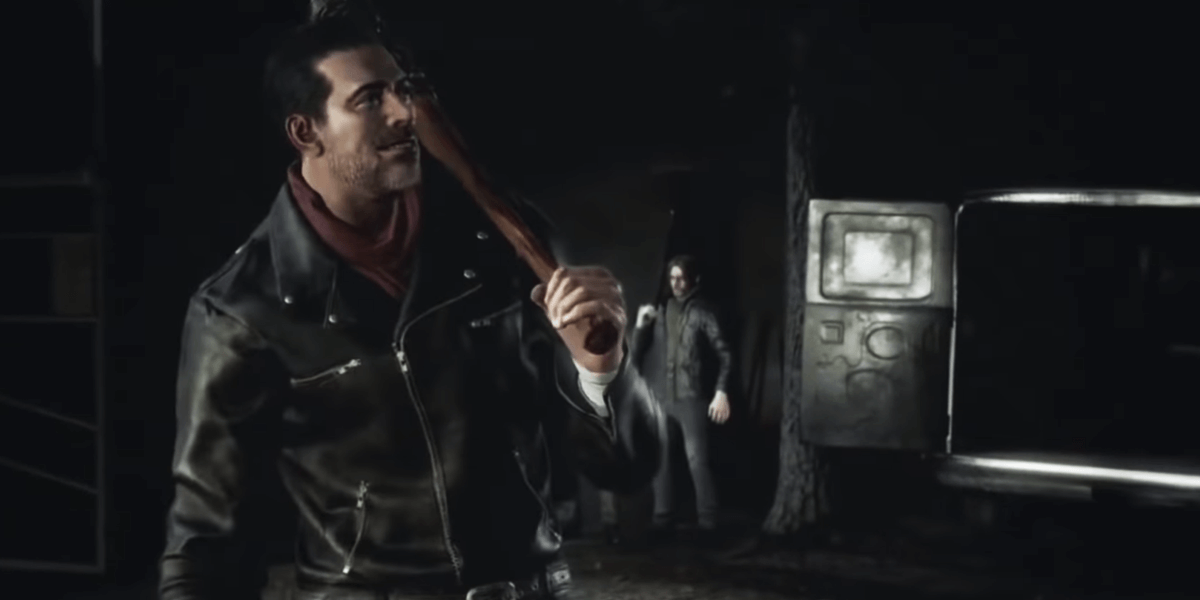 Here's Your First Look at Negan's Gameplay in Tekken 7
The infamous villain from The Walking Dead will arrive in the game's second season.
Read More