Here's Your First Look at Negan's Gameplay in Tekken 7
The infamous villain from The Walking Dead will arrive in the game's second season.
By Chris Morse

Chalk this up as one of the more interesting crossovers that has popped up over the years. As we reported back in August, The Walking Dead will be making an impact in Tekken 7's second season of DLC, which is part of the game's season pass. Among the new fighters being made available is the TV show version of Negan, the infamous villain who wields a barbed wire wrapped baseball bat he named Lucille. This weapon is on full display in the recently-released official trailer for the character.
The gameplay trailer opens up with a rather interesting recreation of Negan's introduction scene from the television show before diving into what this crossover fighter's playstyle will be like. In a nutshell, he pretty much plays like a guy wielding a baseball bat but you could just feel the extra weight of those blows thanks to Lucille.
The trailer also hints that the scene where Negan lines up our survivors and picks out a victim may actually play out as a fighting location in the game, which would be a very nice touch. It ends with the villain picking his target and proceeding to "beat the holy hell" out of him in what might end up being one of the more unique finisher moves to be added to the game.
Tekken 7's second season does not yet have a release date but Negan is sure to make a memorable introduction alongside the rest of the new characters. More on The Walking Dead and this crossover to come whenever we have more information to share.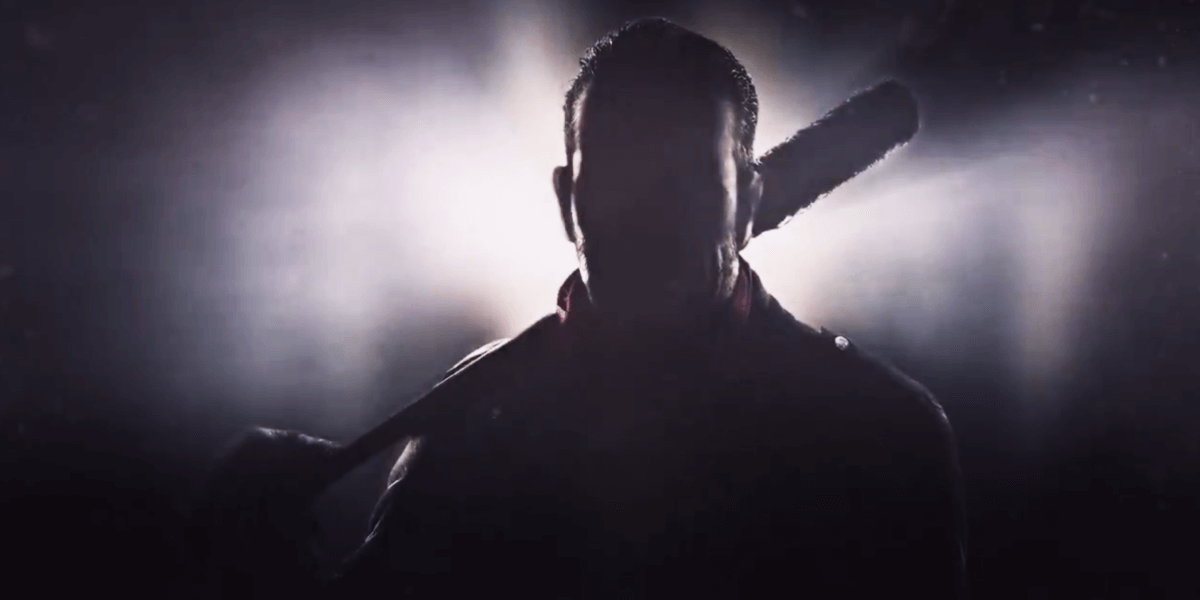 The Walking Dead Gets a New Crossover, This Time in Tekken
Negan and Lucille are coming to the fighting game for some reason.
Read More