The Walking Dead Gets a New Crossover, This Time in Tekken
Negan and Lucille are coming to the fighting game for some reason.
By Chris Morse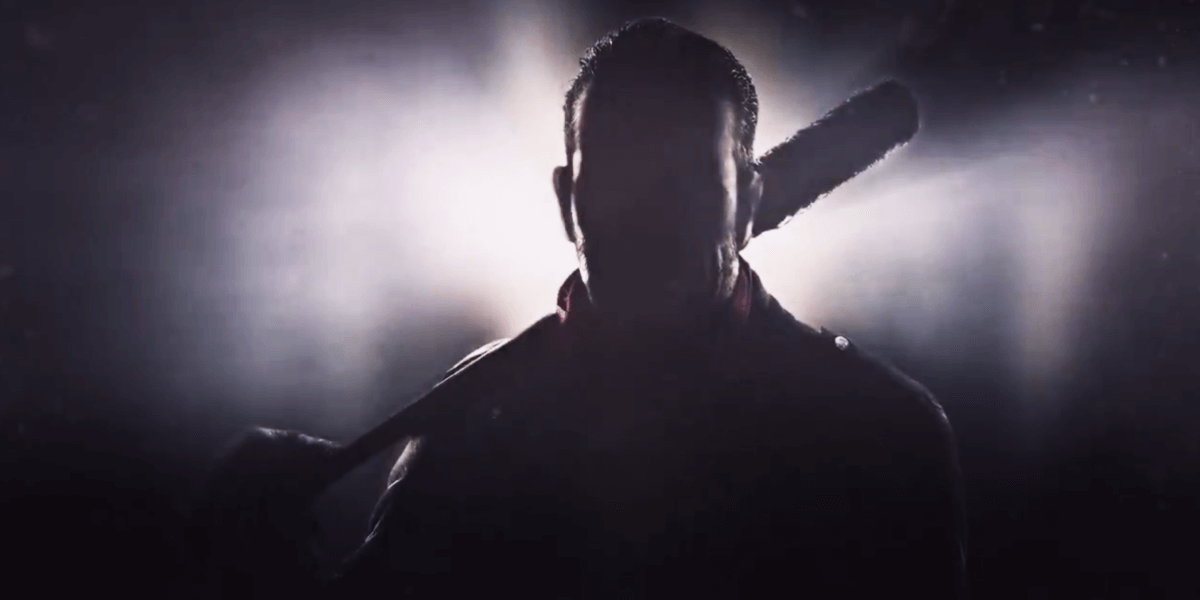 The hit AMC zombie series is getting yet another crossover, but this time it involves neither Lennie James nor Fear the Walking Dead. It has been announced at Evo 2018 that The Walking Dead's Negan (and his barbed wire bat Lucille, of course) are making their way to Tekken 7. The title uses a "season" model to introduce new fighters as DLC and the season 2 reveal trailer ended with the surprise appearance of Negan in his TV show incarnation.

The reveal trailer features the infamous Saviors whistle and a few of his lines from the TV series. Watch the full video below, which was posted on the official Tekken Twitter account.

[blockquote-0][scripttag-0]

The first season of DLC included some crossover characters from other franchises as well, so the series is no stranger to bringing in new faces, as strange of a fit as Negan may be. We do not yet have a price or a release date, but players should expect to be able to purchase the full season 2 roster all together or individually if you only want to bash in some skulls with Lucille without having to buy the full set.

Season 2 and Negan are "coming soon" to Tekken 7.