Resident Evil 2's Ghost Survivors Free DLC Available Now, Launch Trailer Released
Check out the launch trailer for the Capcom hit's free content update.
By Chris Morse

Capcom's free content update for Resident Evil 2 is out now and we have an official launch trailer preview to get you ready for it. Released alongside low-polygon classic costumes for Leon and Claire, this new game mode puts you in the shoes of three different characters for their very own "what if" stories for their time in zombie-overrun Raccoon City.
As detailed earlier in the week, this free update includes three stories called No Time to Mourn, Runaway, and Forgotten Soldier, which has you taking control of gun shop owner Robert Kendo, the mayor's daughter Katherine, and left-behind U.S.S. agent Ghost respectively. Each of these characters is tasked with making their very own escape from the infested city, but new types of enemies appear that are hell-bent on stopping them.
This bonus DLC does offer a fair bit of replayability as well, featuring various unlockables, challenges, trophies, and more. Furthermore, The Ghost Survivors also features a training mode difficulty, which is a bit more forgiving and lets you learn and practice strategies and enemy placements as you work to beat your fastest times and unlock all of the available goodies.
The free Ghost Survivors DLC update for Resident Evil 2 is out now on PlayStation 4, Xbox One, and PC.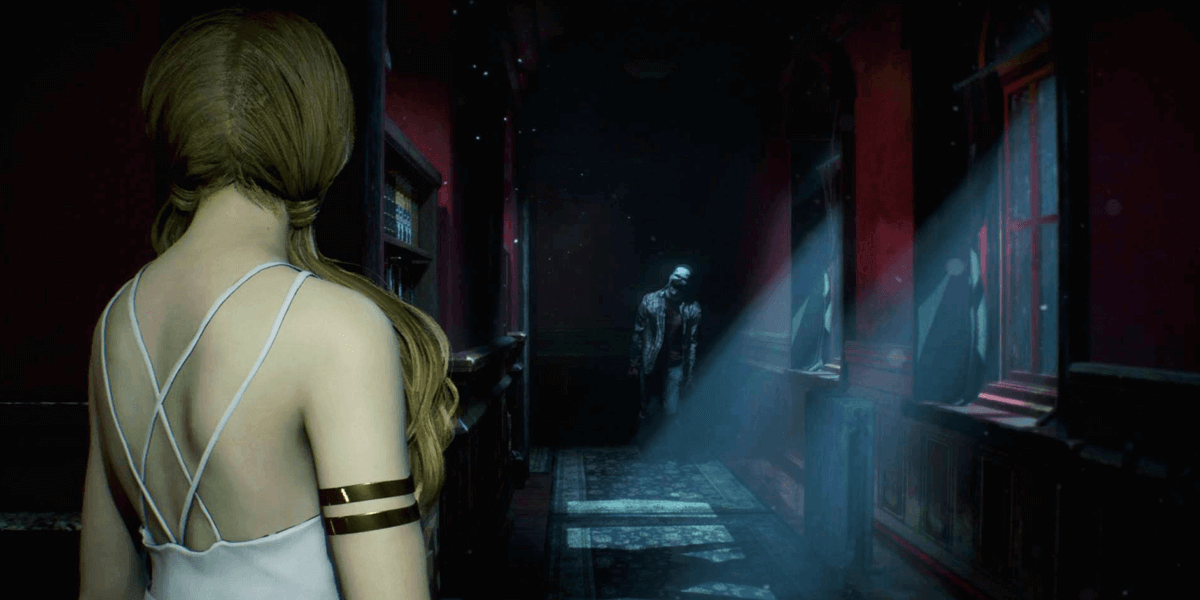 Capcom Reveals Full Details for Upcoming Resident Evil 2 Ghost Survivors DLC
Here's everything you need to know about the upcoming free content update for RE2.
Read More