Resident Evil 2's Free DLC Update Arriving on February 15th
The Ghost Survivors and classic RE2 costumes are only a few weeks away.
By Chris Morse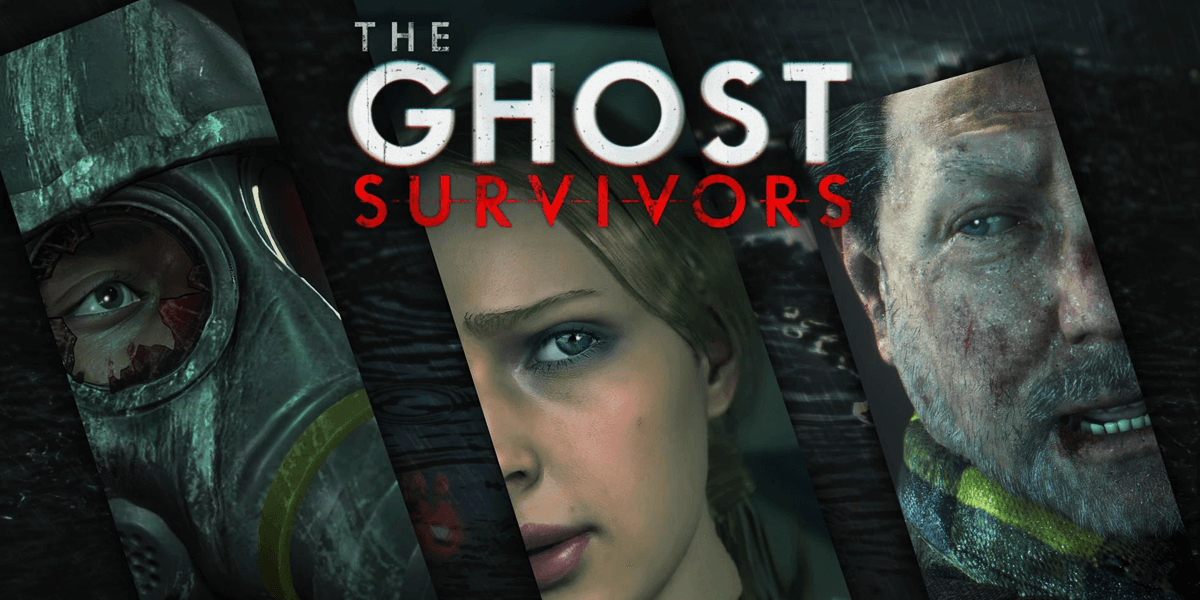 The first free update to Capcom's hit Resident Evil 2 remake arrives on February 15th and it will include some fun content for those who wish to spend more time in the apocalyptic Raccoon City. As detailed during the game's Japanese launch event stream, a new mode called The Ghost Survivors will headline the free update, offering three "what if" stories following characters who did not canonically make it out of the ruined city alive.

Appearing in the DLC are three main characters: gun shop owner Robert Kendo, the mayor's daughter Katherine, and an Umbrella Security Service soldier. None of these characters survive the main story, but this game mode will let you imagine what it would've been like if they did, right? The three chapters, so to speak, are named as follows.

[blockquote-0]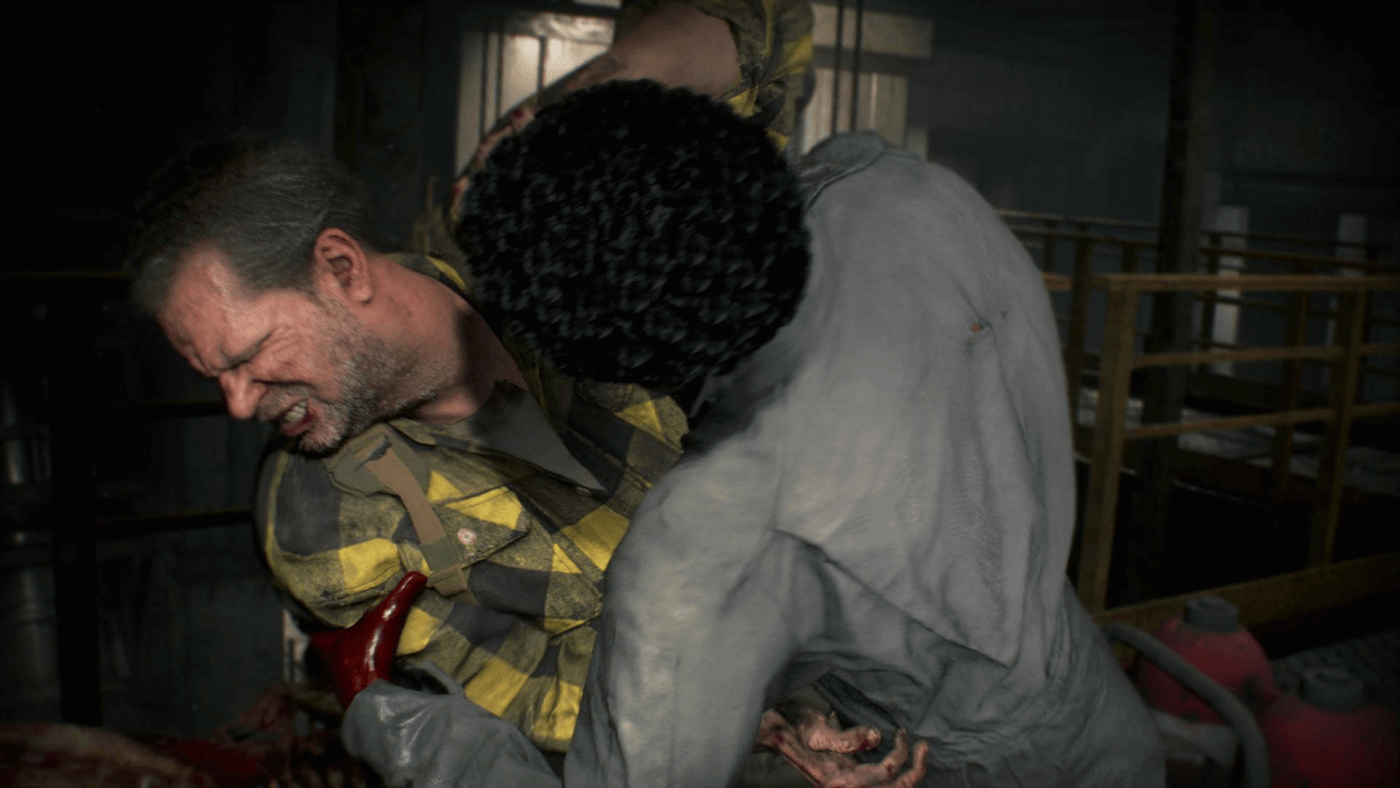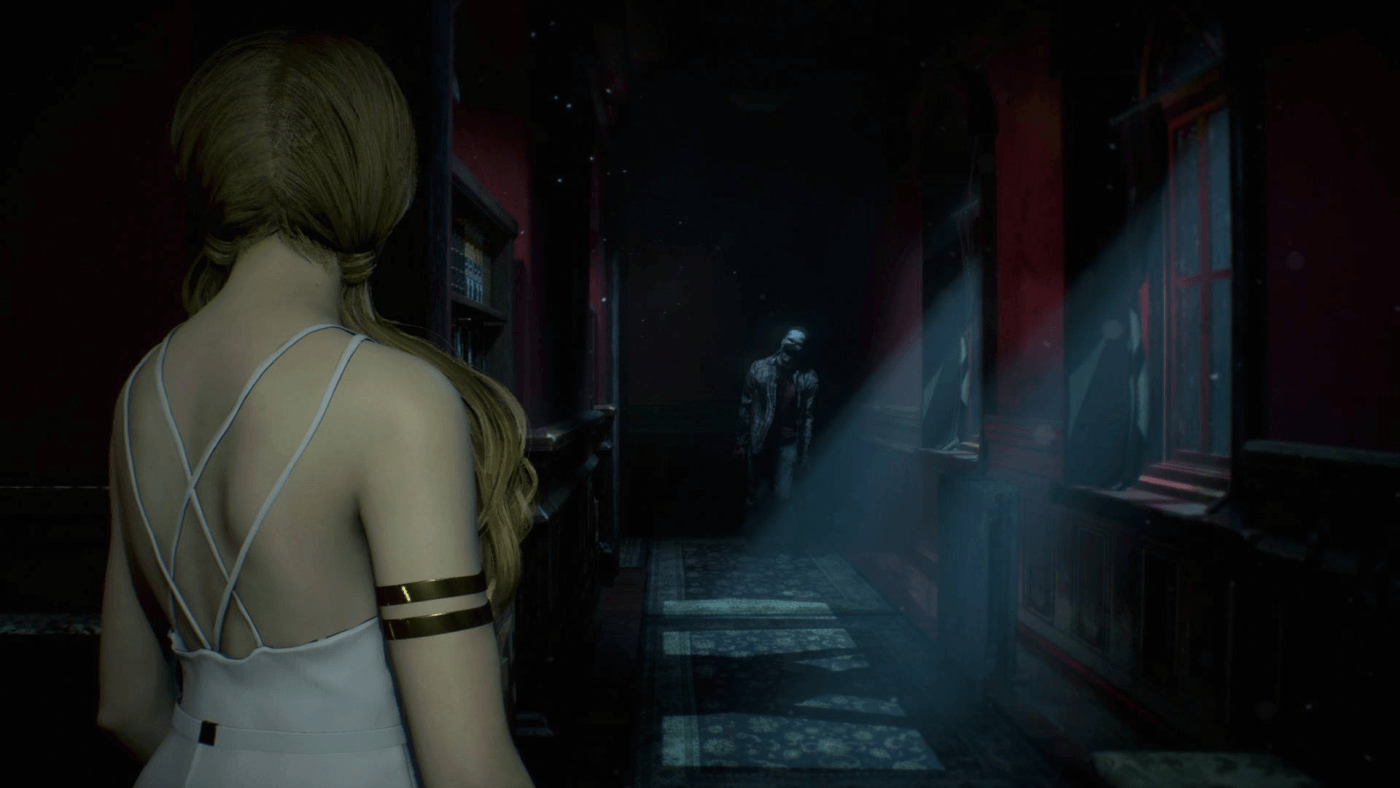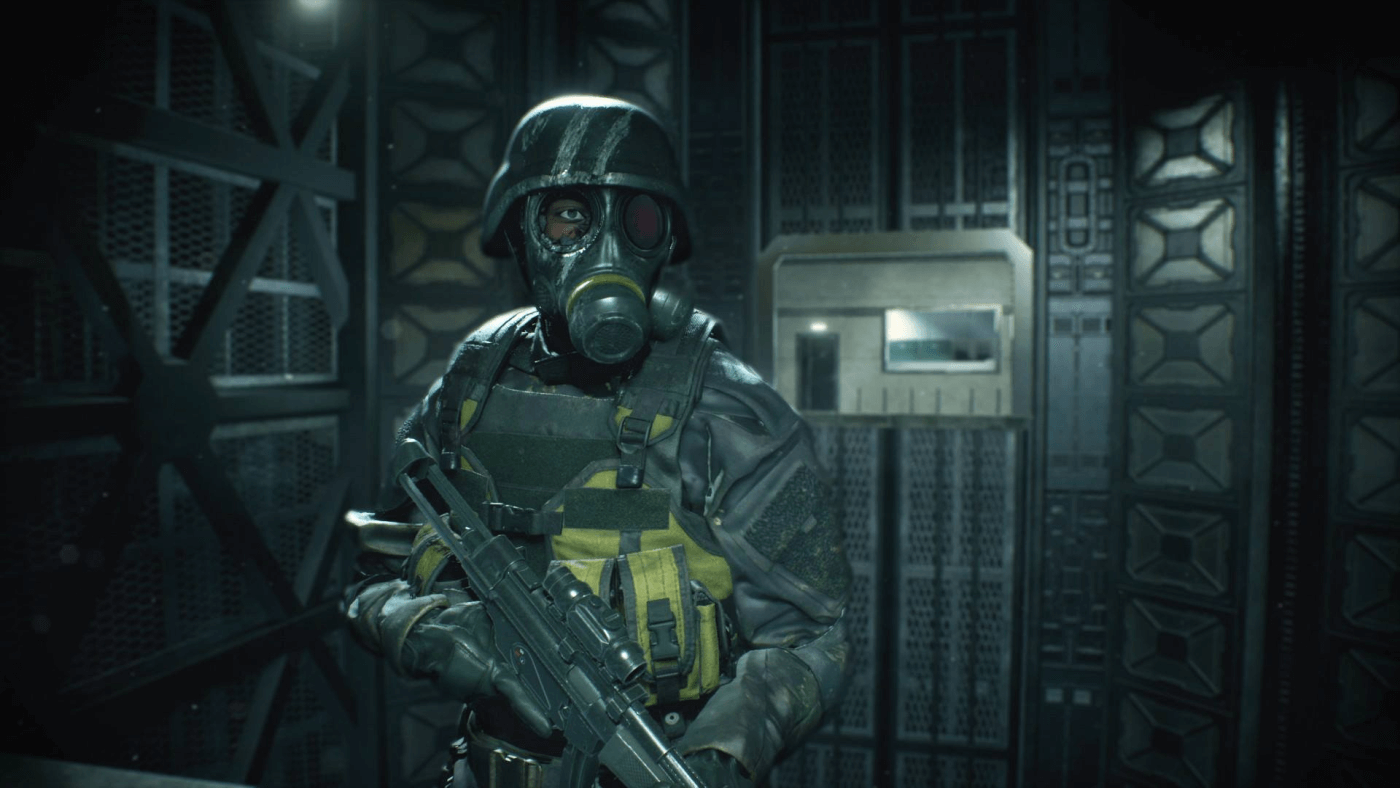 In addition, the free update will also bring the previously-discussed low-polygon classic costumes for Leon and Claire. These bonus outfits will take you back to 1998 and put the classic incarnations of the protagonists into this revamped world. All of this content will launch on February 15th.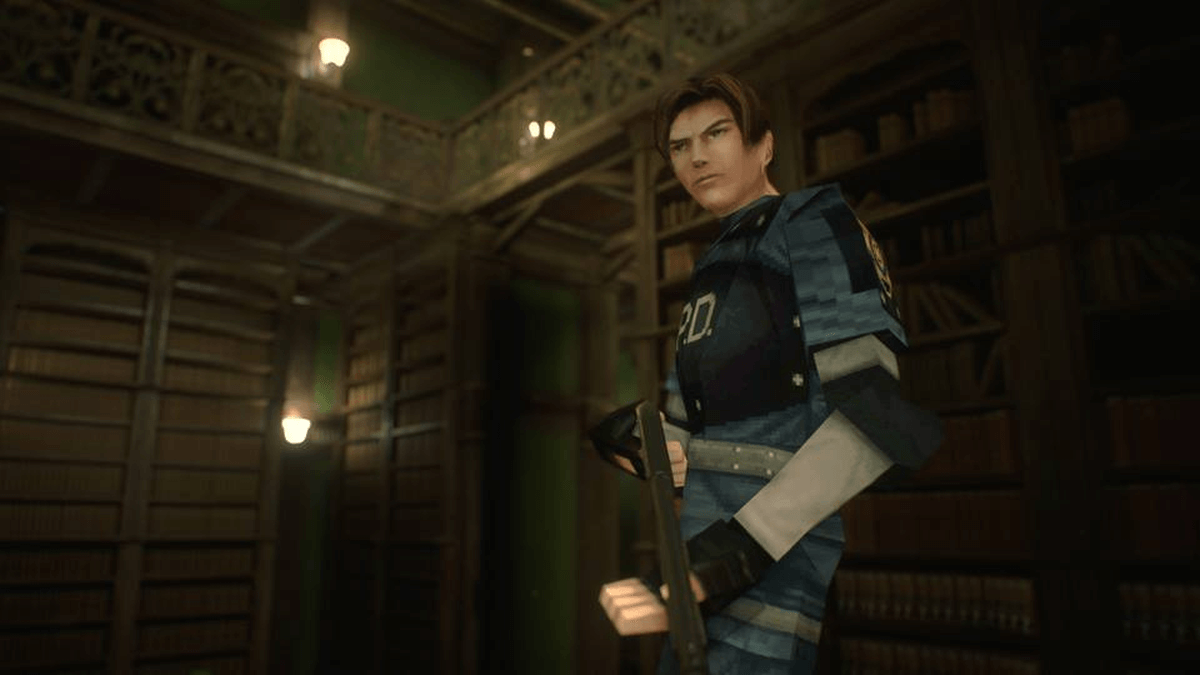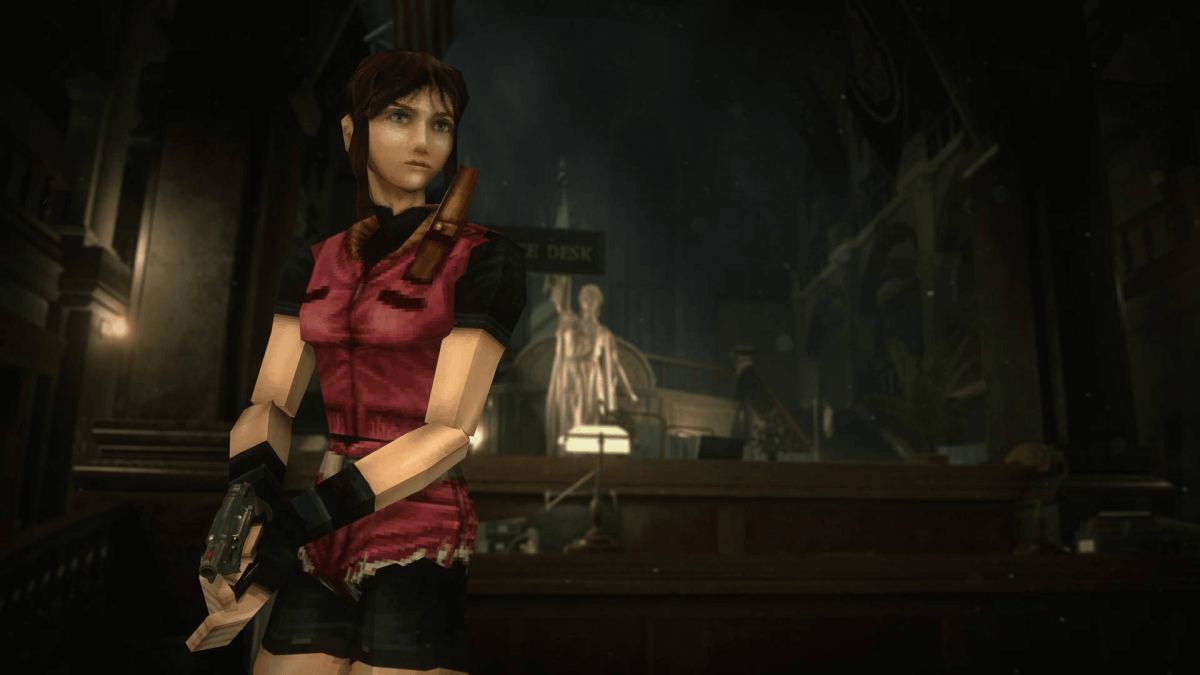 Resident Evil 2 is now available on PlayStation 4, Xbox One, and PC.

[relatedArticle-0]