Capcom Announces Post-Launch Content Updates for Resident Evil 2
The Ghost Survivors is a new game mode that will feature randomized elements.
By Chris Morse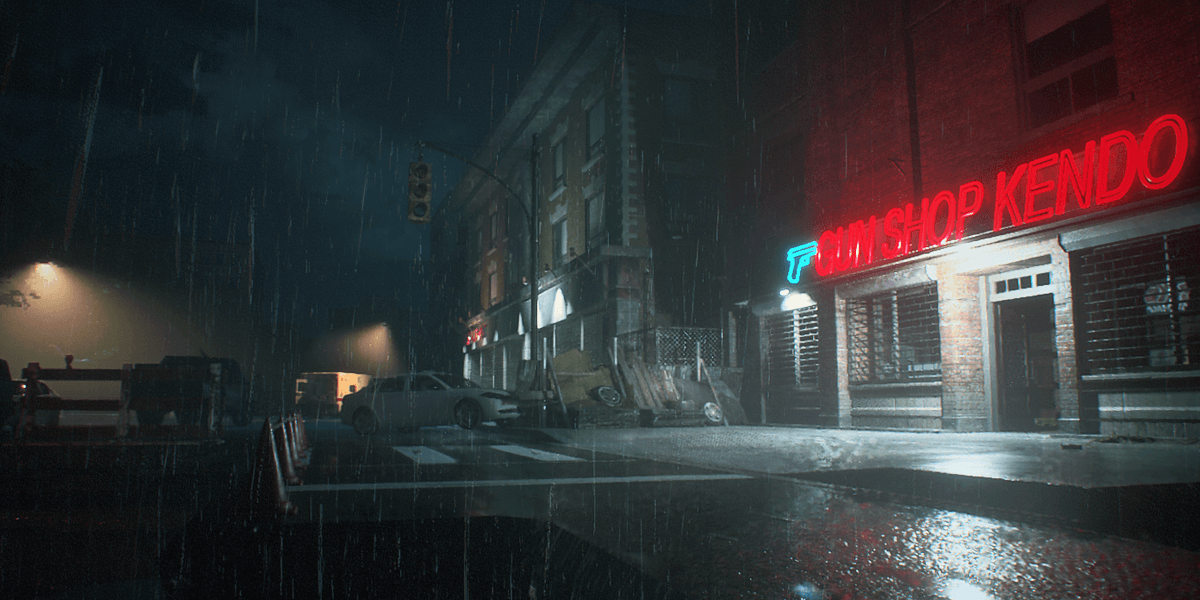 A recent interview with Resident Evil 2 game director Kazunori Kadoi and producer Yoshiaki Hirabayashi asked about potential DLC for the upcoming remake and the pair's response indicated that it was a possibility, but directed fans to keep an eye on the game's social media accounts for future updates on that front. Fortunately for fans, the wait has not been a long one after Capcom announced a pair of content updates during the game's Japanese launch event stream.
Coming in a future free content update is a new game mode called The Ghost Survivors, which appears to be replayable, complete with a store that uses in-game currency (not microtransactions) and the hinted possibility of randomized/roguelike elements. Little is known about this mode at this time, but it's expected to arrive in three installments that will each arrive at a yet-to-be-determined date. The first such volume will include a new monster that doesn't otherwise appear in the Resident Evil 2 campaigns.
Multiple characters will be available to play as, including gun shop owner Robert Kendo, a member of the Umbrella Security Service, and the mayor's daughter, Katherine, who is briefly featured, in a sense, during Claire's scenario. More details will be announced at a later date.
In addition, Capcom took to social media to confirm what we've suspected: that the upcoming remake will feature a similar system to the original's A and B scenarios. Dubbed "2nd run," this feature will let you play through the game as the opposite character to your first run and see the events play out from the other side. Like in the original, the "B" version of each campaign is different from the base version and generally offered a more complete experience. We assume this will play out the same way for the remake but that much has not yet been confirmed.
Finally, Capcom also revealed that the classic costumes from the original game will be making their way to the remake as well. The '98 Leon and '98 Claire low-polygon outfits will be released for free on March 22nd, although it appears that they may be tied to some kind of promotion involving purchasing PlayStation or Microsoft store funds. Complete details are not known at this time, but we'll be sure to let you know whenever we hear more. See below for the announcement still from the launch event stream as well as the logo for the upcoming DLC game mode.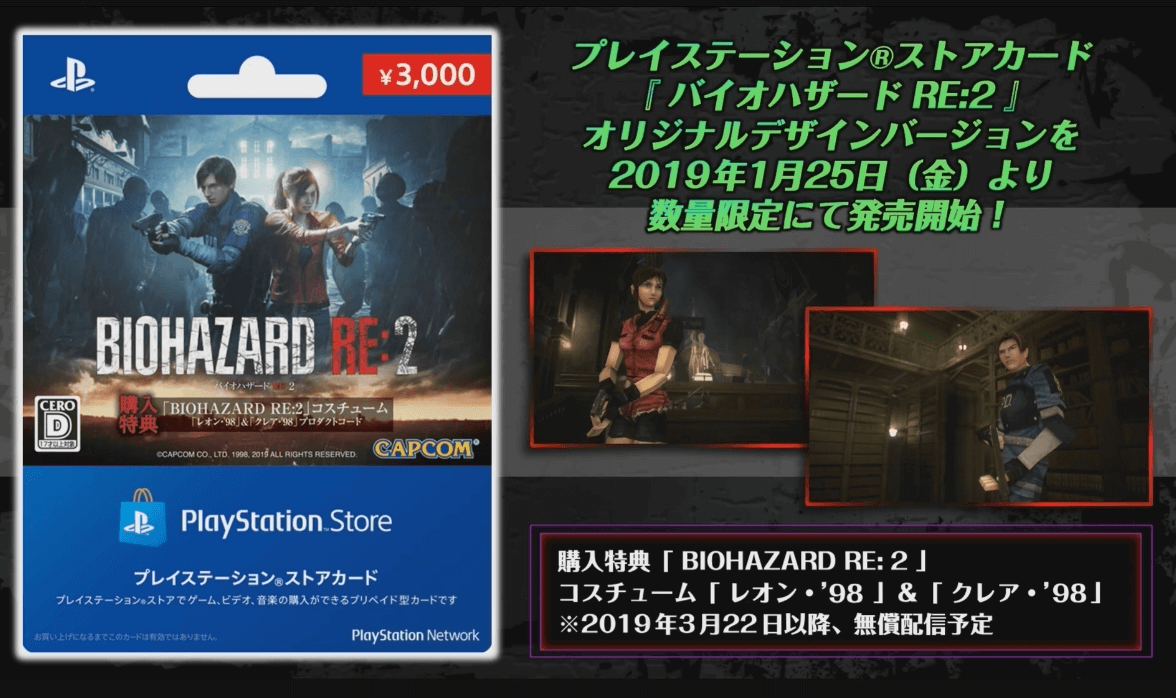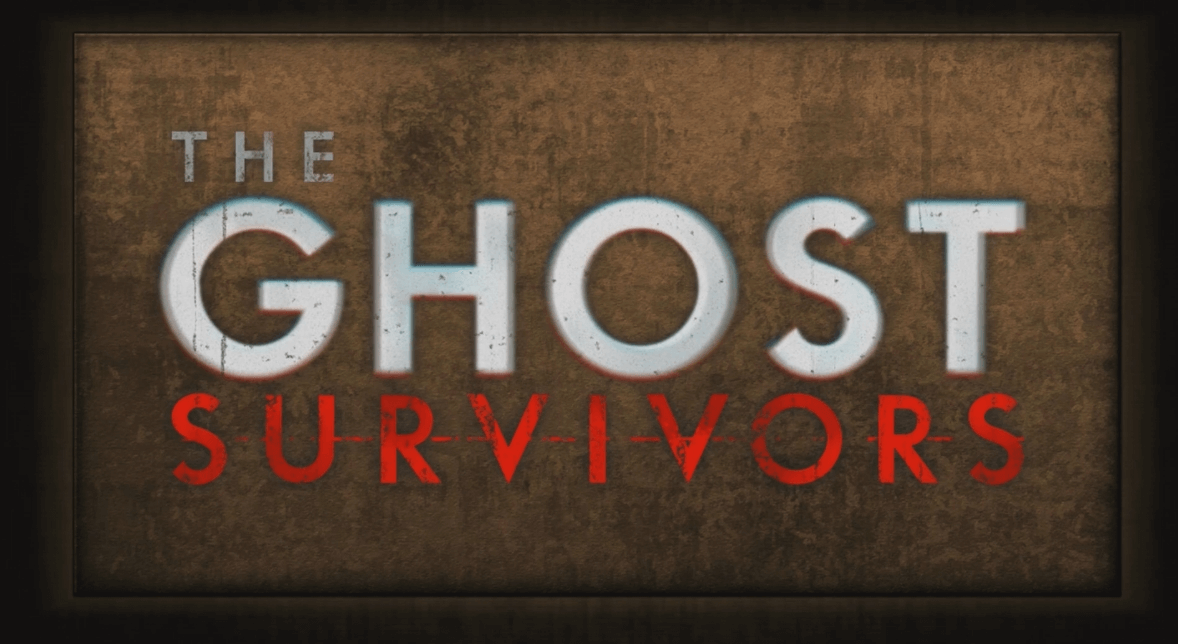 In case you missed it, you can find a recap of the game's bonus content below, including a look at the deluxe edition, which features additional costumes, reversible slipcover artwork, a special weapon, and even a throwback to the original game's soundtrack. All pre-orders will also include the classic Jill and Chris models of the Samurai Edge handgun.
The most interesting bonus costume for the deluxe edition, in our opinion, is Claire's "Elza Walker" outfit. Long-time fans of the series may remember this name and look from the unreleased beta version of Resident Evil 2, dubbed Resident Evil 1.5 by fans. Back then, the game was far along in development before the concept was scrapped and Capcom settled on the classic game we all know and love, which is, of course, the one now being remade.
Claire also has a military outfit while she and Leon both have a special "Noir" costume. The latter very much gives us a vibe for The Evil Within. Leon's other bonus costume, the "Arklay Sheriff" outfit, pays homage to The Walking Dead and gives our rookie police officer the more polished look of Rick Grimes.
Also included in the deluxe edition is Albert Wesker's Samurai Edge, which seems to always make an appearance in newer Resident Evil games, a reversible slipcover featuring Leon on one side and Claire on the other, and finally, a retro soundtrack swap that allows you play through this remake while listening to the classic ambience of the original game
Resident Evil 2 arrives on January 25th, 2019 and will be available on PC, PlayStation 4, and Xbox One.